Will Trump Fire Mueller? President's Aides Try to Stop Rage Over Russia Probe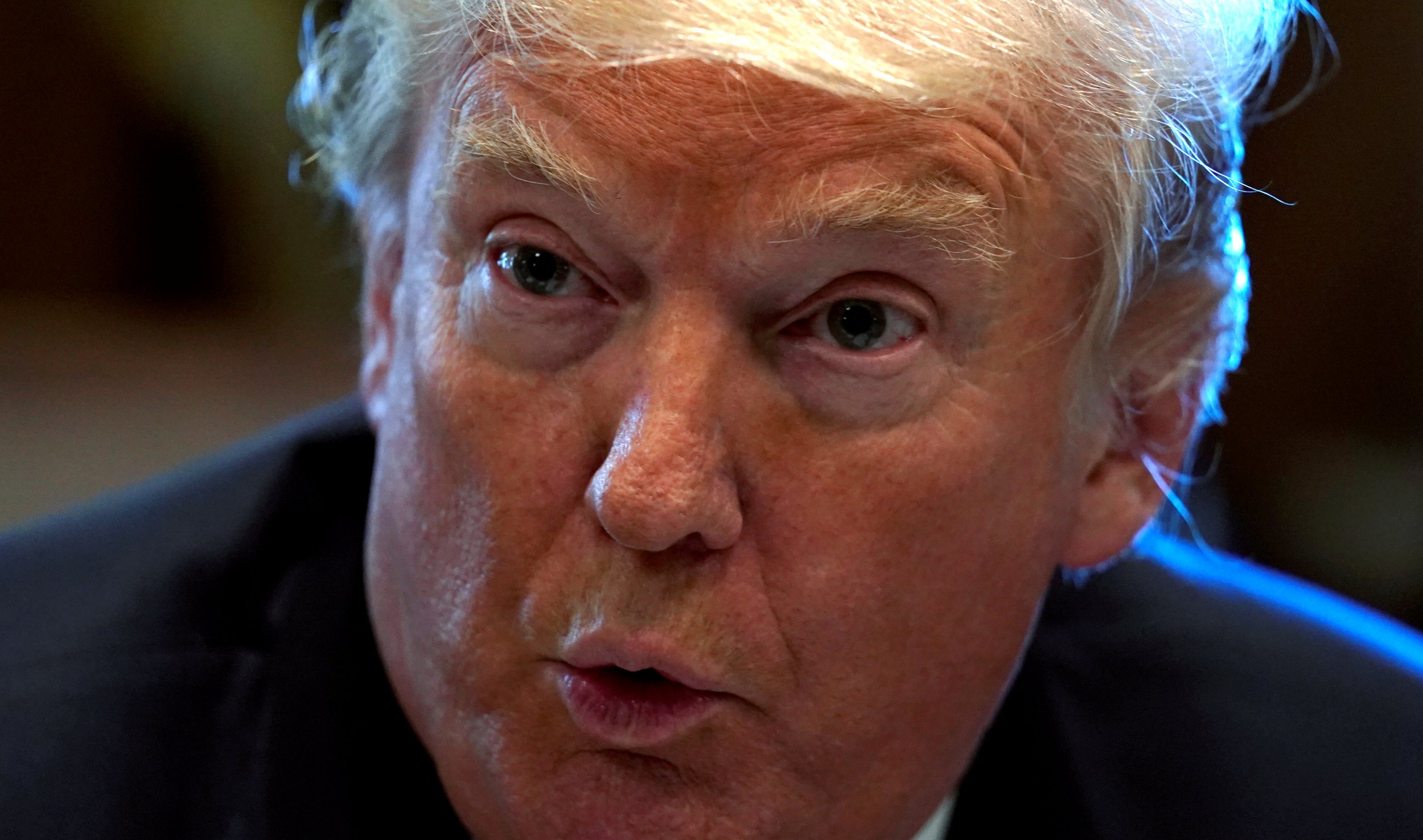 President Donald Trump's legal team may be shielding the commander in chief when it comes to special counsel Robert Mueller's probe in an effort to avoid the president's "rage" and possibly to head off his firing of the former FBI director.
The theory was posited Monday by Vanity Fair, which fleshed out the work Mueller has done since he was appointed by Deputy Attorney General Rod Rosenstein in May following the dismissal of James Comey as FBI chief.
Given Trump's proclivity to take to Twitter to lash out at political foes like Hillary Clinton, Comey and GOP Senators Bob Corker and Jeff Flake, the president's lawyers appear to be playing it safe.
It's widely felt that should Trump fire Mueller, it would result in political upheaval on the level of what followed President Richard Nixon's "Saturday Night Massacre" in October 1973, when Watergate prosecutor Archibald Cox was fired. Less than a year later, Nixon would resign.
Earlier this week, White House lawyer Ty Cobb seemed to downplay the seriousness of Mueller's inquiry.
"The people who have been interviewed generally feel they were treated fairly by the special counsel, and adequately prepared to assist them in understanding the relevant material," Cobb told The Washington Post. "They came back feeling relieved that it was over, but nobody I know of was shaken or scared."
Cobb went further, perhaps signaling that Trump's finances were not part of Mueller's investigation while also backing up the special counsel's authority.
"I've done my best, without overstepping, to share my view that the perception of the inquiry—that it involved a decade or more of financial transactions and other alleged issues that were mistakenly reported—just wasn't true," Cobb also said, "and that the issues were narrower and wholly consistent with the mandate provided by the Justice Department to the Office of the Special Counsel."
Trump has repeatedly called the allegations that his campaign colluded with Russia "fake news."
To possibly speed up the Mueller's process, Trump's lawyers were also reportedly "open" to a Trump interview with the special counsel, Politico reported last month.
Still, Mueller's team and the interviews it's conducted have reached deep into Trump's inner circle, which could give him reason to worry.
To date, former chief of staff Reince Priebus, former White House press secretary Sean Spicer and former campaign foreign policy adviser George Papadopoulos have met with Mueller's team. White House communications director Hope Hicks is next up, along with White House counsel Donald McGahn.