Trump Flag-Toting Student Assaulted During Walkout Day Protest in Minneapolis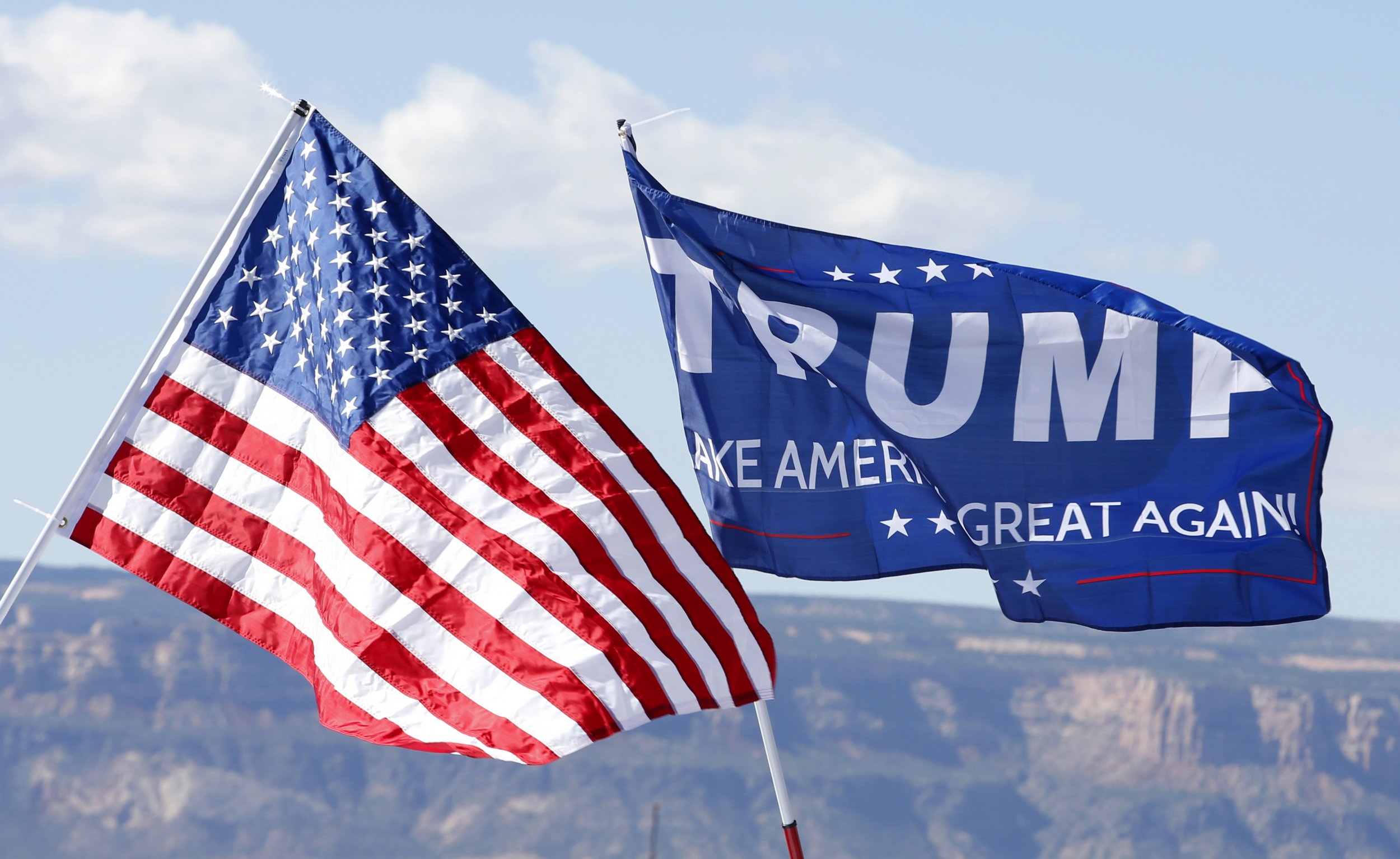 Minneapolis police said a student carrying a flag containing the word Trump was assaulted Wednesday outside of a high school as students held a moment of silence during a National School Walkout Day protest.
The altercation took place as hundreds of students gathered outside Southwest High School in Minneapolis, WCCO-TV first reported.
Two students confronted the Trump flag-bearing student across from the high school campus on West 47th Street. At least six additional students were involved in the physical altercation.
Police said the six students took the Trump flag, damaged the other student's camera and inflicted minor injuries during the brief altercation. No arrests were made in the incident and a school resource officer who intervened is investigating the attack, police said.
Thousands of students across the country walked out of their respective schools for 17 minutes on Wednesday to commemorate the 17 people killed during the February 14 Marjory Stoneman Douglas High School shooting. Although the National School Walkout Day protests were largely peaceful, altercations did occur in Nashville, Tennessee, and New Prague, Minnesota.
The New Prague incident involved a student carrying a poster board reading, "Guns don't kill people, people kill people." The student was reportedly escorted from school property by the principal.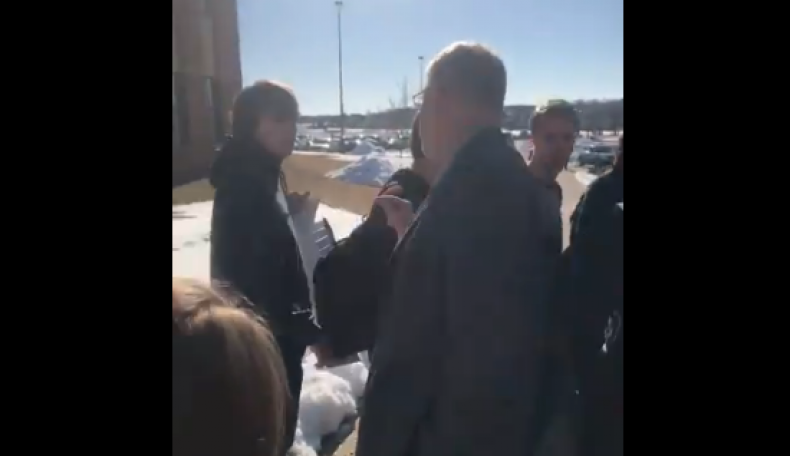 The nationwide rallies intend to put pressure on lawmakers to establish more stringent gun laws to prevent mass school shootings across the country.