Trump Called the Florida Shooting a 'Setback' While 'The Country is Doing So Well'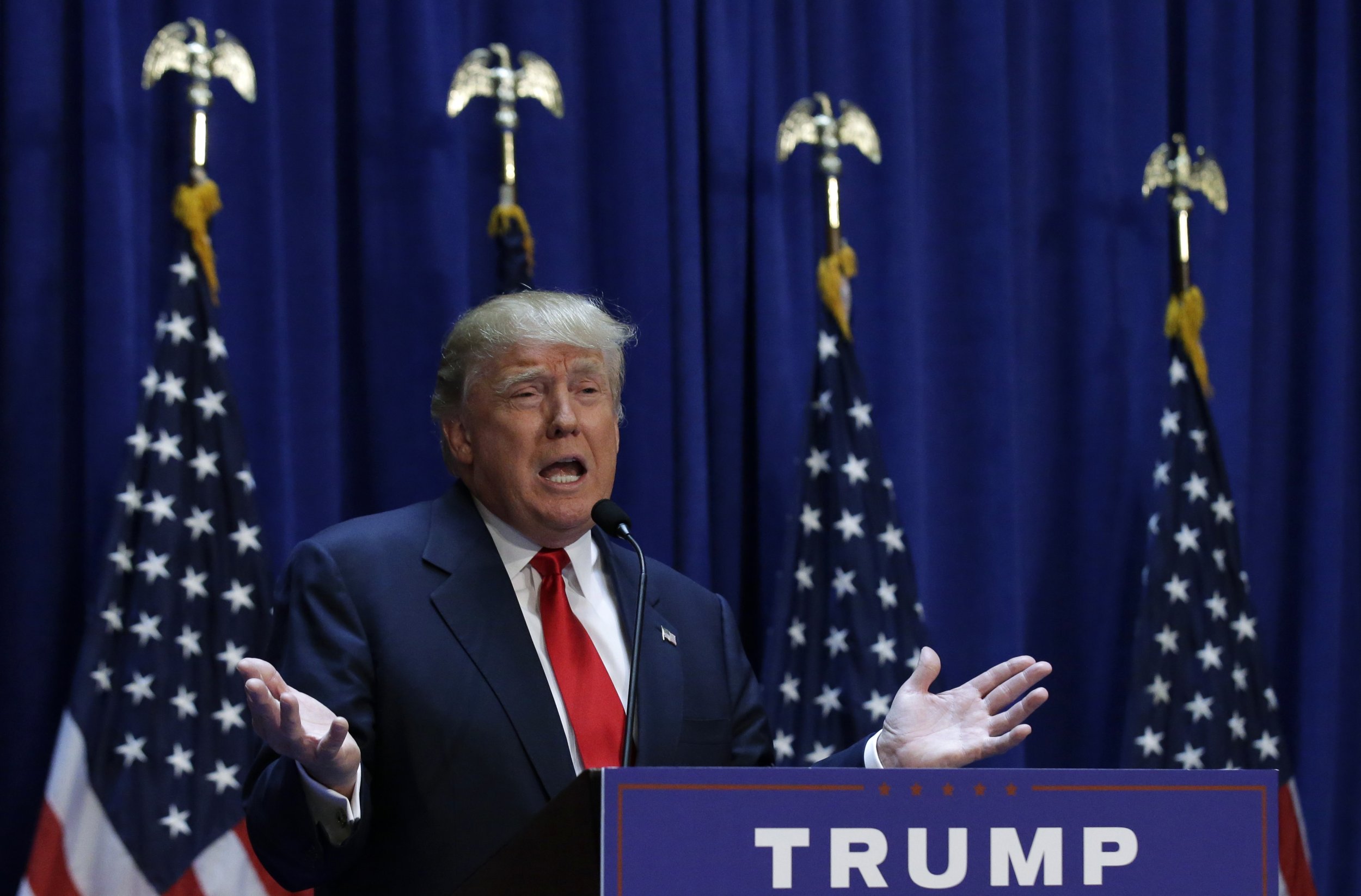 President Donald Trump called the Florida school shooting a "setback" in comments to governors gathered at the White House on Monday February 26. The remark followed Trump's assertion that lawmakers "have to have action" in the wake of 17 deaths at Marjory Stoneman Douglas High School.
"The country is doing well, and then we have a setback like this that's so heart-wrenching," Trump said, according to a transcript. The president then claimed that his administration is "setting records on the economy," including historically low unemployment for black and Hispanic people.
Earlier in his comments, Trump said that officers who did not confront the high school gunman "weren't exactly Medal of Honor winners" and said that he and the governors in attendance would have "run in there even if I didn't have a weapon".
"Our nation is heartbroken. We continue to mourn the loss of so many precious and innocent young lives," Trump said, according to the Associated Press. "But we'll turn our grief into action. We have to have action."
Trump has faced increased pressure to act on gun violence since the Parkland shooting but dismissed several actionable ideas his administration could take. Those included raising the purchase age for certain weapons and repeating his controversial idea of arming teachers.
On February 24, Trump tweeted that "[a]rmed educators" would be a "big & very inexpensive deterrent, "adding that the teacher would have to be "firearms adept & have annual training" for which they would get a yearly bonus.
Related: Trump Says He'd Have Run Into School Shooting
As companies cut ties with the National Rifle Association (NRA) in the wake of this latest school shooting, Trump told governors said that he had had lunch with Wayne LaPierre and Chris Cox of the NRA. The pro-gun officials said they "want to do something" and are "on our side."
Speaking to Trump during the event, the governor of Washington Jay Inslee criticized the suggestion to arm teachers. The Democrat said he had spoken to "people who would be affected."
"I've listened to the first grade teachers that don't want to be pistol-packing first grade teachers," Inslee said, later adding, "I just suggest we need a little less tweeting here and a little more listening, and let's just take that off the table and move forward."
Speaking at a White House lunch for the governor's spouses, First Lady Melania Trump said that she was "heartened" by the school children speaking out after the Parkland shooting, adding that they "deserve a voice".