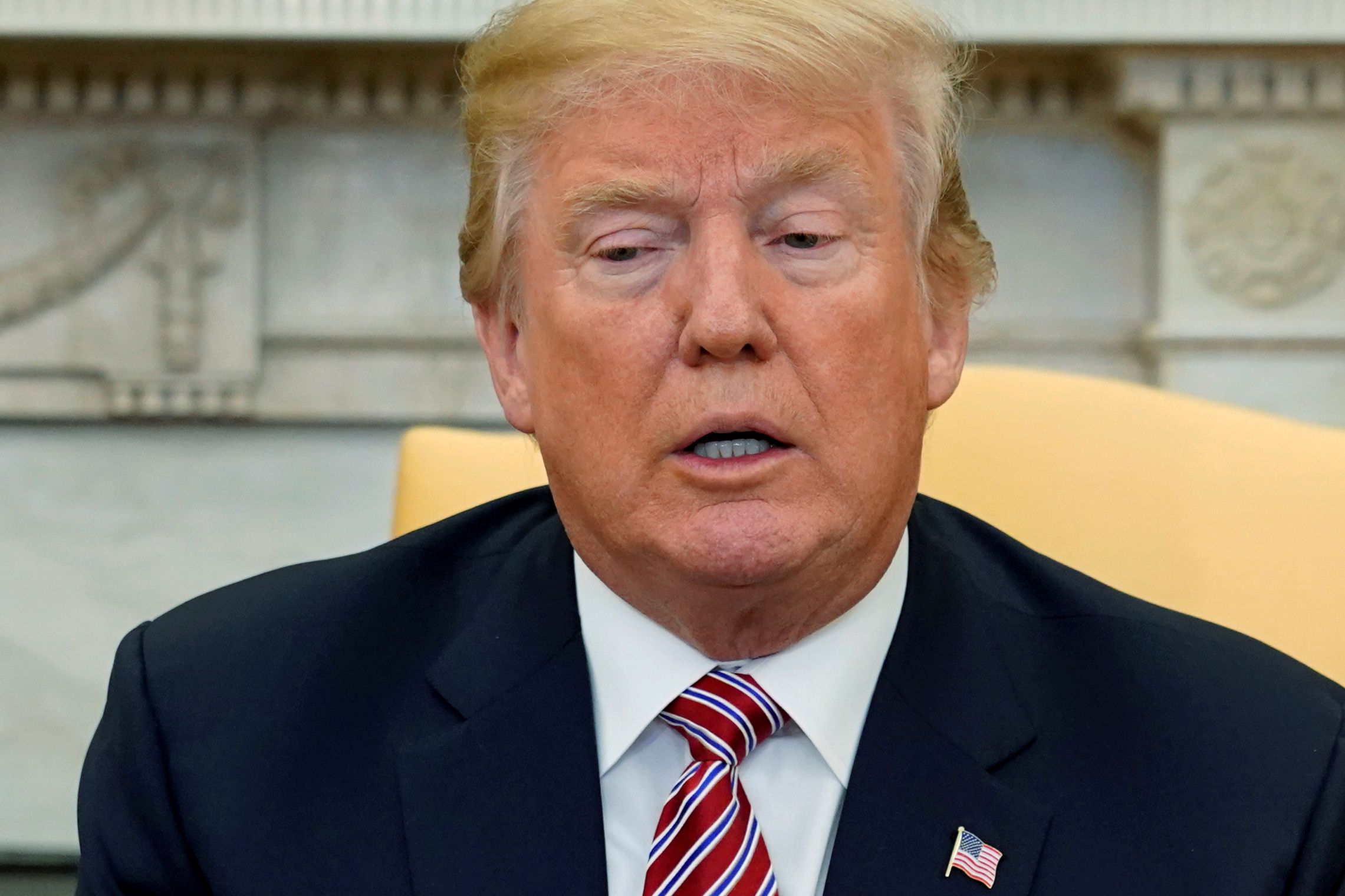 The Trump administration wants to scrap food stamps for low-income Americans and replace them with boxes of non-perishable food items selected by the government, Politico reported Monday.
The proposal was touted by White House budget director Mick Mulvaney and included in the White House fiscal budget, released Monday. According to the administration, it could save the federal government $129 billion over the next decade.
Mulvaney compared the measure to start-up meal-delivery company Blue Apron.
Under the plan, the amount of money low-income families receive as part of the Supplemental Nutrition Assistance Program, also known as food stamps, would be slashed, and they would receive a product dubbed "America's Harvest Box" by the Department of Agriculture.
That box would include staples like shelf-stable milk, peanut butter, canned fruits and meats, and cereal.
Critics likened the plan to wartime rationing, and questioned how the boxes would be delivered to remote rural communities and would accommodate those with special dietary requirements, including allergies.
The Food Research & Action Center, a prominent nonprofit group, told Politico the harvest box idea would be "costly, inefficient, stigmatizing, and prone to failure."