Donald Trump Foundation to Dissolve After New York AG Finds 'Shocking Pattern of Illegality' at Charity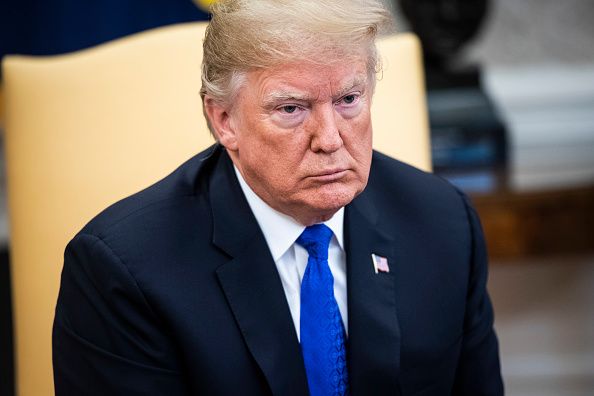 Donald Trump is agreeing to dissolve his charity, the Donald J. Trump Foundation, amid allegations that he used the organization for his own personal and political gain.
The announcement of the charity's dissolution came on Tuesday morning from New York Attorney General Barbara Underwood, whose office filed a lawsuit against the charity, the president and his three eldest children in June alleging that the nonprofit was riddled with "persistently illegal conduct."
Underwood says that her team's investigation found a "shocking pattern of illegality involving the Trump Foundation—including unlawful coordination with the Trump presidential campaign, repeated and willful self-dealing, and much more."
The attorney general added that the charitable foundation essentially functioned as "little more than a checkbook to serve Mr. Trump's business and political interests."
The foundation will give away its assets to other nonprofit organizations throughout the next 30 days. But even though the charity is shutting down, the lawsuit by the New York attorney general will continue.
Underwood took a slight jab at the president, who is facing mounting legal troubles and investigations, by adding that the shutting down of Trump's charity was "an important victory for the rule of law, making clear that there is one set of rules for everyone."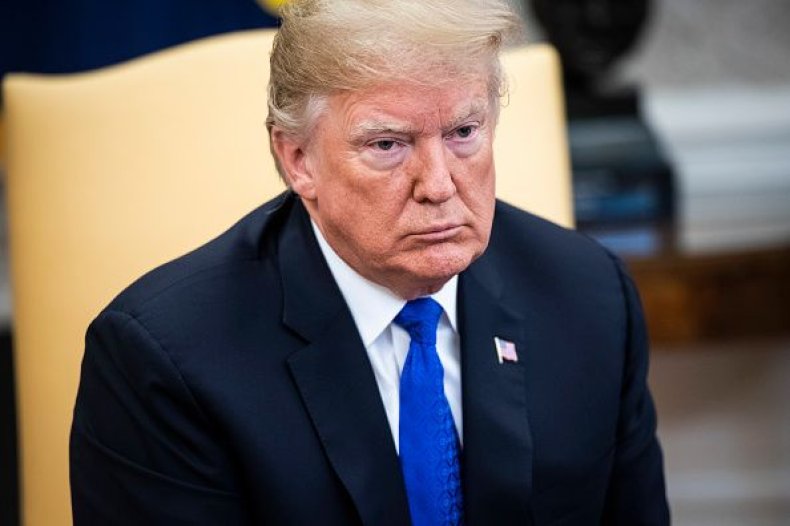 The charity had come under scrutiny shortly after Trump became president in 2016. Reports by The Washington Post documented how the foundation paid off legal settlements for the president's private business and other personal purchases. Earlier this year the charity paid $10,000 for a 6-foot oil portrait of the president himself at an auction after no one else wanted to buy it. The painting was eventually hung in a restaurant at Trump's Miami golf resort.
Trump has repeatedly defended his charity, claiming that there has been no wrongdoing. In 2016, the president claimed that his foundation, "unlike most foundations," gives "100 percent of money to wonderful charities."
In addition to shutting down the charity, Underwood is also seeking more than $2.8 million in restitution and has asked a judge to ban the Trump family temporarily from serving on the boards of other New York charities and nonprofit organizations.
"We'll continue to move our suit forward to ensure that the Trump Foundation and its directors are held to account for their clear and repeated violations of state and federal law," Underwood wrote in a statement.
Donald Trump Foundation to Dissolve After New York AG Finds 'Shocking Pattern of Illegality' at Charity | U.S.