Trump Foundation's 2015 Tax Form Says It Violated 'Self-Dealing' Prohibition: Report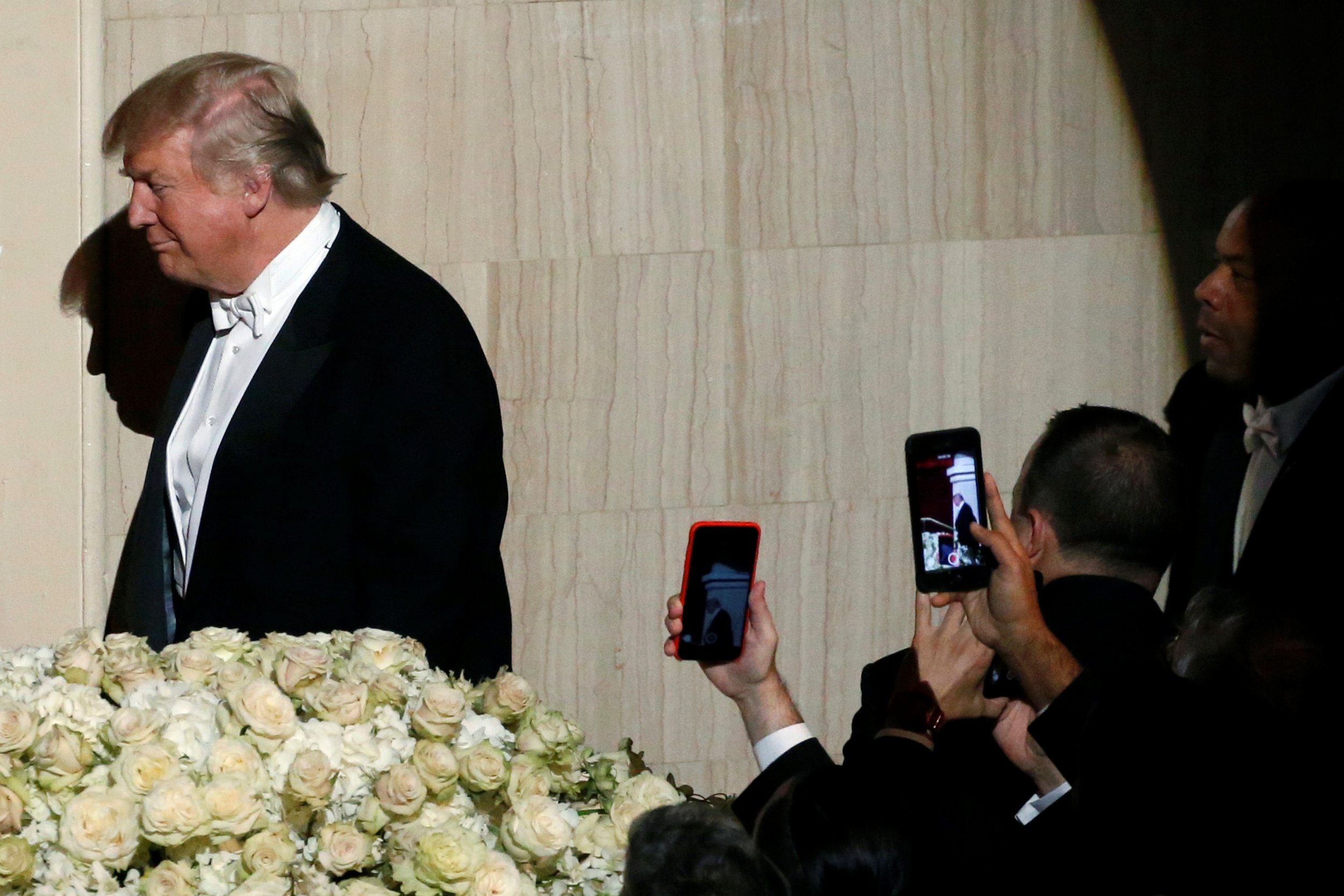 President-elect Donald Trump's charitable foundation has admitted to defying a legal ban on "self-dealing" after transferring money or assets to a "disqualified person," according to The Washington Post, which cited a new Internal Revenue Service filing for 2015. The restriction prevents leaders of nonprofits from using their groups' money to help themselves, their businesses or their families.
Related: Trump reportedly asked Argentine president for help with project
On one section of the IRS form, the Trump Foundation marked "yes" in response to a question about whether the charitable organization had transferred "income or assets to a disqualified person," in this case meaning the president-elect, a Trump-owned business or a relative.
The foundation also acknowledged engaging in acts of self-dealing in prior years, the Post reported.
The new filings don't include details about specific acts of self-dealing. Generally, these include the sale, exchange or leasing of property; lending money or other extensions of credit; providing goods, services or facilities; paying compensation or reimbursing expenses to a disqualified person; and transferring foundation income or assets to a disqualified person.
Violations for self-dealing include excise taxes. It was unclear whether Trump already has paid any penalties.
The foundation's IRS forms were posted online late Monday, the Post said. It was not independently confirmed whether the forms had been sent to the IRS.
Read more from Newsweek.com:
- Trump's foreign ties may conflict with U.S. national security interests
- With Trump as president, what will happen on gun restrictions?