Fox News's Kimberly Guilfoyle Advised Donald Trump On Paris Accord Pull Out, Host Says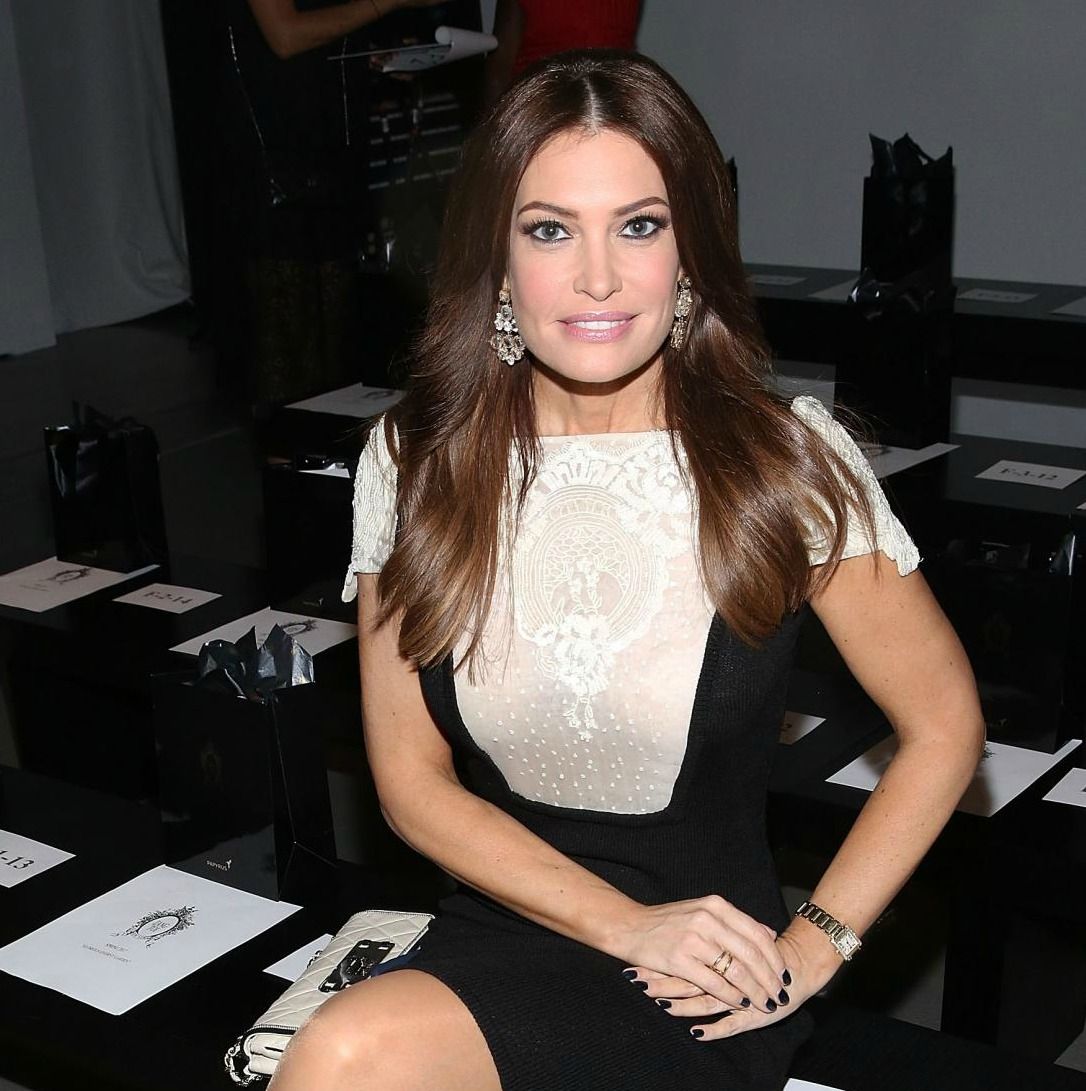 President Donald Trump is well known to both watch Fox News—especially its shows The Five, Fox and Friends and others—and to cite the network's reporting. But the commander-in-chief also has reached out to one of the network's stars for political advice.
Fox's Kimberly Guilfoyle said on Thursday's night's edition of The Five that Trump actually called her for advice prior to announcing his decision to withdraw the U.S. from the Paris Agreement on climate change. She also said they discussed taxes and even her program.
"I spoke to him about it, and this was something that was very much so on his mind," Guilfoyle said according to The Hill.
"I think he did the brave and courageous thing," Guilfoyle said. "And, in fact, I told him that this morning at 8 a.m. when he called."
The host also added that Trump's decision fell in line with his rhetoric on the campaign trail and appeared to agree with his choice, which has been praised by many Republicans and Trump supporters but largely panned by the international community.
"[Trump] promised he would do this," Guilfoyle said. "I don't think this is a deal that anybody should be crying about.
"Why would we, in fact, put ourselves at economic disadvantage, giving and subsidizing an economic windfall to other countries, in sort of a climate redistribution of wealth scheme? It makes no sense to me."
Trump stated he felt the Paris accord, struck under former President Obama in 2015, hurt the U.S. economy. Since his declaration, top members of the business world, like Tesla and Space X's Elon Musk as well as Disney CEO Bob Iger, have said they were withdrawing from the president's advisory councils.
Before Trump made his announcement Thursday, he was quoted telling reporters earlier this week that he was listening to arguments on both sides of the landmark accord. Following the announcement, many called the decision a loss for Trump's daughter and senior adviser, Ivanka Trump, who was viewed to be a proponent of sticking with the international agreement that included such top powers as China, France and Germany on reducing greenhouse gasses around the world.
Tapping Guilfoyle for advice could increase heavy speculation, ramped up by the host herself, that she could be in line for the press secretary job. Last month, Guilfoyle said she had been in contact with several people affiliated with the White House about potentially replacing current secretary Sean Spicer, who's struggled at the position and received criticism from Trump about his handling of the administration's messages.