Democrats Are Plotting to 'Take Down' Trump, Laura Ingraham Says on Fox News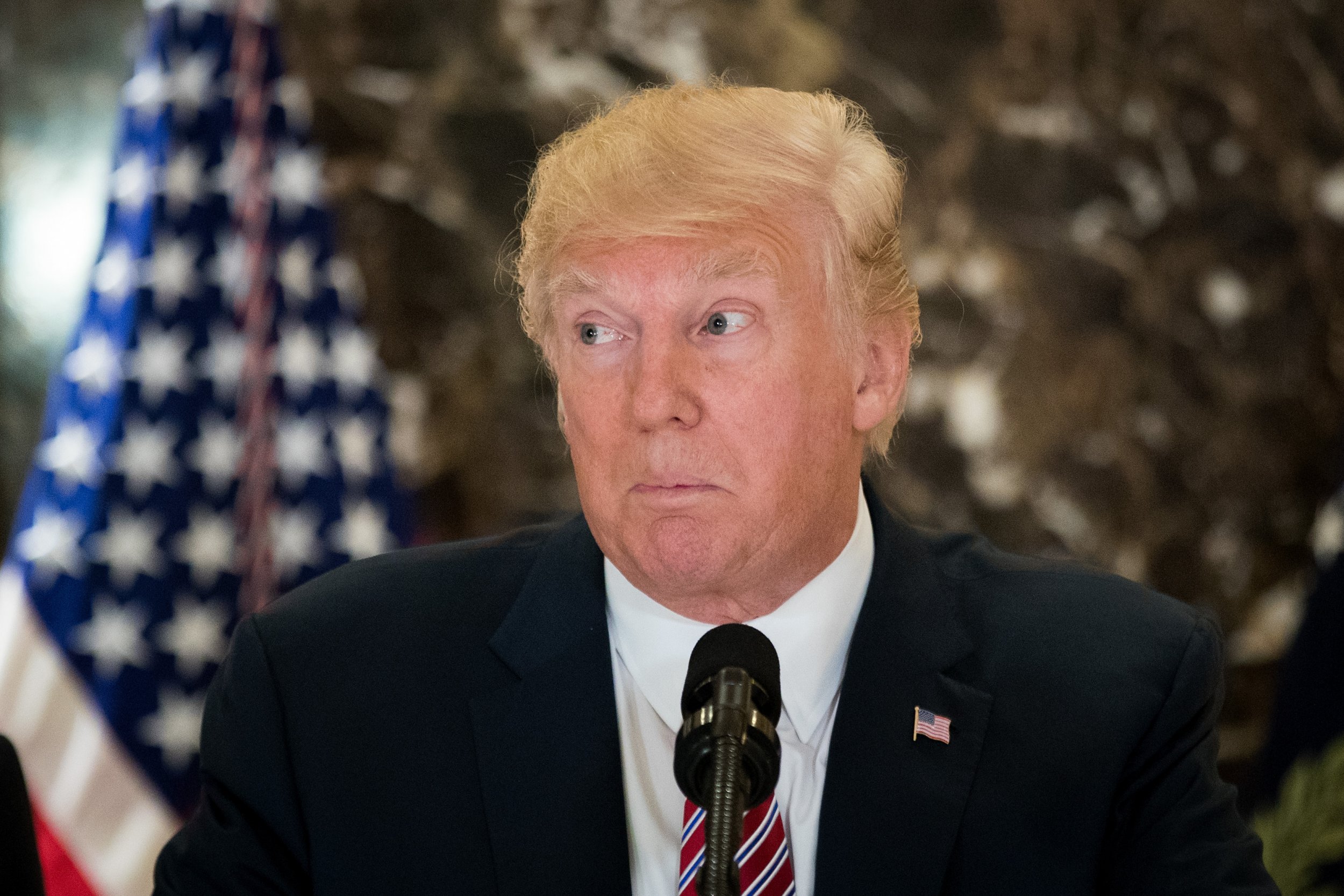 Fox News host Laura Ingraham on Tuesday raised an alarm about "the plot to take down President Trump," a convoluted conspiracy she said the Democratic Party has to remove the commander in chief over sexual misconduct allegations.
On Tuesday night's The Ingraham Angle, she bragged that "it's all unfolding exactly as I said it would," playing clips of herself from the past few weeks warning that top Democrats were making politically calculated moves disguised as "a sudden case of feverish morality." Her theory started with the successful push to oust Minnesota Senator Al Franken, after eight women accused him of sexual misconduct, and ended with Alabama candidate Roy Moore's loss Tuesday in Alabama's Senate election.
Ingraham said the liberal lawmakers decided to sacrifice Franken to save face, then used the sexual misconduct accusations in politics, media and Hollywood as an opportunity to recycle claims from women who had already come forward to speak out against Trump. Nineteen people have accused the president of inappropriate behavior, and at least three of them appeared on Megyn Kelly's show Monday.
"Bingo, like clockwork, it was a coordinated re-airing of the grievances," Ingraham said. "Then, with impeccable timing, a quartet of Democratic senators called on the president to resign. Never mind that the president has long denied the charges—one 30 years old—and that there was nothing new in any of them. And in the dangerous climate we have today that the liberals have created allegations are enough to strip anyone, especially any man, of his career."
Ingraham suggested that the Democrats knew it was time to pounce because Trump was racking up achievements while women were speaking out against Moore and flooding the #MeToo hashtag.
"Things are looking up for the president, so the Democrats needed a new story line, and this is it," she said.
As proof of the supposed plot, she pointed to a letter released Monday by 59 Democratic congresswomen asking for an investigation into Trump's actions.
"They cannot be allowed to kill off their political adversaries with unproven allegations. And female politicians and activists should also be really careful where they take this, because someday men might decide to turn the tables on them and start launching their own—maybe it's called 'Men, Too'—movement," Ingraham said.
Trump and his camp have indeed spent the past few days trying to discredit his accusers. On Monday, for example, press secretary Sarah Huckabee Sanders said that Americans made their thoughts on the matter known when they voted Trump into office last November.
"We feel like these allegations have been answered through that process," she said.