Trump Gets 'Conciliatory Message' From North Korea's Kim Jong Un Over Hopes for 2019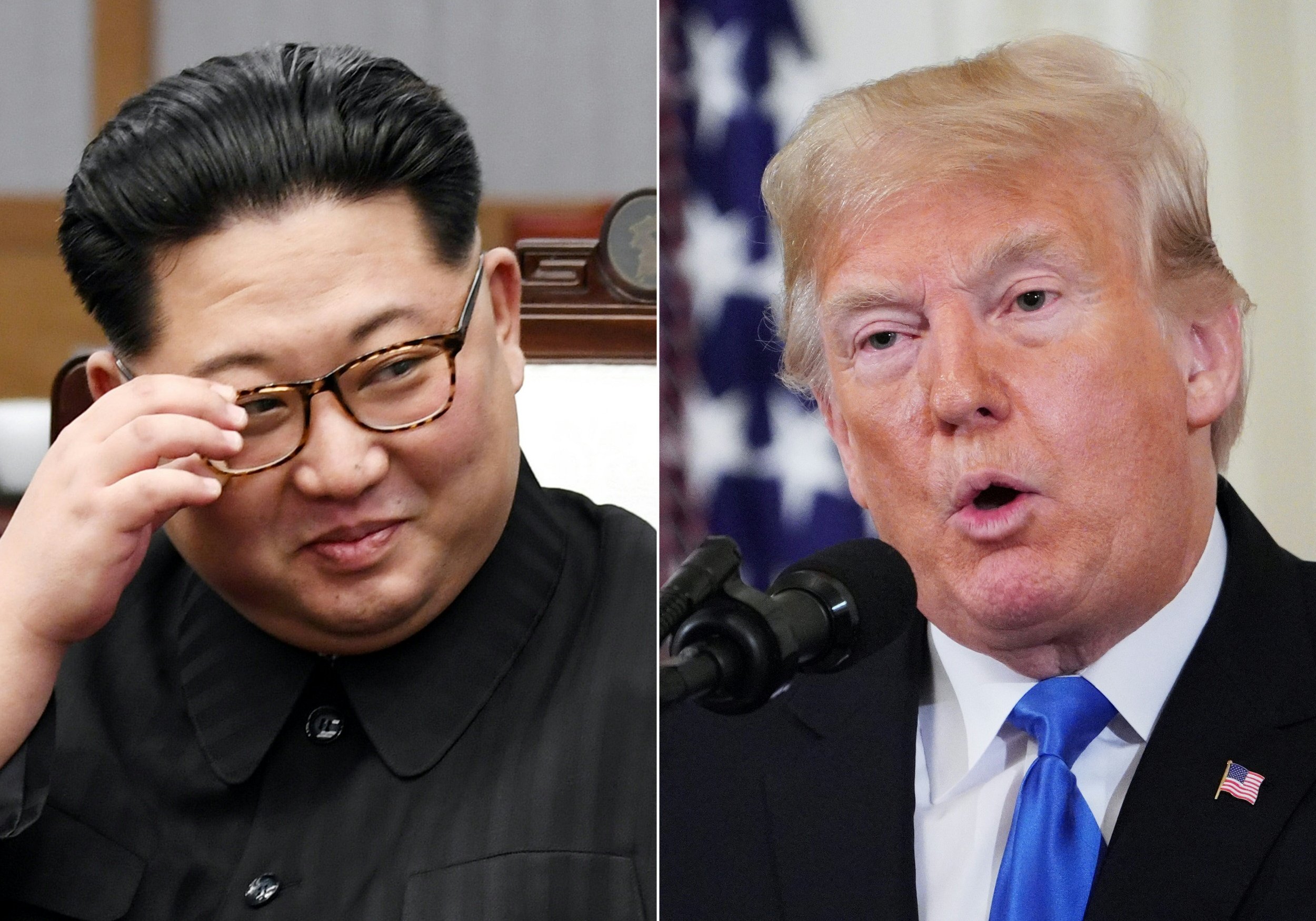 North Korean leader Kim Jong Un suggested in a message to President Donald Trump that he wanted a breakthrough in stalled nuclear negotiations, the South Korean newspaper Chosun Ilbo reported, citing a diplomatic source who said Kim had sent a "conciliatory message" to Trump.
The news outlet did not give the details of the message other than it was linked to U.S.-North Korea talks. The U.S. State Department has not commented on the report of Kim's message.
Read more: "Visit North Korea" becomes the sponsor for struggling U.K. sports team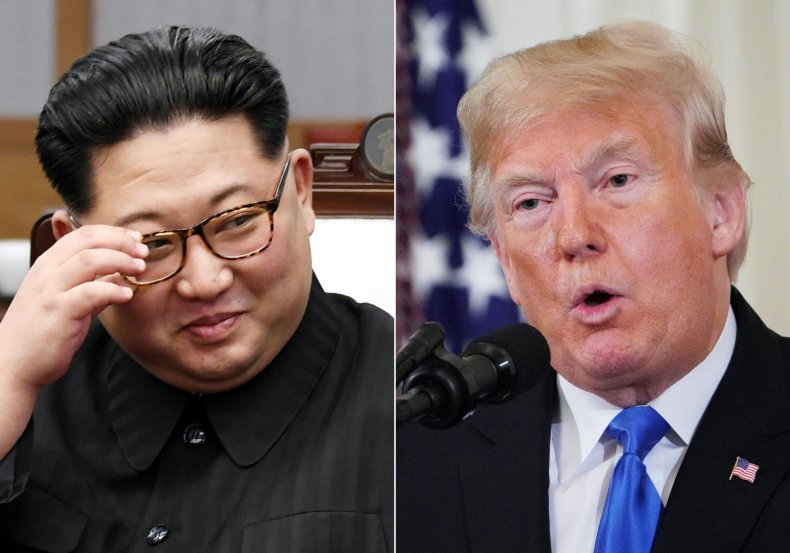 Denuclearizing the peninsula was the focus of the summit in Singapore last June between Kim and Trump. Critics said Pyongyang had made no concrete commitment and doubted the secretive state's intentions.
The message to Trump would have come at the same time the North Korean leader also said he was committed to denuclearization of the peninsula in a letter sent to his South Korean counterpart, ABC News reported.
"Chairman Kim Jong Un emphasized the bold step the two Korean leaders have taken to overcome the long-pending confrontation between North and South to meet three times in one year alone," the letter said, according to Kim Eui-kyeom, spokesman for the South's presidential office.
South Korean President Moon Jae-in posted on Facebook that Kim was open to holding more talks and that he had "redefined his standpoint in actively carrying out agreements in the inter-Korean summit as well as the U.S.-North Korea summit.
"Kim offered warm greetings as 2018 comes to an end and called on both Koreas to pursue peace and prosperity together next year," said Moon.
Kim's New Year address will be keenly watched by neighboring countries, as it is expected to hint at what tone his foreign policy for 2019 would take, Reuters reported.
However, in December, CNN reported that new satellite images showed that the Yeongjeo-dong missile base and a nearby site were being upgraded.
Jeffrey Lewis, a nonproliferation expert at the Middlebury Institute, told CNN: "Whatever Kim says about his desire for denuclearization, North Korea continues to produce and deploy nuclear armed missiles."