Trump Gives Out Lindsey Graham's Cellphone Number in Televised Speech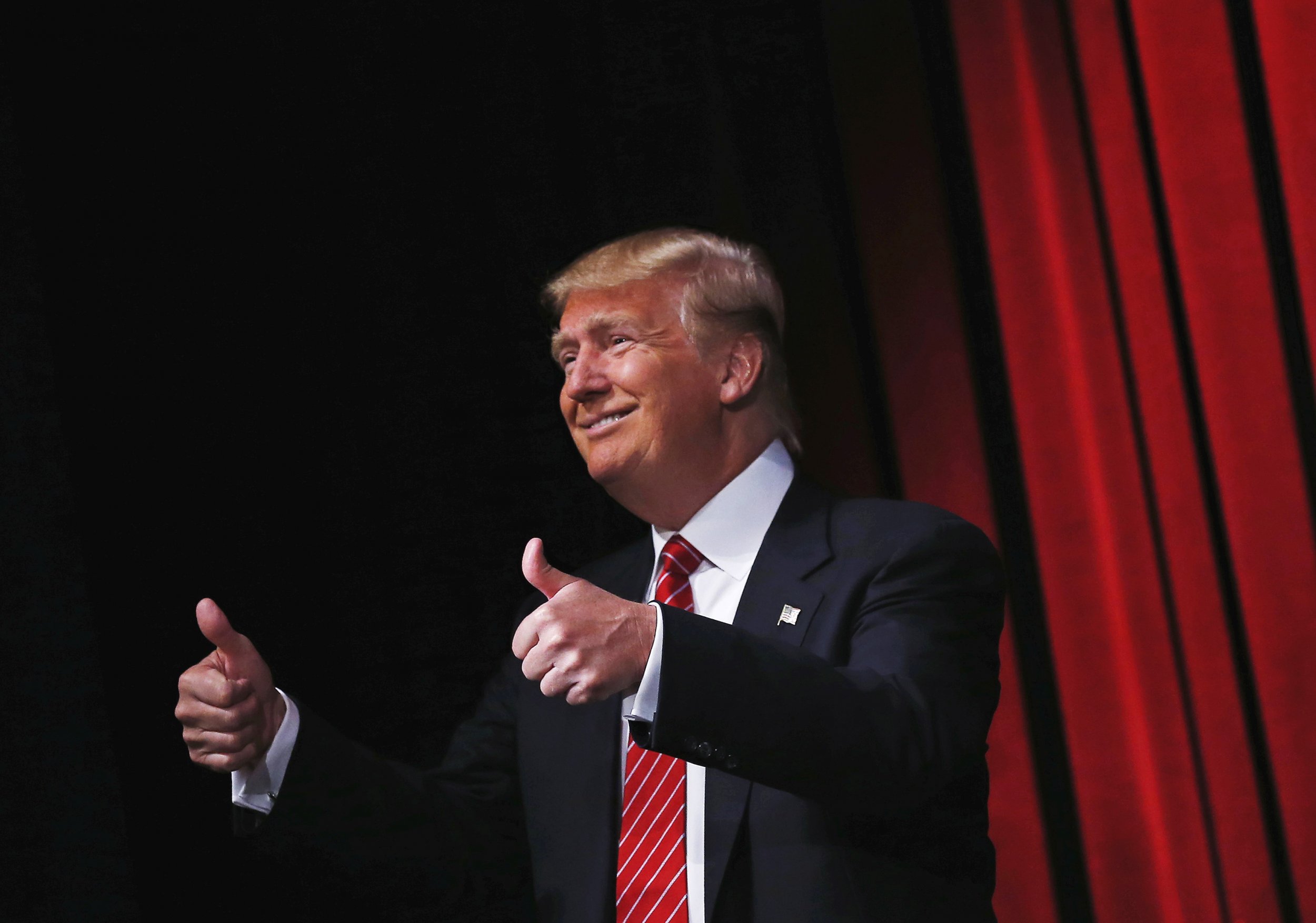 Updated | Republican presidential contender Donald Trump revealed the personal cellphone number of U.S. Senator Lindsey Graham of South Carolina during a televised campaign speech in that state Tuesday.
The real estate mogul said the senator gave him his personal cellphone number three or four years ago when Graham "begg[ed]" Trump to "mention [his] name" on the FOX News show Fox & Friends, on which Trump was a frequent guest. "I don't know if it's the right number," Trump said before reading the number aloud. It was the right number.
CBS News Associate Producer DJ Judd tweeted that the number Trump read on air, which Trump said Graham gave him, was in fact the Senator's personal cellphone number.
A phone call to the number by Newsweek went unanswered. The call was forwarded to an answering service which said Lindsey Graham was not available.
Reporters from Politico were able to contact Senator Graham through the number.
In an earlier interview with CBS This Morning, Graham, who is also a presidential candidate, admonished Trump, who currently leads in the polls among Republicans, to "stop being a jackass." Trump had criticized Graham's colleague, Senator John McCain of Arizona, for being captured by the North Vietnamese during the Vietnam War. "I like people who weren't captured," Trump said.
A reporter for BuzzFeed posted a response from Graham's campaign manager blasting Trump.
On Twitter, Graham tried to keep things light.