Trump Gives TikTok Deal 'His Blessing,' Promises It Will Involve $5B to Education Program
As the Sunday deadline nears, President Donald Trump told reporters Saturday he has approved the deal for Chinese company Bytedance to sell the social media platform TikTok.
Speaking to reporters before departing the White House for his Fayetteville, North Carolina rally Saturday evening, Trump said he had "given the deal my blessing." Though Trump has approved the deal, the Chinese government must now also agree.
The deal would spin TikTok off into a new company, TikTok Global, Treasury Secretary Steven Mnuchin said this week. Trump said Saturday that should the deal go through as planned, TikTok Global will be based in Texas. He also said that the company would make a $5 billion contribution to an education program, but he did not clarify which or how the money would be distributed.
Trump also said that the new TikTok Global company "will have nothing to do with China," adding that it will be "totally secure, that's part of the deal."
Oracle Corp. announced that, as part of the deal, it would become a minority investor in the new company, and TikTok will run on the Oracle Generation 2 Cloud architecture to ensure that "U.S. TikTok user data is private an secure," according to a statement.
"We are a hundred percent confident in our ability to deliver a highly secure environment to TikTok and ensure data privacy to TikTok's American users, and users throughout the world. This greatly improved security and guaranteed privacy will enable the continued rapid growth of the TikTok user community to benefit all stakeholders," Oracle CEO Safra Catz said.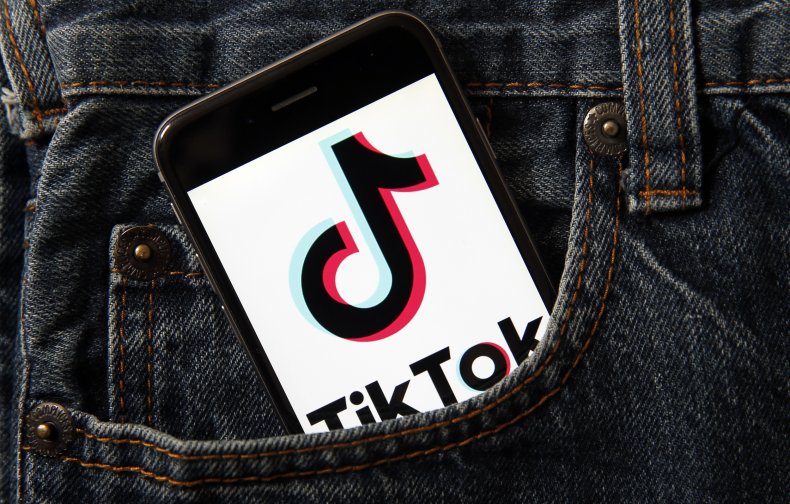 TikTok is currently owned by the Chinese company Bytedance Ltd. Last month, Trump issued an executive order ordering that ByteDance either sell off TikTok in 90 days and destroy data gathered on U.S. users, or the app would be banned. Earlier executive orders banned the owners of TikTok and the instant messaging app WeChat from doing any business with American companies or users.
WeChat is owned by the massive Chinese company Tencent, which also owns a number of video game developers like Epic Games. Trump clarified his executive order only applied to transactions involving WeChat, and that other Tencent companies and products would not be affected.
Trump said in an August 6 letter to Congress that he was taking action because "data collection threatens to allow the Chinese Communist Party access to Americans' personal and proprietary information." He added that China could use the data to track locations of federal employees and could "build dossiers of personal information for blackmail, and conduct corporate espionage."
The same day, the Senate unanimously voted to ban federal employees from using TikTok on government-issued phones and tablets due to fears that the Chinese government could use the app for spying. At the time, TikTok said these worries were unfounded and had planned to open a transparency center in Los Angeles to make its policies on privacy and security more clear, according to Reuters.
The U.S. is not the only country to threaten to ban TikTok. The app has also been banned in India, where the two countries are in conflict over where the China-India border lies. Indonesia temporarily banned TikTok in 2018 over "inappropriate content." Japan and Pakistan have also considered banning the app; Pakistan's proposed ban would also be about content concerns.
Updated 7:27 PM ET, with additional information.