Trump Goes Easy on Slaughterhouse Exec Who Employed Undocumented Immigrants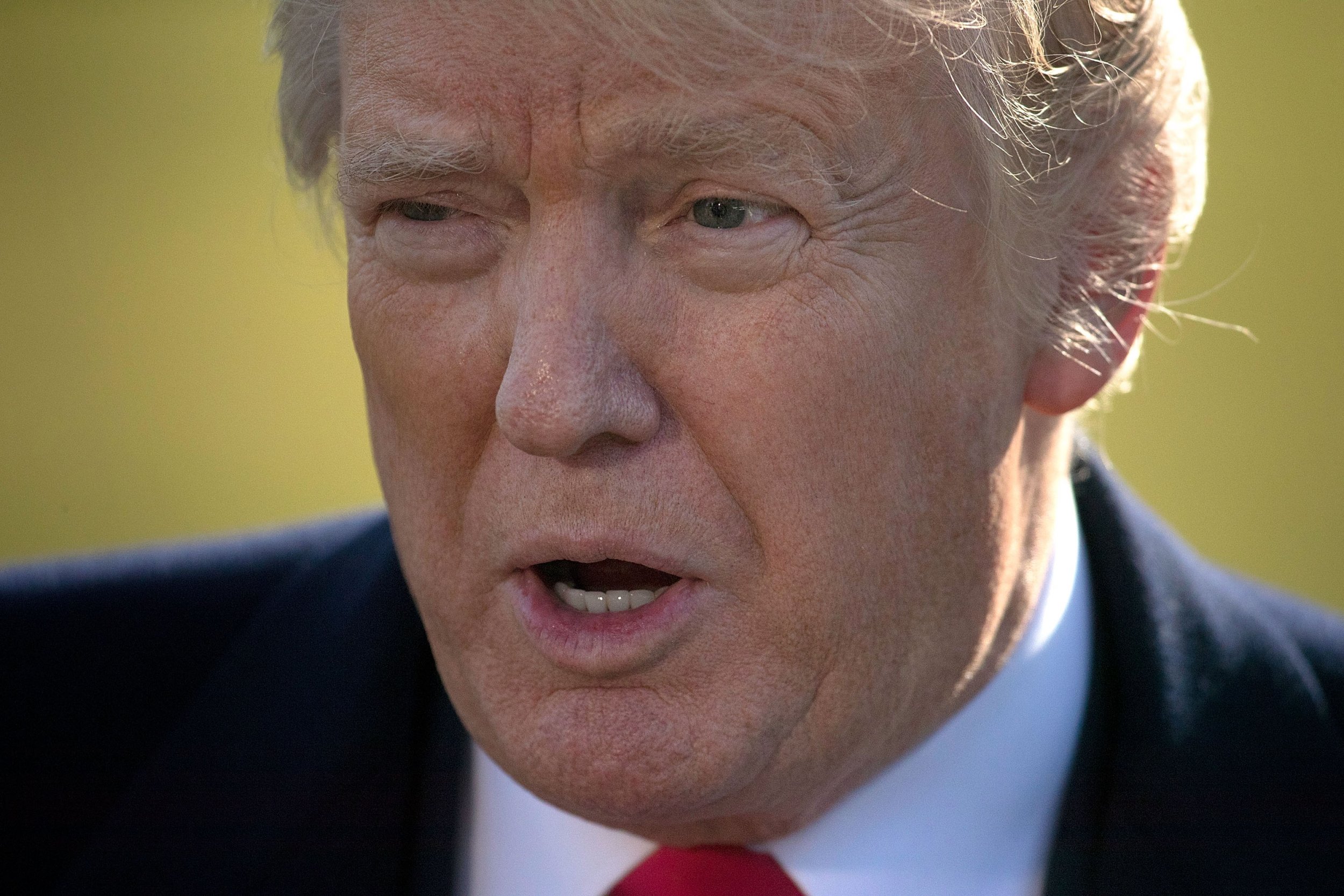 President Donald Trump's decision this week to commute the prison sentence of an Iowa man who operated a slaughterhouse staffed with hundreds of undocumented immigrants came as a shock to immigration hardliners, who said the move was a dramatic departure from his tough talk on illegal immigration.
"I don't know what considerations went into the decision to commute his sentence," Ira Mehlman, media director for the Federation for American Immigration Reform, which seeks to reduce both legal and illegal immigration, told Newsweek.
"I have no idea what he was thinking. It just kind of came out of the blue," Mehlman added.
Trump on Wednesday commuted the prison sentence of former kosher meatpacking executive Sholom Rubashkin, 57, who served more than eight years of a 27-year sentence for bank fraud and money laundering. During a 2008 raid of his Agriprocessors plant, Immigration and Customs Enforcement arrested nearly 400 undocumented Mexican and Guatemalan immigrants employed by Rubashkin.
"Of all the people who might be in jail who might deserve some consideration it's hard to believe this guy might be at or near the top of list," Mehlman said of Trump's decision.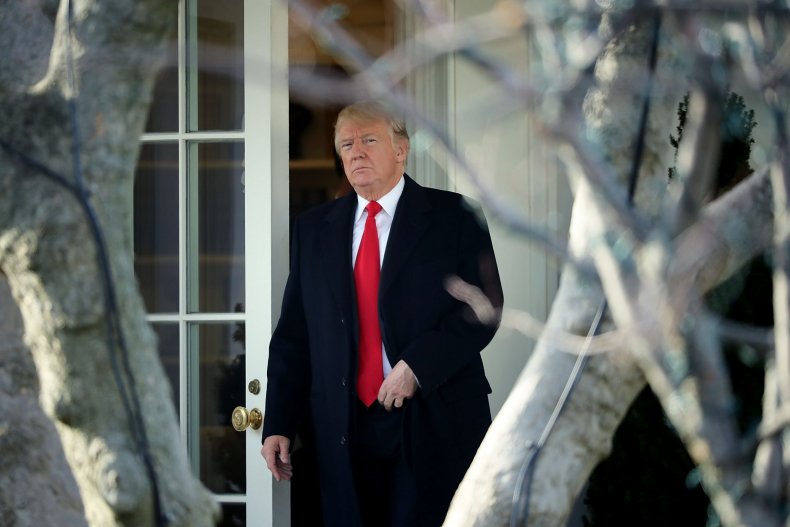 Rubashkin was never tried on immigration charges, denying his employees the chance to testify about their treatment at the plant. A jury acquitted Rubashkin of 67 misdemeanor child labor law violations.
It's still too early to tell if the move will tarnish Trump's anti-immigration reputation with his base. His tough talk on the issue played a key role in his taking over the Oval Office.
"It certainly doesn't help," said Mehlman, who added that Trump should be considering damage control, just in case. He said the president should push for stricter anti-immigration workplace policies.
"The signal ought to be that we are not going to tolerate this and we are going to give you the tools you need to comply with the law and we are going to be watching," Mehlman said.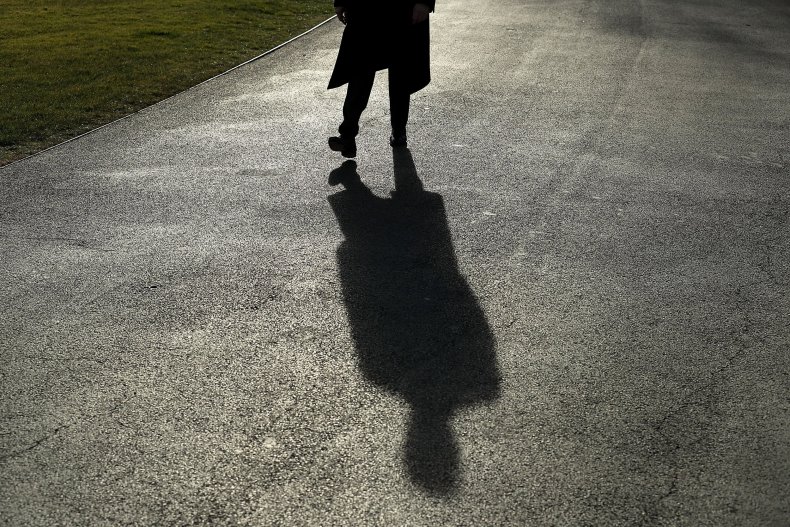 Trump has yet to publicly address Rubashkin's employment of undocumented workers. The White House defended the president's decision Wednesday, saying, "Rubashkin has now served more than 8 years of that sentence, which many have called excessive in light of its disparity with sentences imposed for similar crimes."
The White House did not respond to Newsweek requests for comment.
Robert Teig, a former assistant U.S. attorney for the northern district of Iowa, who was involved in the prosecution, also was perplexed by Trump's decision, given the president's hardline stance on immigration.
The decision "makes no sense," Teig told NBC News.
During nearly a year in office, Trump has increased round-ups of undocumented immigrants, regardless of their age, criminal history or protected status; expanded detention space for those arrested; stepped up workplace raids; had prototypes built for the U.S.-Mexico border wall he promised to construct; mandated the hiring of 5,000 additional Border Patrol agents and repeatedly ramped up his anti-immigration rhetoric after terrorist attacks.
At least one other lawmaker who shares Trump's aggressive views on immigration supported the president's decision. U.S. Representative Steve King (R-Iowa) requested a review of Rubashkin's case, the White House said in a statement Wednesday. In a letter advocating for Rubashkin's release, King referenced the immigration accusations, essentially dismissing them.
"Troubling also, is the fact that this entire prosecution was premised initially on alleged immigration law violations; but in fact every single immigrations count in the indictment was dropped, following a series of seven superseding indictments," he wrote.
King's office did not respond to a request for comment.