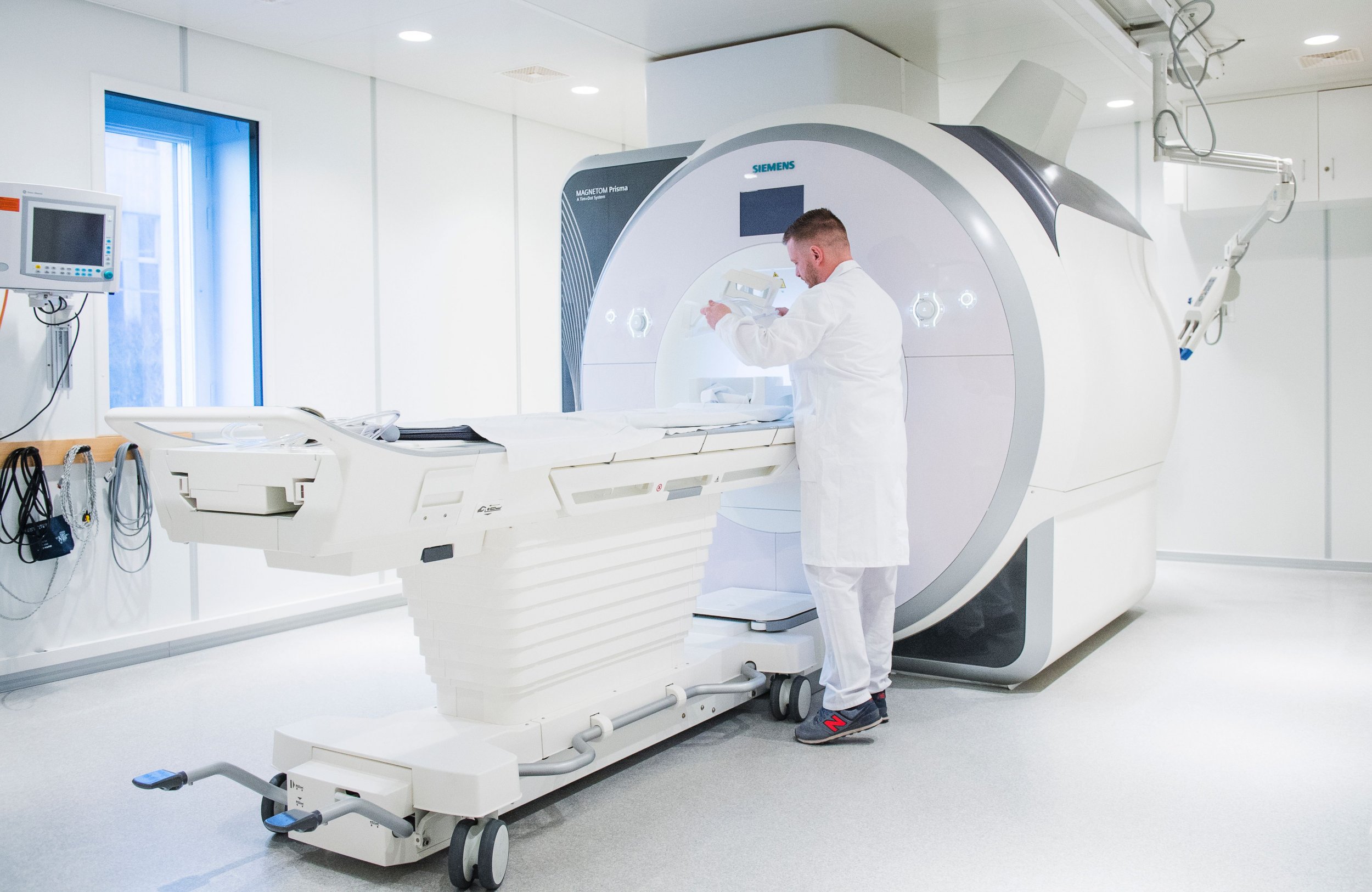 Trump's tax bill may have eliminated financial penalties for Americans who choose not to purchase health insurance, but it left another controversial levy in place: a tax on medical devices. Monday marked the first day in two years that companies producing pacemakers, X-ray machines and other medical devices are required to pay 2.3 percent of their sales as an excise tax.
Consumers shouldn't see any direct impacts; there's an exemption for medical devices that you can buy in retail stores and for hearing aids, contact lenses and glasses. Devices like blood glucose testing strips and monitors are also exempt; the tax applies to devices that are intended for sale to health care professionals.
The device tax isn't new. It was introduced as part of the Affordable Care Act and went into effect in 2013. However, it was suspended for two years in 2015. Killing the tax permanently had been part of last summer's discussions on health care legislation; at the time, the Congressional Budget Office estimated that the government would lose $19.6 billion of potential revenue over 10 years if the tax was repealed for good.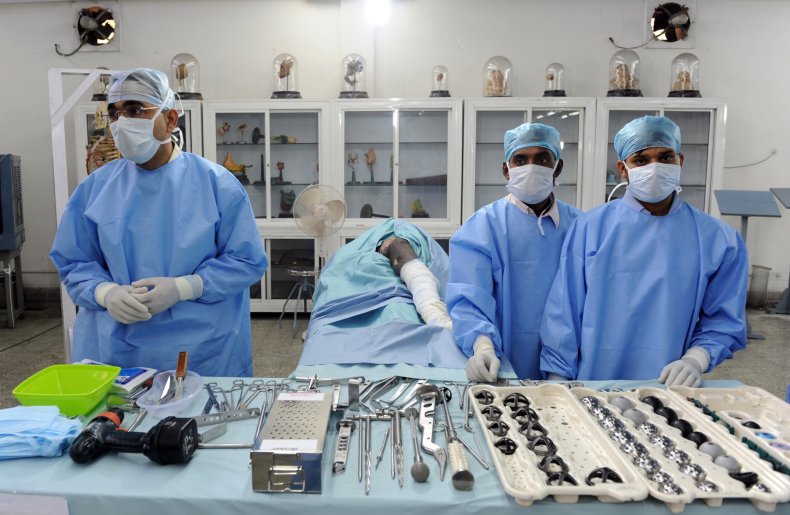 Naturally, medical device companies and industry groups are not pleased that the tax is back. Major medical device manufacturer Boston Scientific released a statement saying the tax could cost the company $75 million this year, threatening partnerships intended to develop new products, the AP reported. A medical device lobbying group stated in December that it was "a tax on innovation, a tax on jobs, and a tax on the health and well-being of millions of American patients. It makes no sense from either a health care or a tax policy perspective."
As Vox noted back in July, the tax's effects have been counterintuitive. An analysis found that medical device sales continued to climb after the tax first went into effect while prices seemed to go down.
Just because the tax bill passed in December didn't repeal this clause doesn't mean that legislators aren't trying to get rid of it in other ways. Minnesota representative Erik Paulsen introduced a bill specifically intended to extend a moratorium on the device tax to 2022 on December 21.