Trump 'Greatest Organizing Tool Democrats Could Have' In 2018 Elections, Former Obama Strategist Says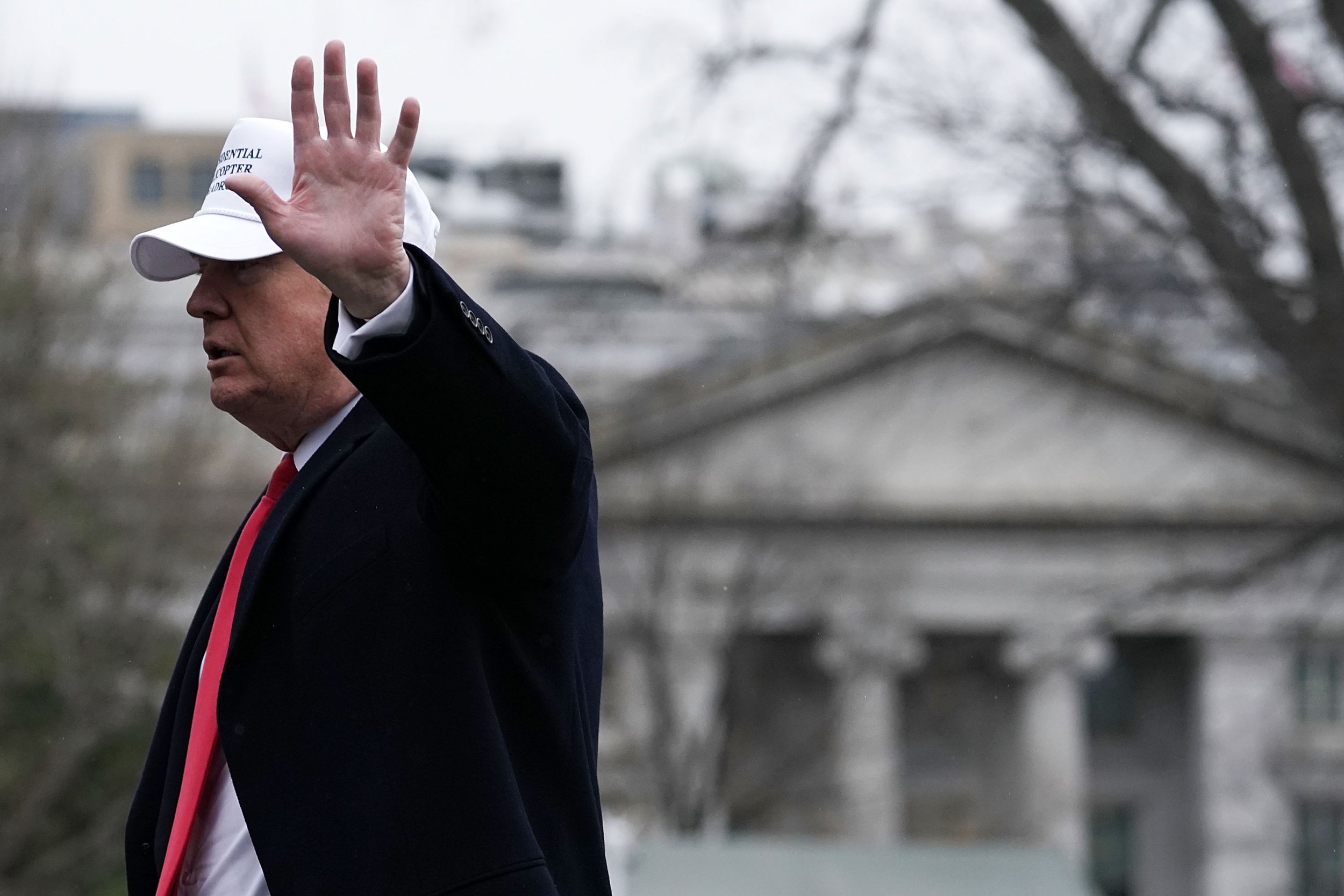 President Donald Trump's reported plans to spend 2018 campaigning hard for Republicans could be a huge boost for Democrats in the midterm elections, according to top Democratic strategists.
In a Washington Post article published on Saturday, former President Barack Obama's chief strategist David Axelrod told the newspaper that Trump might the party's best new weapon.
"He absolutely is turbocharging the opposition. My guess is most of the people running for office in 2018 are not going to want to cleave too closely to him," Axelrod said. "He torques up both sides, but he torques up the opposition more. He is the greatest organizing tool that Democrats could have."
Trump is planning to travel extensively to campaign for Republican candidates in 2018 in hopes that GOP wins will give him a better chance of passing his agenda, advisers told The Post.
The news follows Democrat Doug Jones unexpected defeat of Republican candidate Roy Moore for an Alabama senate seat on Tuesday, which ushered in the first time a Democrat will represent the state in 25 years. Trump had campaigned for two losing candidates in the election — first Luther Stranger in the primary and Moore in the special election.
And Democrats heralded the upset win as a sign that Trump is unifying their party, and now they can't wait for the president to hit the campaign trail next year.
"We look forward to everything that comes out of the president's iPhone," Democratic Governors' Association spokesman Jared Leopold told The Post.
Trump has already gotten to work planning who he'll select to back next year and meets with White House political director Bill Stepien weekly to go over the slate, according to the newspaper.
The president's aides have met with 116 candidates for office in recent months hoping to become a part of Senate, House, gubernatorial races, and potentially contested Republican primaries, advisers told The Post.
But Trump will likely be facing an uphill battle, if the latest poll results are any indication of how next year will play out.
On Sunday, results of a NBC News Wall Street Journal poll revealed on Meet the Press found that 50-percent of Americans would like Democrats to control Congress, while just 39-percent said Republicans.