This article first appeared on the Atlantic Council site.
As President Donald Trump prepares for his first meeting with Russian President Vladimir Putin tomorrow at the G-20 in Hamburg, Germany, the US Department of Commerce is making two important trade decisions that threaten the economic and geopolitical stability of Ukraine.
In 2014, as Ukraine was reeling from the annexation of Crimea, and as Russian-backed separatists were battling in the Donbas, the US International Trade Commission and the Department of Commerce handed down decisions that added antidumping duties on the importation of steel oil country tubular goods, a category of steel pipes important in the drilling industry.
Because of the extraordinary circumstances in Ukraine, the Department of Commerce issued a suspension agreement in September 2014 that has allowed Ukraine to make limited sales of these pipes in the United States at fair prices determined by the Department of Commerce.
These prices are set high enough in advance so as to eliminate any possibility of dumping, which takes place when the Department of Commerce concludes that the import price is less than home market price or when the import price is less than the cost of production.
The suspension agreement has provided Ukraine the ability to plan and predict its US sales, bringing stability that is not present under an antidumping order, especially during this perilous period in Ukraine.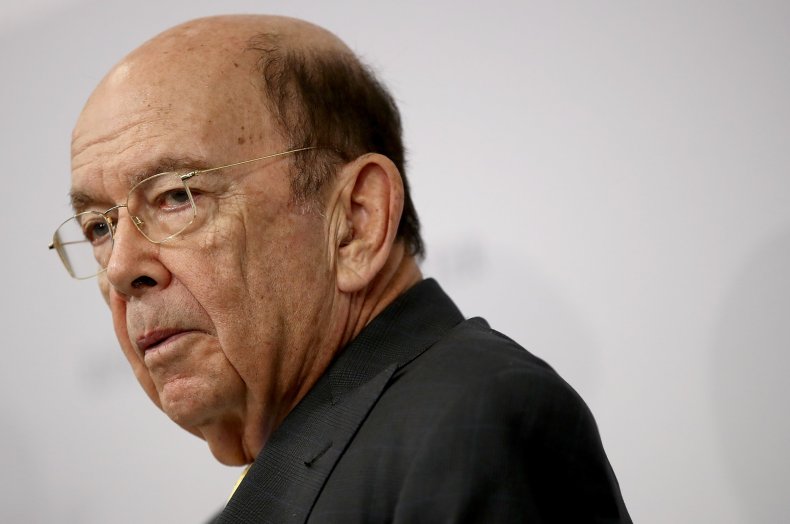 But even as the Ukraine crisis continues and despite the small volume of Ukrainian produced steel oil country tubular goods which make up less than one percent of exports to the United States, the Department of Commerce has announced that it intends to let the US-Ukraine antidumping suspension agreement expire on July 10 and in doing sever an important lifeline for Ukraine to the West.
In addition, Commerce Secretary Wilbur Ross has also triggered a sweeping Section 232 national security investigation of all steel imports into the United States, which threatens to further restrict Ukrainian steel imports. A similar case was brought in 2001, and the Department of Commerce concluded that steel imports had no detrimental effect on national security.
Adding insult to injury for Ukrainian steel, a major benefactor of Commerce's protectionism is the Russian steel company TMK and its US subsidiary TMK IPSCO.
According to the US International Trade Commission in 2014, TMK IPSCO is, along with US Steel, one of the two leading US mills producing steel oil country tubular goods and supplied 16 percent of the US domestic market. TMK IPSCO is owned by Dmitry Pumpyansky, a Russian oligarch and Putin ally.
In 2008, TMK acquired IPSCO from the Swedish firm SSAB. In this period, there was a massive flight of oligarchs and their money from Russia with many taking up residence in the United Kingdom, leading some writers and commentators to bill London as " Londongrad."
Pumpyansky did not leave Russia and instead sold his majority share in TMK as security for a $1.85 billion loan from Russian state banks. As of May 2017, he is back in control of TMK.
All the world will be watching when Trump and Putin hold their first meeting. It would be tragic if the Trump administration's dual steel trade decisions that have such potentially harsh consequences for Ukraine are not properly factored into US policy preparation.
The combination of the looming suspension agreement deadline and the upcoming presidential meeting has prompted Ukraine's Prime Minister Volodymyr Groisman and Minister of Economic Development and Trade Stepan Kubiv to send formal letters to the US Secretaries of State and Commerce as well as the US Trade Representative requesting a continuation of the suspension agreement and an exemption from any 232 barriers that Commerce might recommend to Trump.
Contrary to the intent of US sanctions against Russia, which in the past few weeks the Senate has voted to tighten, the Trump administration's Department of Commerce decision could punish Ukraine while advancing the business interests of Putin's close ally.
If this administration goes through with its plans to restrict Ukrainian steel shipments to the United States and further weaken Ukraine's economy, Trump would be handling Putin a great gift at Ukraine's grave expense.
Daniel Valk is the president of North American Interpipe.