Trump Has a 'Black Belt In Sexual Impropriety' Actor Billy Baldwin Tells President's Son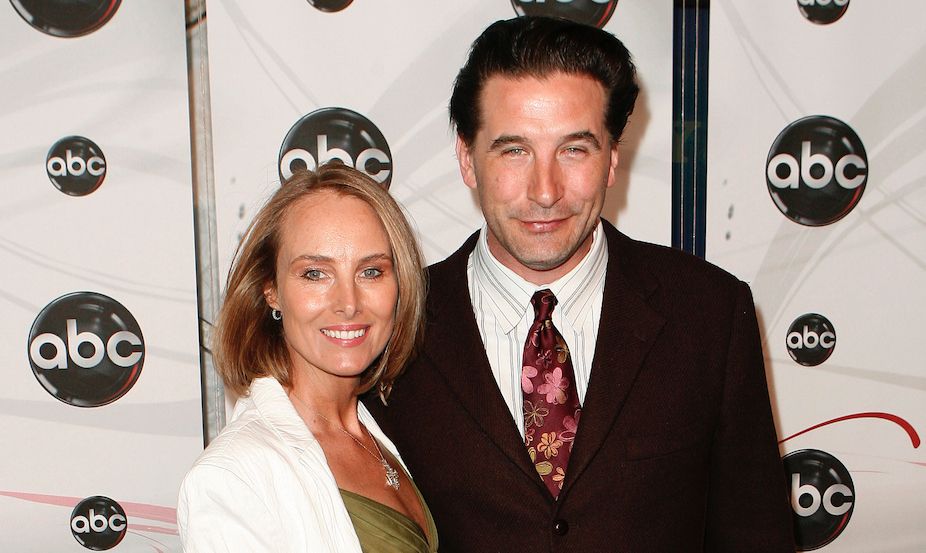 Actor Billy Baldwin publicly slammed President Donald Trump for being a master of sexual impropriety during an online argument with Trump's eldest son, Donald Jr., on Thursday.
Baldwin told Trump Jr. - and everyone else on Twitter - that over 20 years ago, the future President of the United States gate-crashed a private party and hit on Baldwin's wife-to-be, Chynna Phillips, attempting to entice her onto a helicopter ride to his casino.
"Your Dad is a 5th degree black belt when it comes to sexual impropriety allegations. In fact… I once had a party at the Plaza Hotel… your father showed up uninvited & hit on my wife… invited her on his helicopter to Atlantic City. She showed his fat ass the door," Baldwin tweeted at Trump Jr.
Baldwin's angry tweet was a response to Trump Jr.'s posts about allegations from several women against Democratic Senator Al Franken, who they said touched them inappropriately.
Trump Jr.'s criticism of Sen. Franken's behaviour led people to accuse him of a double standard, because at least 16 women have accused President Trump of conduct ranging from harassment to sexual assault.
In October 2016 an outtake emerged from a 2005 Access Hollywood interview, in which Trump said that you can do whatever you want to women "when you're a star."
Read more: Trump's lawyers argue President is too busy for sexual misconduct defamation lawsuit
"Grab 'em by the pussy. You can do anything," Trump is heard saying in the tape after relating a story about making advances to a married woman. "I moved on her like a bitch," Trump said.
Nearly a dozen women came forward in the later days of the 2016 election campaign accusing Trump of sexual misconduct, including a former contestant from his show The Apprentice and a journalist who interviewed him for People magazine.
Billy Baldwin is the brother of actor Alec Baldwin, who has also been critical of Trump and often makes guest appearances on Saturday Night Live playing the president.
A source who claims to have been at the Plaza Hotel party spoke to the Daily News on Friday. "Trump came barging in and started saying, 'Let's get in my helicopter, let's blow this party and get out of here,'" they said.
Baldwin and Phillips were married in 1995. Trump owned the Plaza Hotel between 1988 and 1995, when he sold off a controlling stake as part of a bankruptcy deal.
After pushing his way into the small party, the source said, Trump looked Phillips "up and down" and "tried to coerce her into getting in his helicopter."
"(Phillips) laughed uncomfortably at the prospect and said thanks but no thanks," said the source.