Trump Is Rushing Through 'Unqualified' Judges Faster Than Any Other President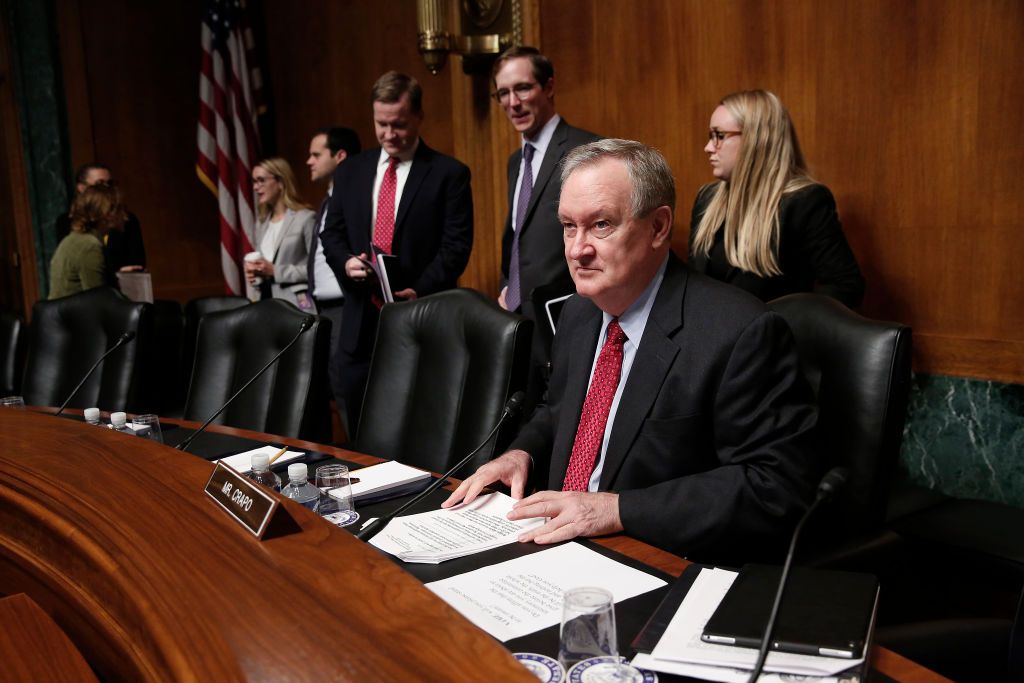 Senate Republicans voted Tuesday to confirm President Donald Trump's judicial nominee Jonathan Kobes, who will serve as a lifetime judge on the U.S. Court of Appeals for the 8th circuit.
Vice President Mike Pence broke a 50-50 tie on Kobes's nomination, after the attorney was approved by every Republican senator other than Jeff Flake of Arizona, and opposed by every Democrat.
The result means that President Donald Trump has nominated more judges deemed "unqualified" by the American Bar Association than any other president at this stage of a presidency.
In September, the ABA concluded that Kobes—who is counsel to South Dakota Senator Mike Rounds—"has neither the requisite experience nor evidence of his ability to fulfill the scholarly writing required of a United States Circuit Court Judge."
Unlike previous presidents, Trump has not submitted his nominations to the ABA for evaluation ahead of confirmation. Only the administration of President George W. Bush dispensed with submitting nominees for prior ABA review, with seven of his 365 judicial picks considered unqualified.
Three of Trump's previous picks who were deemed unqualified have been confirmed by the Senate, including U.S. Circuit Judge Leonard Steven Grasz, U.S. District Judge Charles Goodwin and U.S. District Judge Holly Teeter.
The ABA also found a number of President Bill Clinton's and President Barack Obama's nominees to be unqualified.
The ABA told The Washington Post last year that "When the White House participates in the pre-nomination process, the president can choose not to officially nominate that candidate before a "not qualified" rating can go public. President Bill Clinton chose to advance four nominees who received such a rating, three of whom were confirmed by the Senate."
Of the Obama administration's 185 judicial nominees, 14 were considered unqualified, a higher number than either of the previous two administrations, although Obama chose not to advance the candidates who received that rating.
Senate Republicans have made no secret that transforming the judiciary is a key aim—and have no intention of slowing the rate of confirmations.
"You know what my top priority is? It's the judiciary," said Senate Majority Leader Mitch McConnell in November. "We intend to keep confirming as many as we possibly can as long as we can do it."