Trump Tried to Call Heather Heyer's Mother During Funeral: 'I Have Not and Now I Will Not' Talk to Him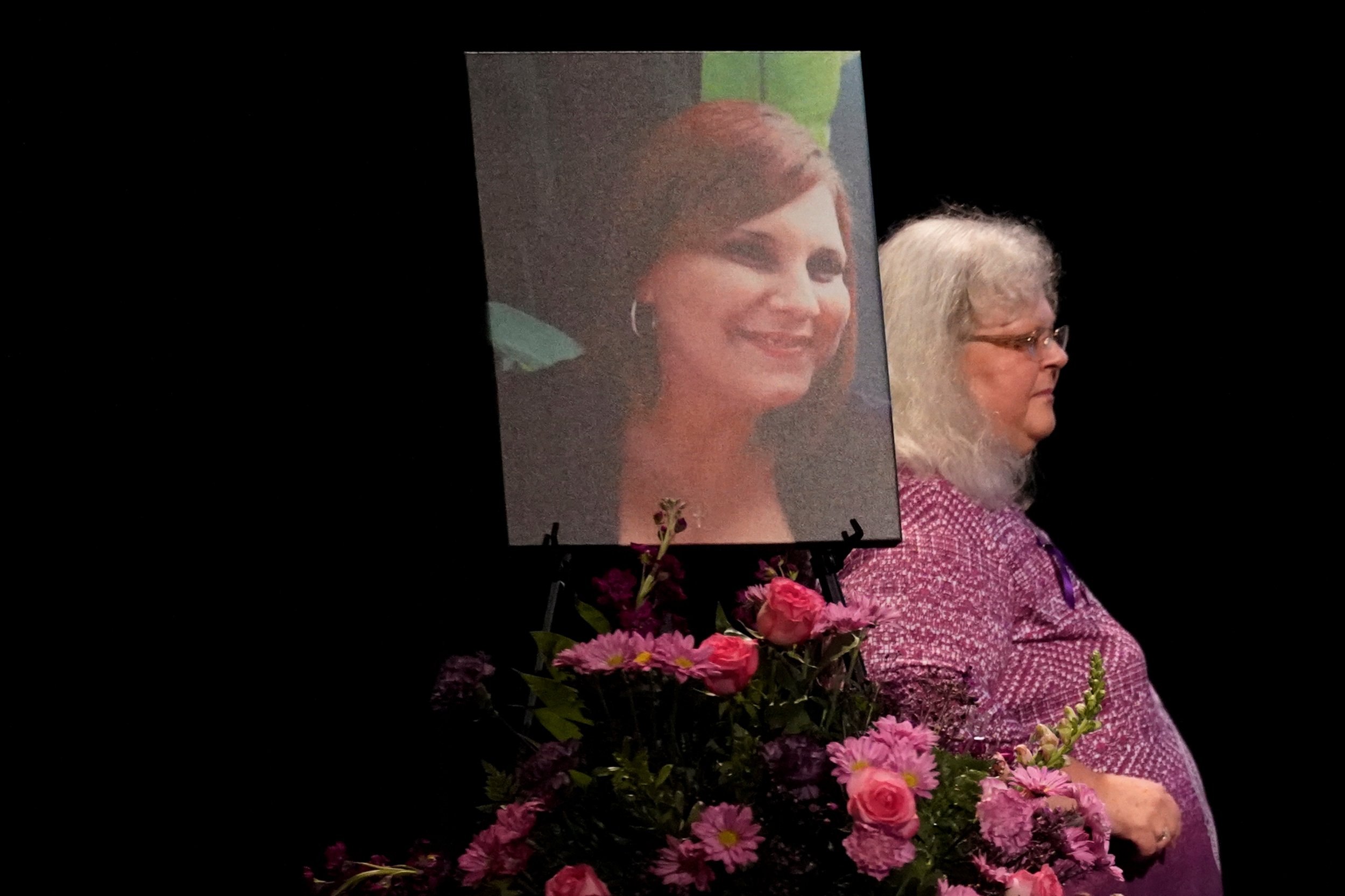 Susan Bro, the mother of Heather Heyer, who was killed during last Saturday's white nationalist rally in Charlottesville, Virginia, said Friday she has not spoken to President Donald Trump and "now I will not," following his comments at a press conference Tuesday.
Related: Trump press conference: Six most incredible quotes from president's wild Charlottesville remarks [video]
During his off-script remarks, Trump had touted an initial statement put out by Bro in which she thanked the president for his words of comfort. After initially blaming "many sides" for Saturday's violence, in which white nationalists, white supremacists and neo-Nazis clashed with counterprotesters, Trump backtracked by condemning those hate groups. But in his press conference, Trump returned to his initial point, equating those who opposed the rally with white supremacists.
Following those remarks, Bro, who said the White House tried to reach out to her during her daughter's funeral Wednesday, made clear she had no interest in having any conversation with her country's president.
"I have not and I now I will not," she told ABC's Good Morning America. "At first I just missed his calls. The first call, it actually looked like it came during the funeral. I didn't even see that message. There were three more frantic messages from press secretaries throughout the day, and I didn't know why.
"I was home recovering from the exhaustion of the funeral, so I thought. Well, I'd get to them later. And then I had more meetings to establish her foundation. So I hadn't really watched the news until last night. And I'm not talking to the president now, I'm sorry. After what he said about my child. And it's not that I saw somebody else's tweets about him. I saw an actual clip of him at a press conference equating the protesters, like Ms. Heyer, with the KKK and the white supremacists."
Prompted to clarify whether her position had changed following Trump's press conference, she responded, "Absolutely. You can't wash this one away by shaking my hand and saying I'm sorry. I'm not forgiving for that."
Asked whether she had any advice for the president, she said simply, "Think before you speak."
Trump has earned widespread criticism for his remarks, including from several leading members of his own party. As well as blaming "both sides," Trump said that there "were very fine people on both sides."
Speaking to NBC News Thursday, Heyer's mother said that Trump was wrong to blame "both sides, and suggested that he was attempting to appeal to those on the extreme right. Some in that group, she said, has sent her death threats in the wake of her daughter's death.
"I think the president has found a niche in voters of the people who feel marginalized, and I think he has continued to nurture those marginalized voters," she said. "I've had death threats already...because of what I'm doing right this second."