WATCH: Trump Hotel Brawl In Panama Forces Riot Police to Intervene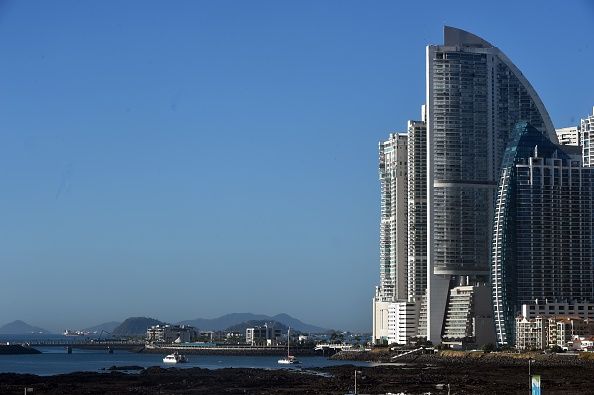 Officials in Panama dispatched riot police to break up a brawl on Wednesday after a violent confrontation erupted over a Trump hotel.
In a video published by the Associated Press, a man—later identified as a Trump Hotel employee—is seen pushing and slapping another man in a hallway. A scuffle then ensued, and another man tried to smack a person holding the video camera.
The Trump Organization and the hotel's majority owner have been fighting over control of the property, and the dispute turned violent on multiple occasions this week.
During a previous confrontation on February 24, Trump Hotel employees reportedly stopped the hotel's owners from entering a room with the hotel's computer servers. The owners responded by cutting off the electricity, leaving the hotel's telephones and Internet disabled.
It is reportedly the fourth time that police have been called to the Trump hotel over the past week due to physical confrontations.
The building's majority owner has been trying to fire the Trump Organization's management team. The hotel owners' association hand-delivered termination notices to the Trump International Hotel and Tower on February 22, according to a Panamanian legal complaint. Trump's employees, however, are refusing to leave.
The hotel's majority owner, Orestes Fintiklis, has brought a complaint to the U.S. District Court, where he accused the Trump Organization of trying to bully the property owners into maintaining a previous management agreement.
Trump is attempting "to create a circus" by threatening people "with baseless fraud and conspiracy claims that entirely lack merit and have already been rejected by the Panamanian courts," the lawsuit reads. "In other words, Trump is being Trump."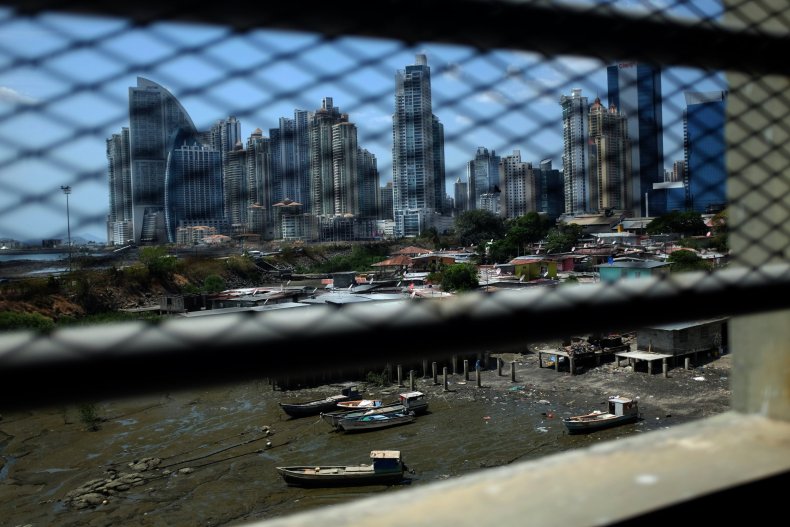 In January, the Associated Press reported that Trump's administrative team had kicked out a group of Marriott hotel businessmen who were coming to view the property with the intention of potentially replacing the Trump Organization team.
The Trump Organization released a long statement on February 26 accusing Fintiklis of having "launched a coordinated attack to physically take over the management of the Hotel."