Trump HUD Official Lynne Patton Says She Doesn't Care If She Broke the Law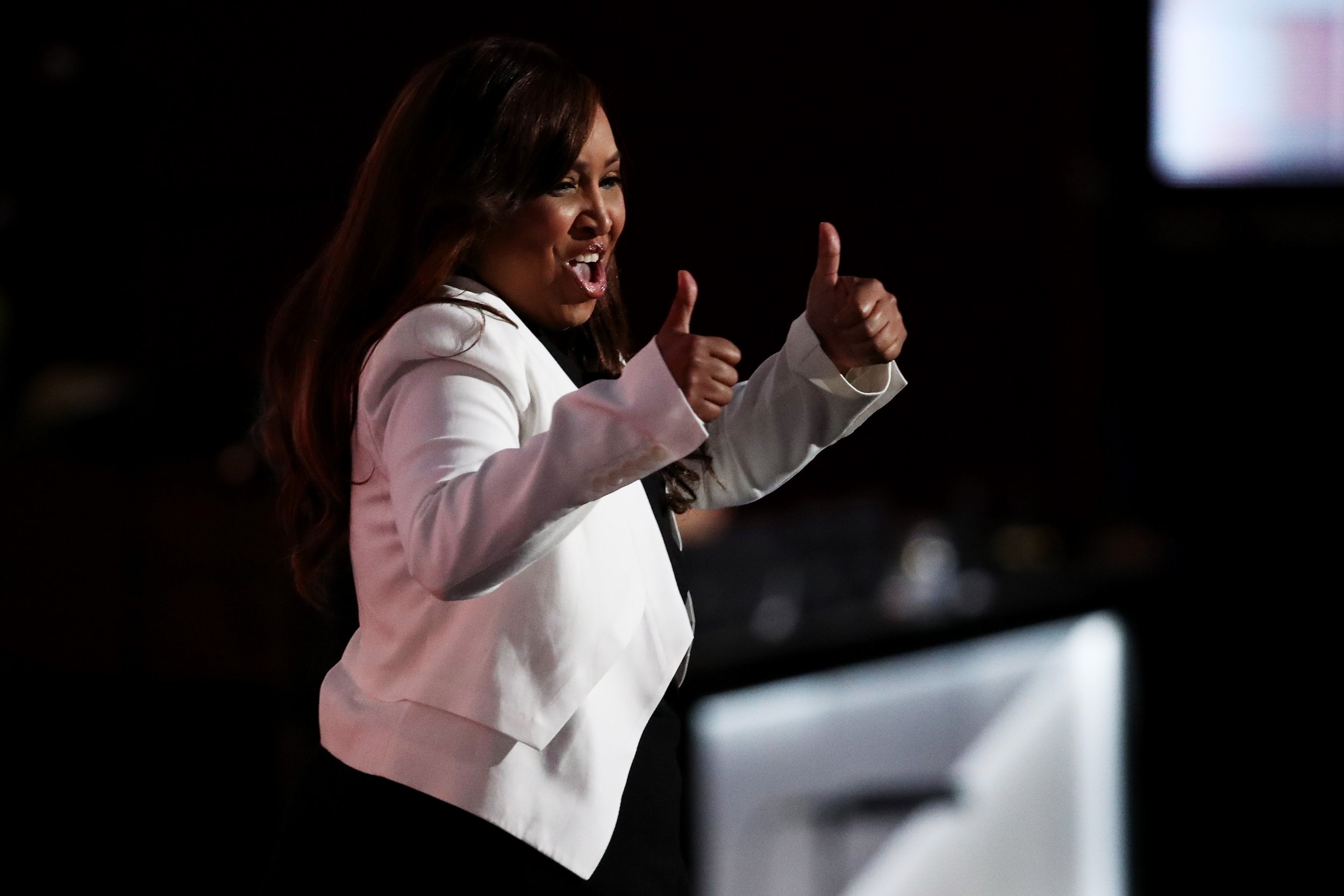 A Regional Housing and Urban Development official wrote on Wednesday that she did not care if she had broken a federal law intended to stop government officials from acting in a partisan manner.
Lynne Patton, who oversees HUD operations in New York and New Jersey, reposted a message from an account named "Educating Liberals." The initial post defended Housing Secretary Ben Carson and criticized Representative Alexandria Ocasio-Cortez.
"Just retweeted this amazing tweet from both of my Twitter accounts–professional and personal. It may be a Hatch Act violation. It may not be. Either way, I honestly don't care anymore," Patton wrote. "These people are determined to try to ruin and discredit a good man."
Responding to criticism for posting the comments, she tweeted on Sunday: "What part about 'I don't give a [s**t]' don't you understand?"
Patton's comments came after Carson was mocked last week after he confused the abbreviation for "real estate owned," REO, with an Oreo cookie.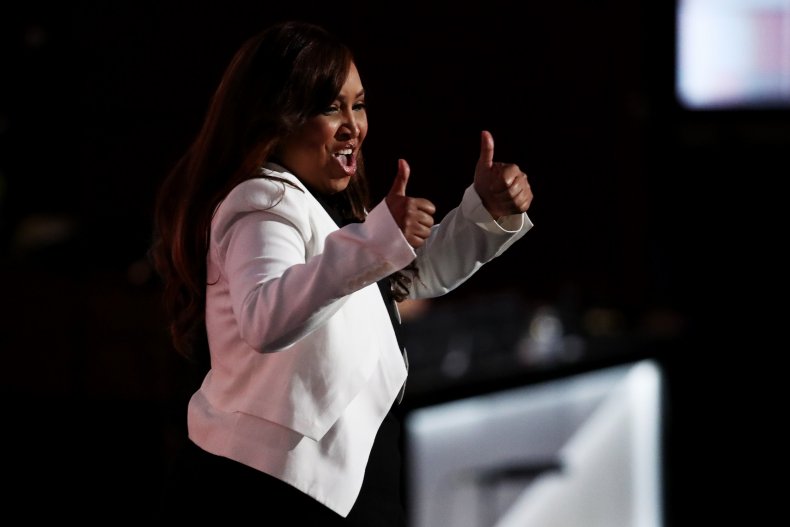 Watchdog organization Citizens for Responsibility and Ethics in Washington has previously accused Patton of violating the Hatch Act, which is intended to prevent partisan political activity. In April, the organization accused Patton of violating the act for showing "official Trump campaign merchandise in her government office."
Earlier this month, Patton joined a Twitter feud between Eric Trump and New York Mayor Bill de Blasio. The president's son and de Blasio were trading barbs on Twitter when Patton chimed in to write "You know what else has GONE TO [S**T] under the watch of the @NYCMayor? The largest public housing authority in the Western Hemisphere, housing more people than the entire city of Miami: @NYCHA! Thank goodness @SecretaryCarson's federal monitor will fix it!"
CREW wrote last month that nine Trump Administration officials have violated the Hatch Act.
The Washington Post reported that Obama officials Hilda Solis, Julian Castro, who is now running for president, and Kathleen Selebius, all of whom held cabinet positions, were rebuked for violating the Hatch Act. The outlet said that the list could be larger, as the Office of Special Counsel does not publicly release the results of investigations, instead of sharing them with the entity that filed the complaint.
Although Patton's blunt, expletive-laced remarks set her apart from other Trump officials, a number of high-ranking members of the current administration have been accused of acting unethically. Former Environmental Protection Agency Administrator Scott Pruitt resigned last July amid a series of ethics investigations. The EPA's Office of the Inspector General said earlier this month that Pruitt has unnecessarily spent $124,000 of taxpayers money on travel. Last month, the Office of Government Ethics took the unusual step to decline certifying Treasury Secretary Steven Mnuchin's financial disclosure form. The office said that the secretary had not taken the necessary steps to receive certification.