Immigrant Families Forgoing Food, Housing and Medical Care in Fear of Trump's Visa Plan, Study Finds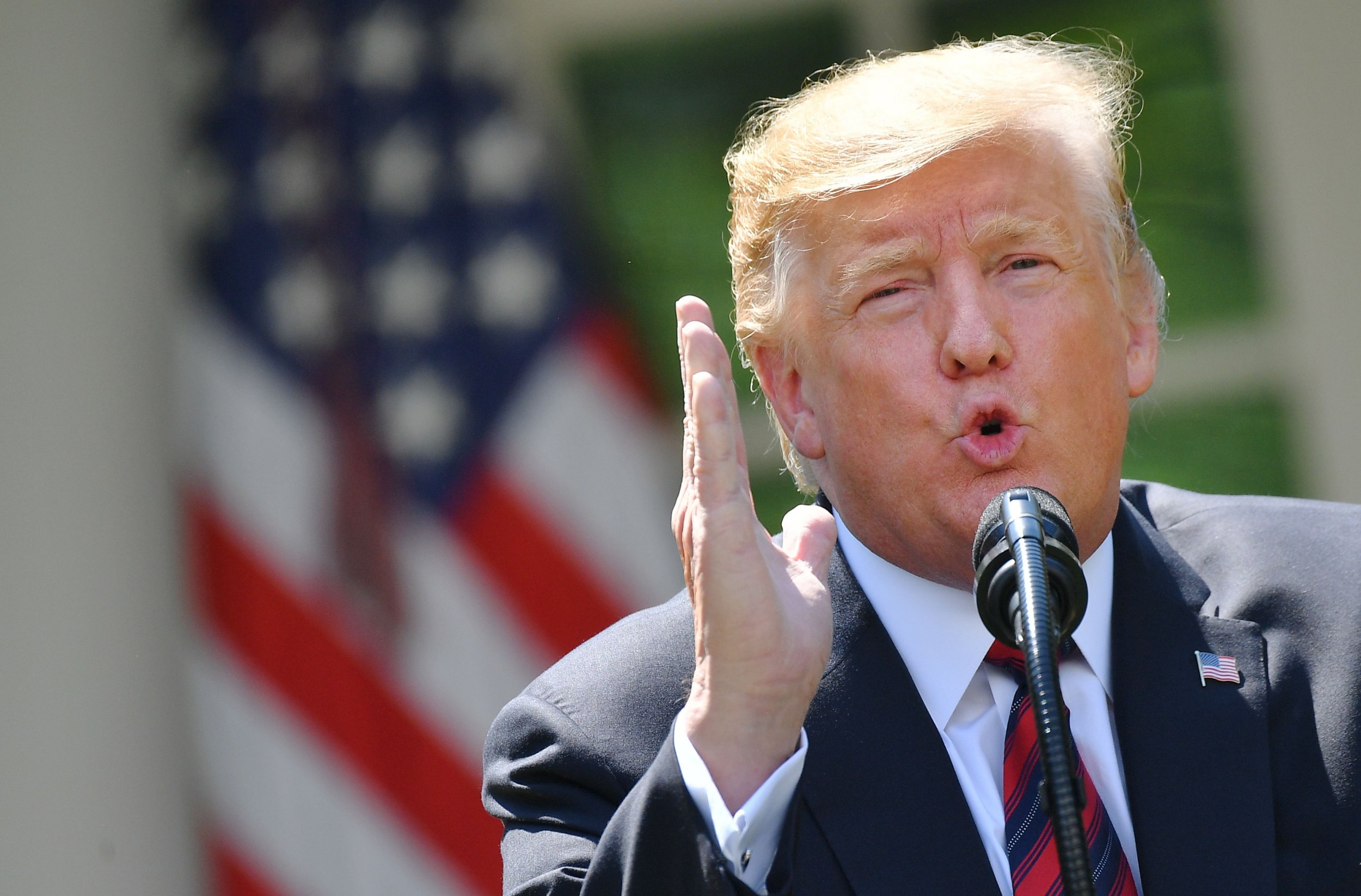 Immigrants in the United States and their families are forgoing essential welfare benefits like public housing, food stamps and Medicare over fear of persecution, a new study has found.
One in seven immigrants avoided public benefit programs in 2018 out of concern they would risk their future green card status, the Urban Institute found in a report out Wednesday morning.
Last week, President Donald Trump proposed changing the nation's legal immigration system to limit green cards given to migrants who rely on welfare benefits or who are not financially independent. Instead, the president said he would prioritize well-off citizen-seekers with job offers or job creation ideas.
The president's claims that migrants abuse the welfare system have been amplified since the 2016 election. In October 2018, the Trump administration proposed a rule change that would make it easier to remove from the country migrants who rely on public benefits like food stamps. The rule is currently being finalized. These policy changes and the president's rhetoric have had a chilling effect on migrant's use of aid, The Urban Institute found.
The study also found that even though the rule change would only impact migrants who do not yet have a green card, families with mixed-immigration status were also avoiding aid programs. Families with children were more likely to be fearful of the rule's impact. About 17.4 percent of adults in immigrant families living with children under age 19 reported detrimental effects.
"It is reasonable to expect that chilling effects will likely expand further if the rule is implemented," concluded the study. "The confusion and fear around when and how the proposed public charge rule could be finalized and who it would affect appear to be leading to spillover, extending beyond people directly affected by the rule, who have not yet applied for green cards and will receive the revised public charge test when they do."
This is the first analytical study done on the impact of the president's immigration policy to applications for welfare programs, but anecdotal stories have been reported frequently since Trump took office.
"Nothing has changed legislatively with SNAP, but with looming immigration enforcement there's fear that eligible immigrants are afraid or don't want to apply," said Brynne Keith-Jennings, senior research analyst in food assistance at the Center on Budget and Policy Priorities, to Newsweek late last year.
The report was based on interviews with about 2,000 adult immigrants in December 2018.