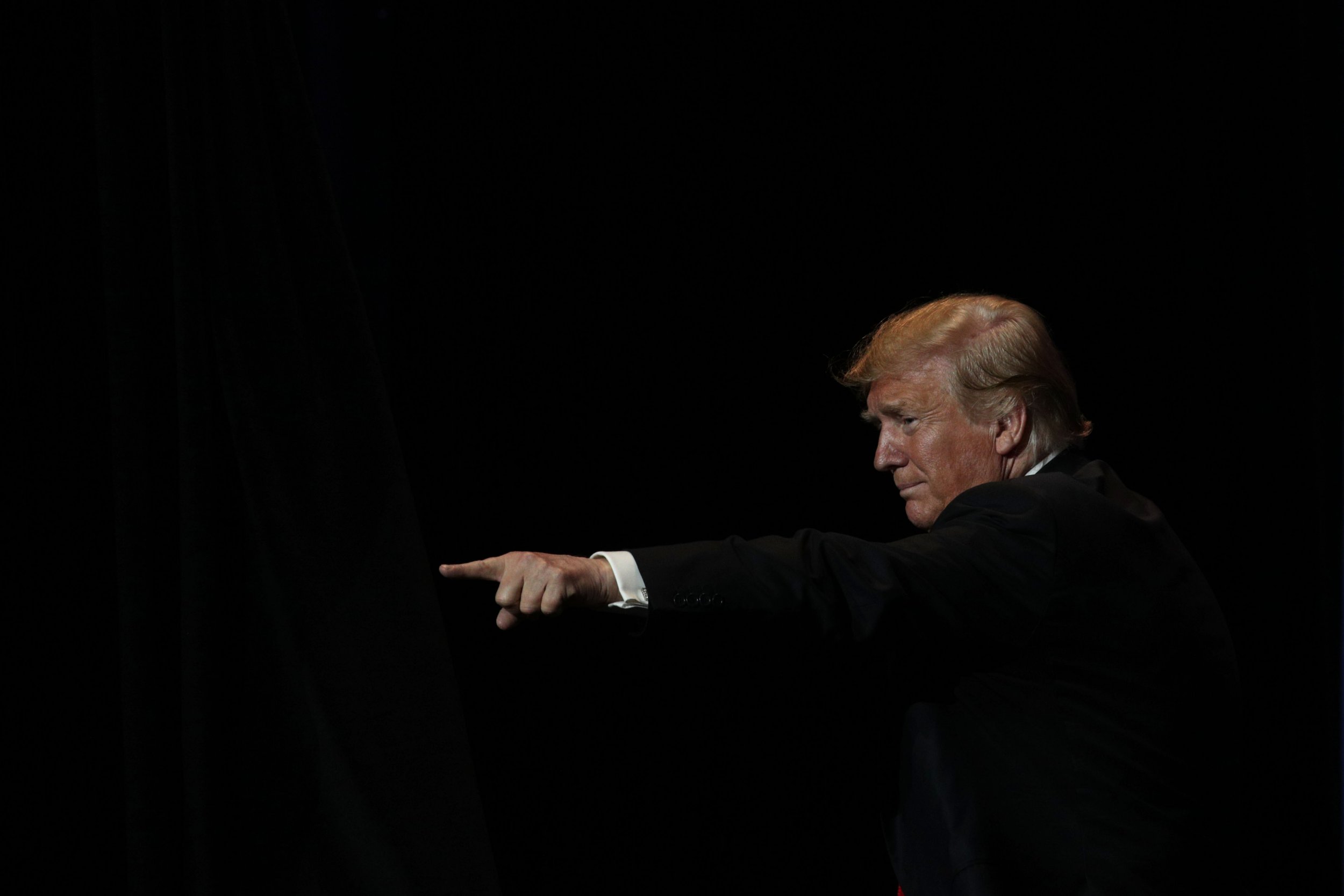 President Donald Trump's plan to reform the country's immigration system overlooks the economic contributions of lower-skilled immigrant workers, a Rutgers economist told Newsweek.
On Thursday, Trump outlined a proposal to shift the country's immigration system to a merit-based approach. In his speech, the president said that an immigration reform system prioritizing the most skilled workers would benefit U.S. workers, jobs and wages.
Jennifer Hunt, the James Cullen Chair in Economics at Rutgers University, said in a statement that high-skilled workers often contributed more in taxes and innovation, and that a range of immigrants helped the economy.
"What's less obvious is that medium- and even the least-skilled immigrants also contribute to U.S. economy. The best way to think about this is that when immigrants are different from native workers, they come in and they do things differently from natives, and they allow everyone to specialize more in what they are doing best," she said. "That increases the efficiency of the economy, creates more output for everyone, increases GDP per capita for natives and benefits the immigrants as well. It's that contribution of the unskilled immigrants that I think people overlook when they really push the merit-based system, or what in other countries is called the point system."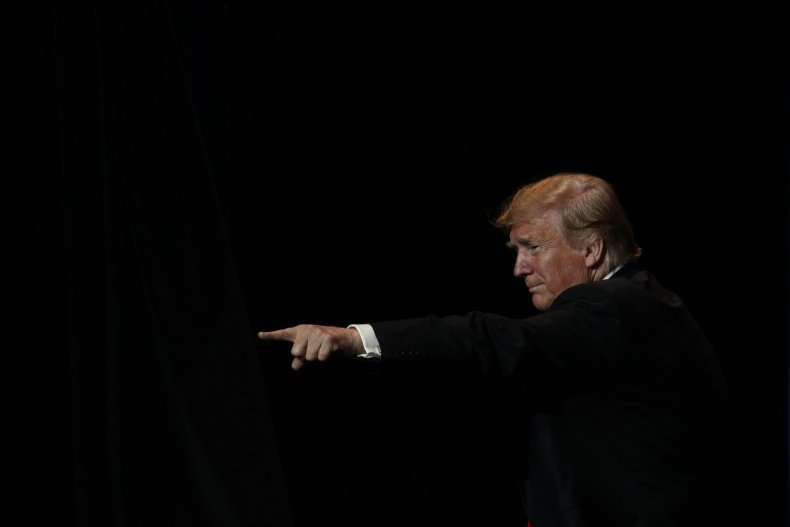 Trump's proposal includes a reallocation of green cards, with the president saying he wanted to focus on giving green cards to "top talent."
"We discriminate against brilliance. We won't anymore once we get this passed," Trump said in his Thursday speech.
Under Trump's proposal, the total number of green cards given would remain the same, but high-skilled individuals would be prioritized. While approximately 12 percent of green cards are currently granted based on professional skills or education, that number would rise to 57 percent under the new plan.
Daniel Costa, director of immigration law and policy research at the Economic Policy Institute, criticized the plan and the proposed changes to the green card system, calling the latter "misguided at best."
Costa wrote that Congress and the White House should create a commission so that employment-related immigration correlated with economic necessity. Such a body, Costa wrote, would enable Congress to adjust immigration based on "market needs instead of unsubstantiated claims of labor shortages."
He also wrote that the proposed immigration plan indicated that Trump did not want low-wage migrant workers to be allowed in the country permanently. Costa said this meant Trump wanted to employ migrant workers rather than U.S. laborers, and called that preference the "height of hypocrisy."