Some Trump Administration Officials Support Impeachment, Claims Former Transition Staffer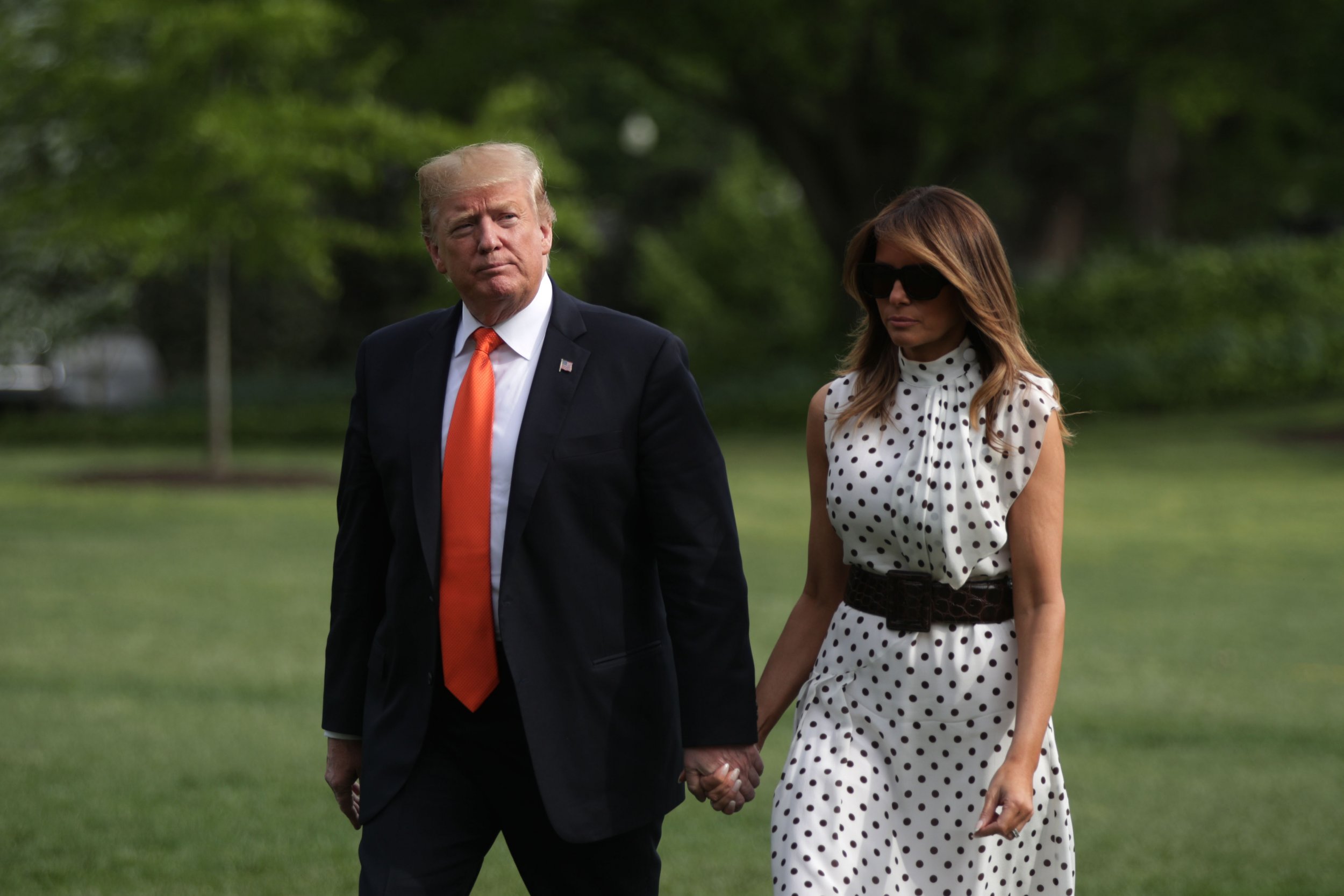 The former deputy director of economic policy for the Trump transition team said people within the current administration support calls to impeach the president.
"If you look at the Mueller report, it's clear it's a referral to Congress to begin impeachment proceedings," J.W. Verret said while speaking on CNN's New Day Thursday morning, describing himself as a "Trump pragmatist."
"I've gotten a lot of feedback from my friends who work on Capitol Hill and the administration who say that they're glad I'm doing what I'm doing," referring to his recent calls to begin impeachment proceedings.
CNN anchor John Berman followed up, asking if people in the administration "would be in favor, then, of an impeachment?"
"I'll just say most of them say, 'We're glad you're doing what you're doing. We're proud of you,'" Verret replied.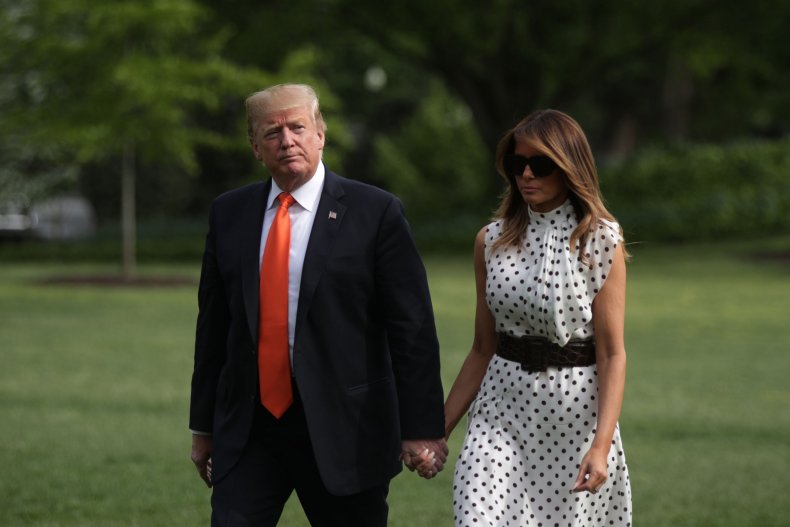 Verret, a lifelong Republican, called for impeachment proceedings to begin in an opinion article published Tuesday in The Atlantic. In the piece, Verret said he had "never considered joining the Never Trump Republican efforts," which he regarded as unpragmatic, but that the Mueller report had served as a "tipping point."
While Republican politicians such as Senate Majority Leader Mitch McConnell and House Minority Leader Kevin McCarthy have advocated the country move forward after the release of the Mueller report, a relatively small number of prominent conservative critics have called for Trump's impeachment.
George Conway, the husband of White House adviser Kellyanne Conway, called for the president's impeachment after the release of the Mueller report, writing that it was "worse than the misconduct that led to Nixon's resignation."
"Trump violated that oath and put his own vanity and self-interest above that of the nation and people whose laws and Constitution he swore to faithfully execute and uphold," he also tweeted.
George W. Bush's former speechwriter Michael Gerson called for the House to "lay the groundwork for impeachment," arguing that failing to do so would encourage foreign meddling in U.S. elections.
Although the report did not conclude Trump had obstructed justice, it contained a wealth of information damaging to Trump. The report said that Trump tried to fire special counsel Robert Mueller and that the president sought to "limit the scope of the investigation" and influence testimony of witnesses.
While impeachment calls flood in from some in the Democratic Party, with lawmakers including Senator Elizabeth Warren, Representative Alexandria Ocasio-Cortez and Representative Maxine Waters calling to begin proceedings, House Speaker Nancy Pelosi has indicated that she does not intend to seek to start the process to oust the president.
Pelosi said on Tuesday, "We're not there yet."
Democrats who oppose impeachment fear that the president could use the divisive proceedings to mobilize voters and build support for the 2020 election.
"Impeachment is so divisive to the country that unless there's something so compelling and overwhelming and bipartisan, I don't think we should go down that path, because it divides the country. And he's just not worth it," Pelosi said in March.