Trump Impeachment Articles Now Being Drafted, Says Democratic Congressman Al Green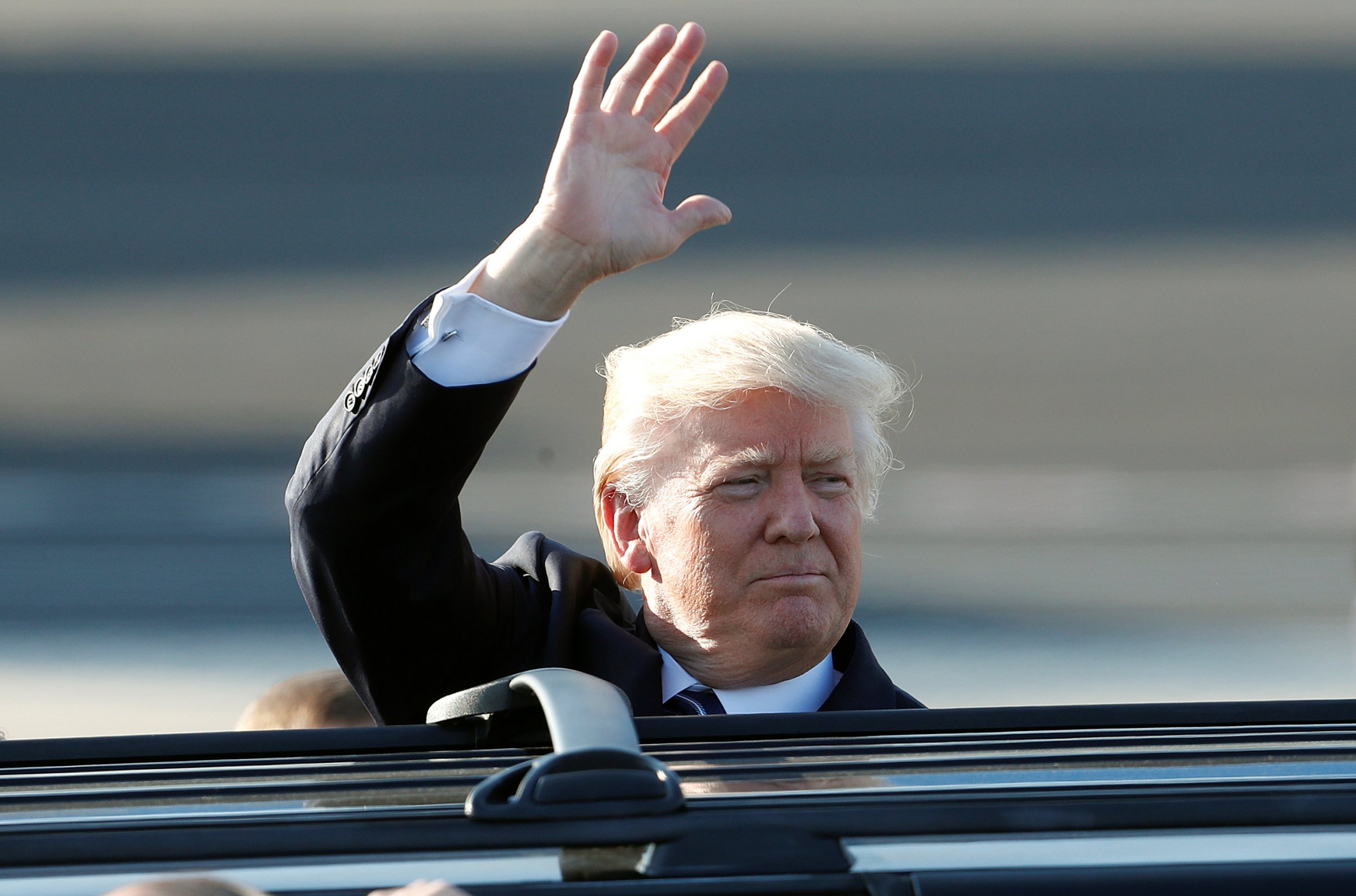 Democratic Representative Al Green has said he is pushing ahead with the process of impeaching President Donald Trump and is currently drawing up articles of impeachment.
Related: Are White House lawyers preparing for the worst as they research impeachment proceedings against Trump?
The Texas congressman last week appeared on the floor of the House of Representatives to call for his colleagues to begin impeachment proceedings. The appeal came a day after revelations of a memo from former FBI Director James Comey claiming that Trump had asked him to drop an investigation into former national security adviser Michael Flynn.
Green has since detailed racially charged threats he has received but insists he has not been dissuaded from the process. "We will move forward, and as a matter of fact, I am currently crafting, drafting if you will, articles of impeachment," he told C-Span Tuesday.
Green did not say when he would file a privileged resolution for impeachment, which would have to be considered in the House within two days, but said he was working with constitutional lawyers. And, he added, he would be prepared to go at it alone if need be.
"At some point, we'll wait to see what others will do, and if no one else does, the president has committed an impeachable act, and I will take it upon myself to do that," he said.
Some Democrats have been far more cautious about jumping fully aboard the impeachment train. Yet others began openly using the impeachment word this month for the first time, following the fallout from Trump's firing of Comey and admittance that he did so while thinking about the FBI's investigation into possible collusion between his campaign and Russia.
Senate Democrats have also accused the White House of instructing federal agencies to refuse requests for information from Democratic members of Congress on issues including the investigation into Russian interference in last year's election, The Washington Post reported Wednesday.
As far as actually impeaching the president goes, it is still a long and difficult road for Democrats. Doing so would require a majority vote in the House and a two-thirds majority in the Senate. Republicans currently control both chambers.
Bookmakers, though, believe it is increasingly likely, adjusting their odds to an equivalent of around a 50-50 chance that Trump will be impeached before the end of his first term. An analysis from statistical model site FiveThirtyEight this week puts the likelihood at somewhere between 25 percent and 50 percent.