Did Donald Trump Obstruct Justice? These Republicans Said Bill Clinton Did—And Could Vote for Impeachment Again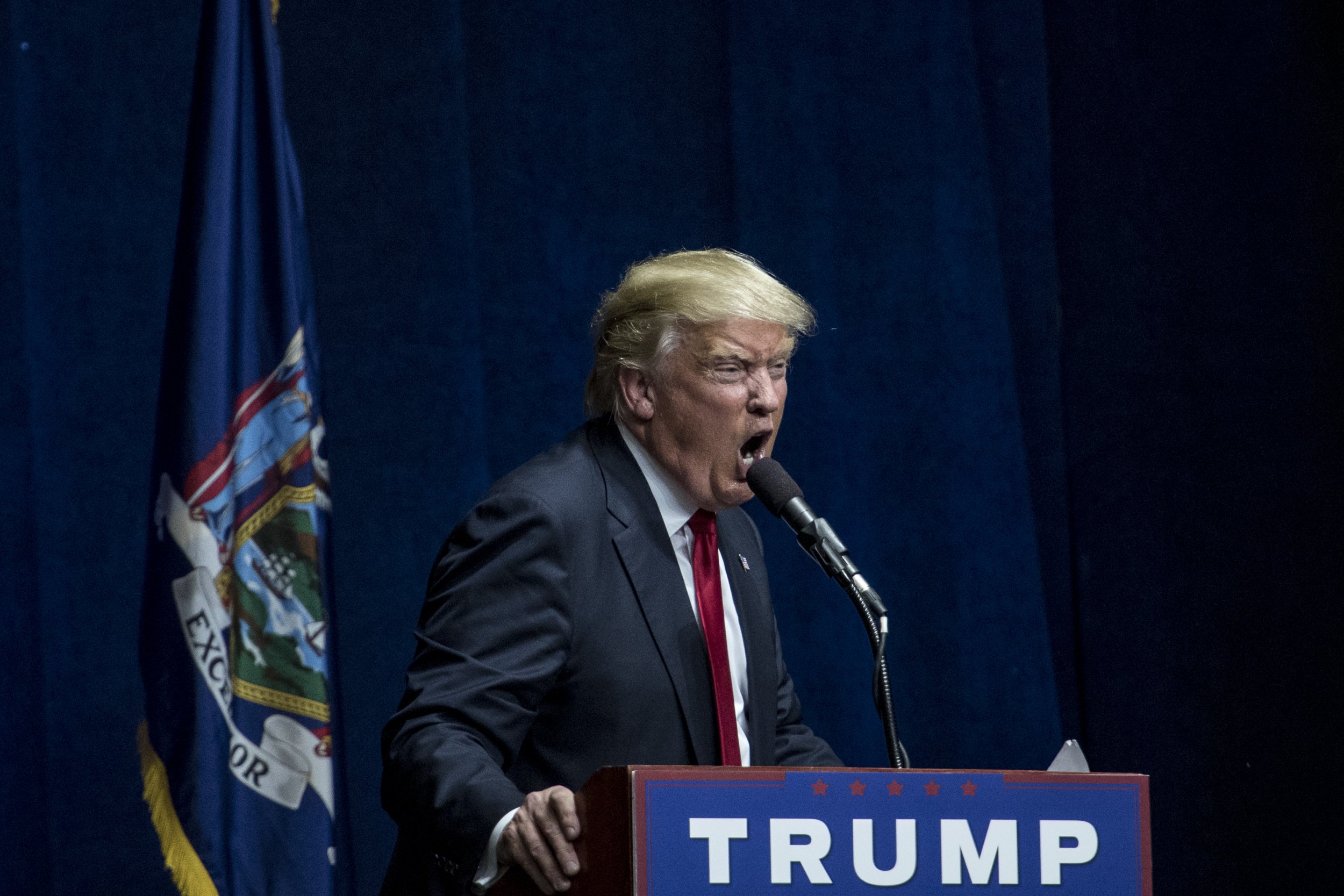 Politicians and pundits were buzzing this week about whether President Donald Trump admitted to obstructing justice in a tweet revealing that he knew Michael Flynn had lied to investigators when he asked former FBI Director James Comey to go easy on the former national security adviser—and then fired Comey when he didn't.
Trump's tweet joined a "growing accumulation of evidence showing Donald Trump is potentially culpable of obstruction of justice," Democrat Senator Richard Blumenthal told CNN. Others, like Trump lawyer John Dowd, argued that the "president cannot obstruct justice because he is the chief law enforcement officer."
But there are 43 people who may be uniquely qualified to comment on the situation: the Republicans who supported removing then-President Bill Clinton in the 1990s for committing a similar crime.
In December 1998, the House of Representatives passed two counts of impeachment, one for lying under oath (Article I) and another for obstructing justice (Article III). The obstruction of justice charge related to Clinton's extramarital relationship with ex-White House intern Monica Lewinsky, which was discovered through a sexual harassment lawsuit brought by former Arkansas state employee Paula Jones.
While being investigated in the Jones case, Clinton allegedly tried to cover up his affair, instructing his secretary Betty Currie, for example, to hide gifts he'd given Lewinsky and suggesting Lewinsky file a false affidavit so their testimonies wouldn't conflict.
In February 1999, the Senate acquitted Clinton of both charges, but 50 senators cast ballots in favor of convicting him for obstruction of justice, a high number but well short of the two-thirds majority needed to remove a president from office.
Some of those senators, and dozens of those congressmen, are still around today, among them Lindsey Graham, John McCain, Mitch McConnell, Thad Cochran, Chuck Grassley and Dana Rohrabacher. And despite many of them speaking out when Clinton was being accused of obstructing justice, they're silent on—or, at least hesitant to talk about—whether Trump could be guilty of the same.
Newsweek reached out to the 43 lawmakers. Here's what they, or their spokespeople, said or didn't say, coupled with remarks found in interviews from the '90s and the Congressional Record.