'Trump: Impeachment, Removal or Conviction' College Course Title Changed After Conservative Backlash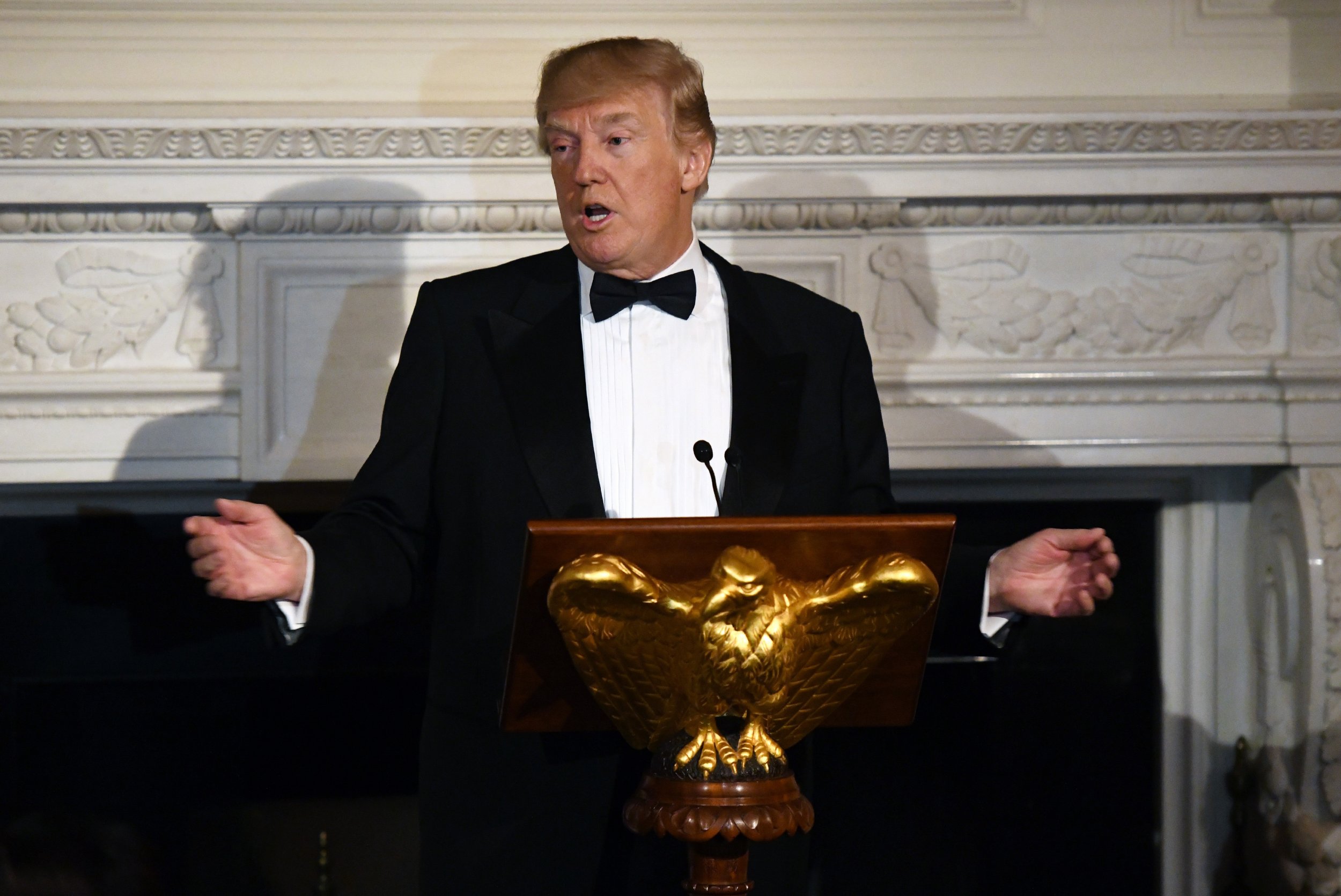 The title of a California university course that suggested a focus on the ways President Donald Trump could be removed from office has been altered after a backlash from conservatives. "Trump: Impeachment, Removal or Conviction," was to be taught as a single-credit weekend-long class in San Diego State University's criminal justice program in March.
Related: Trump impeachment parties, featuring 'Comey cake balls,' try to entice Congress to remove president
But the title has now been changed, with the name of the president removed.
"In retrospect, we realize the title of the course, 'Trump: Impeachment, Removal, or Conviction?' is inconsistent with the course content described," read a statement from the university provided to Newsweek. "As a result, the title will be amended to 'Impeachment, Removal, and Special Counsel' to accurately reflect this course offered now and for future offerings of this course.
"The course presents an overall framework of impeachment, removal, or criminal investigation of a president and rather than focusing on President Trump, reviews all 19 impeachments in U.S. history."
The description of the course had suggested a broader look at presidential violations of the Constitution than the initial title implied.
"Focus will be on the two constitutional grounds: impeachment and removal (25th Amendment), and the possible charges of the independent counsel, the powers of the president, a history of the creation of that office and the comparison of divine right and rule of law leadership, presidential impeachments, including Nixon's de facto impeachment, practically limitless grounds for impeachment, presidential immunity from indictment, and grounds for impeachment, removal, or indictment," read the description.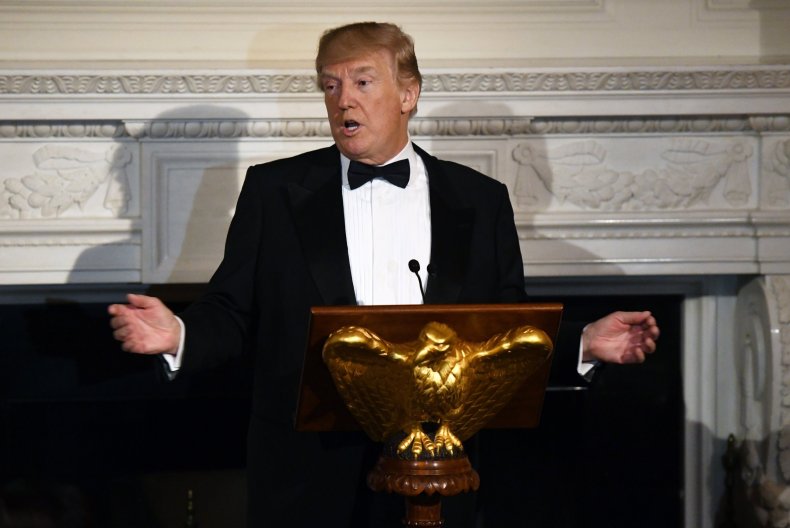 Before amending the title, the school initially pushed back on accusations that it focused on Trump. That, though, was insufficient for the chairman of San Diego State University's College Republicans, who is also a correspondent for conservative higher education news site Campus Reform.
"It's very clear what the message is this course is sending, and if you look at the required textbook, it was written by a liberal nutjob," Brandon Jones told Fox News Wednesday. "They can spew their talking points all they want, but I'm not buying it."
The lone assigned book for the course is The Case for Impeachment, written by political historian Allan Lichtman last year laying out his argument for launching an impeachment investigation into Trump.
The university has also refuted suggestions that the course will be paid for by taxpayers.
"The one-unit, weekend class is not a requirement for graduation and is not paid for by state funds," read the statement.
"SDSU's College of Extended Studies operates as a self-support entity and as such, does not receive any taxpayer funds. To reiterate, this course, or any other Extended Studies course is not state funded."
Only two presidents in United States history have been impeached by the House of Representatives, Andrew Johnson and Bill Clinton. Both, though, were later acquitted by the Senate.
Despite the limited history of the measure, and the almost non-existent prospects of it succeeding while Republicans control both the House and the Senate, talk of impeaching Trump has circulated since his early days in office. Multiple articles of impeachment have been filed in the House by Democrats on a range of issues, from obstruction of justice in the investigation into whether the Trump campaign colluded with Russia to alleged racist comments and violation of the Emoluments Clause.
Two votes on impeachment have also been forced by Texas Democrat Al Green. While both efforts failed resoundingly, 58 Democrats supported a motion to begin debate on the issue in December, a number that grew to 66 when it was brought back up the following month.
'Trump: Impeachment, Removal or Conviction' College Course Title Changed After Conservative Backlash | U.S.