Trump Impeachment Needs to Move Forward 'Very Soon,' Bush White House Ethics Lawyer Warns
Richard Painter, who served as the chief White House ethics lawyer under former Republican President George W. Bush, said on Saturday that President Donald Trump's impeachment needs to move forward "very soon."
"We can investigate the crimes of Donald Trump for the next four or five years and if we do, we will be going into a second term," Painter, who identified as a Republican until he switched his affiliation to become a Democrat in 2018, said in an interview with MSNBC anchor Richard Lui.
"This president committed impeachable offenses in 2017. I believe he should have been impeached by the United States House of Representatives in 2017. It is two years later. So yes, they can continue to gather evidence. But there does need to be a vote. It needs to happen very soon."
The attorney, who is currently a law professor at the University of Minnesota and the vice-chair of the watchdog group Citizens for Responsibility and Ethics in Washington, warned that Democrats will be harmed politically if they do not move quickly with the inquiry.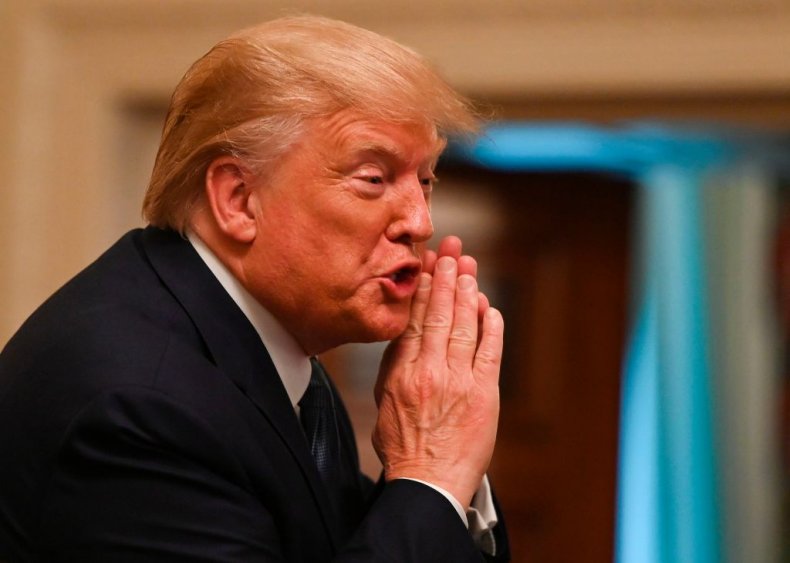 "If they don't impeach Donald Trump, we will probably see the Democrats lose the House of Representatives and the presidency," he said. "This needs to happen, and the members of the house need to vote in favor of impeachment."
Painter had repeatedly criticized Trump, particularly in the wake of whistleblower revelations regarding the president's actions in Ukraine. He had also previously chided Democrats for not moving fast enough with their impeachment efforts.
"We don't need more to impeach this president and if they don't do it, I think the Democrats are going to lose in 2020, and probably deserve to lose," he told MSNBC at the end of September.
"This president has committed multiple high crimes and misdemeanors and what is happening when the House refuses to impeach him, is that he continues to do more and more of it," he asserted.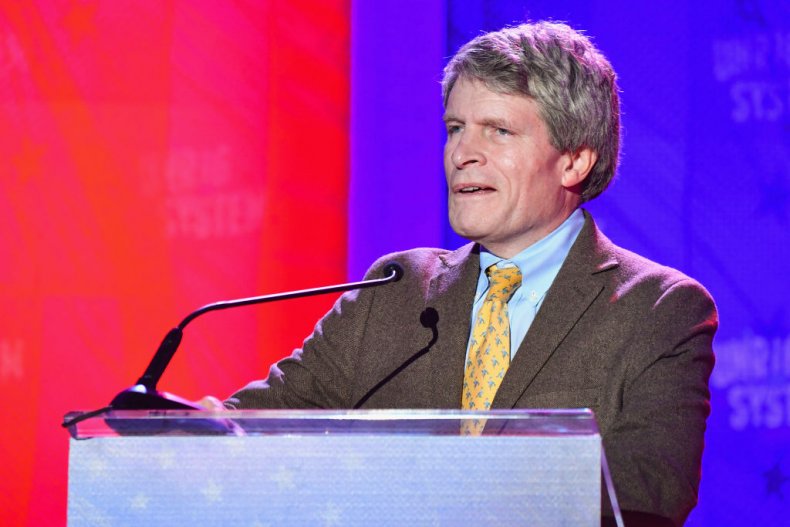 Democrats launched a formal impeachment inquiry against Trump at the end of September, after it was revealed that he had repeatedly pressured Ukrainian leaders to open an investigation into unsubstantiated allegations against his political rival, Democratic presidential candidate and former Vice President Joe Biden. Trump also withheld $391 million in military aid to Ukraine, in what one of his own diplomats suggested was a decision related to his pressure campaign towards Ukrainian officials.
Although Trump and his supporters have dismissed the inquiry as "partisan" and a "witch hunt," a number of prominent Republicans have raised serious concerns about the president's actions. On Saturday, Democratic Congressman Brendan Boyle of Pennsylvania told CNN that "at least two dozen" of his Republican colleagues in the House of Representatives were "deeply concerned and alarmed" about Trump's actions towards Ukraine. However, he pointed out they are not public about their sentiments due to the potential political backlash they could face.