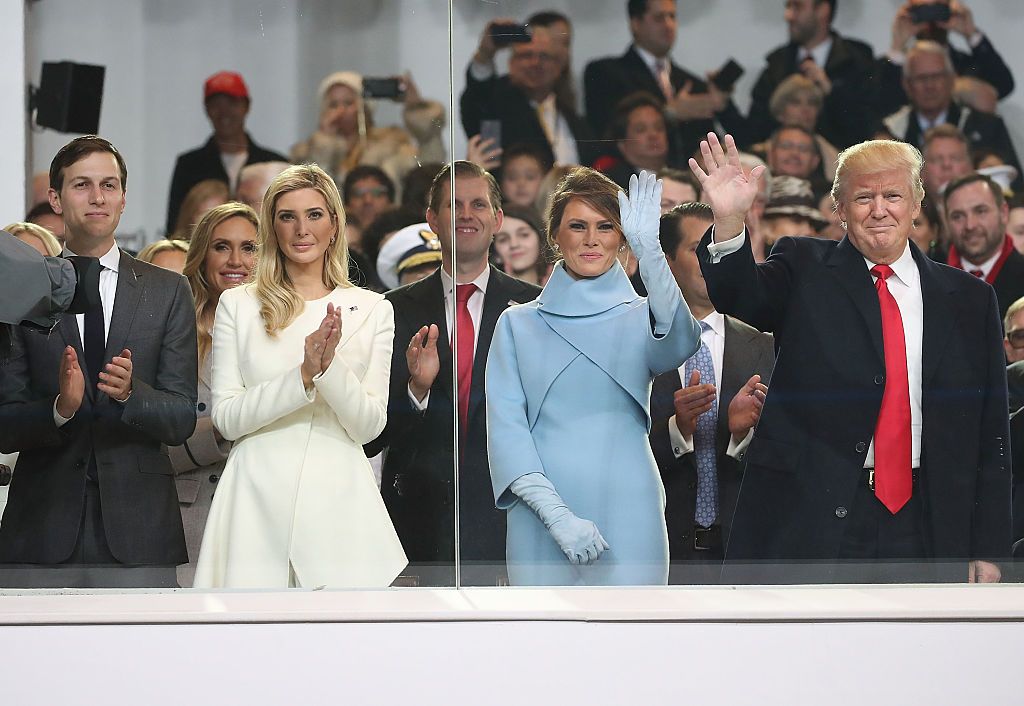 The non-profit that organized President Donald Trump's inauguration paid the Trump Organization for rooms, meals and event space, according to an investigation by ProPublica and WNYC.
According to the report, the president's daughter and White House adviser Ivanka Trump was involved in negotiating how much Trump's Washington D.C. hotel charged for venue rentals in the run-up-to the January 2017 inauguration.
Read more: Who has Robert Mueller indicted? Full list of everyone charged as result of Russia collusion investigation
Ivanka Trump connected Rick Gates, who acted as the deputy to the chairman of President Trump's inaugural committee, to the manager of the hotel, who suggested a price of $175,000 per day for hiring the hotel's presidential ballroom.
One member of the inauguration committee—Stephanie Winston Wolkoff—emailed Ivanka and fellow members to express her concern that the hotel was overcharging, stating that she believed the maximum rate should be $85,000 a day.
"Please take into consideration that when this is audited it will become public knowledge," she wrote in an email obtained by the publications.
In another email obtained by the publications, Gates thanks Ivanka for helping to negotiate the rates.
It is not clear how much the committee ultimately paid the hotel.
Peter Mirijanian, a spokesman for Ivanka Trump's ethics lawyer, told WNYC that she delegated the negotiations with the inaugural committee to "a hotel official" and directed they be conducted at a "fair market rate."
An inaugural committee spokeswoman told the publications that the group "is not aware of any pending investigations and has not been contacted by any prosecutors. We simply have no evidence the investigation exists."
On Thursday, the Wall Street Journal reported that the Trump inaugural committee was under investigation by the U.S. attorney's office in Manhattan for possible financial abuses in relation to the nearly $100 million raised for the inauguration.
As part of the probe, investigators are looking into whether the committee accepted donations from individuals seeking influence in the Trump administration, in violation of federal law, and also looking into whether money was misspent.