Trump Insults LeBron James and Calls CNN's Don Lemon 'Dumbest Man on Television'
President Donald Trump insulted NBA star LeBron James on Twitter late Friday, writing that CNN host Don Lemon "made Lebron (sic) look smart, which isn't easy to do."
He went on to call Lemon the "dumbest man on television."
"I prefer Mike!" the president concluded, with some speculating he was referring to former basketball star Michael Jordan.
Trump appeared to be referring in insulting James and Lemon to an interview aired on CNN Monday, in which James criticized what he perceived as Trump's divisive comments on sport.
James remarked Trump is "using sports to kinda divide us, and that's something that I can't relate to."
"Sports has never been something that divides people. It's always been something that brings someone together," he said.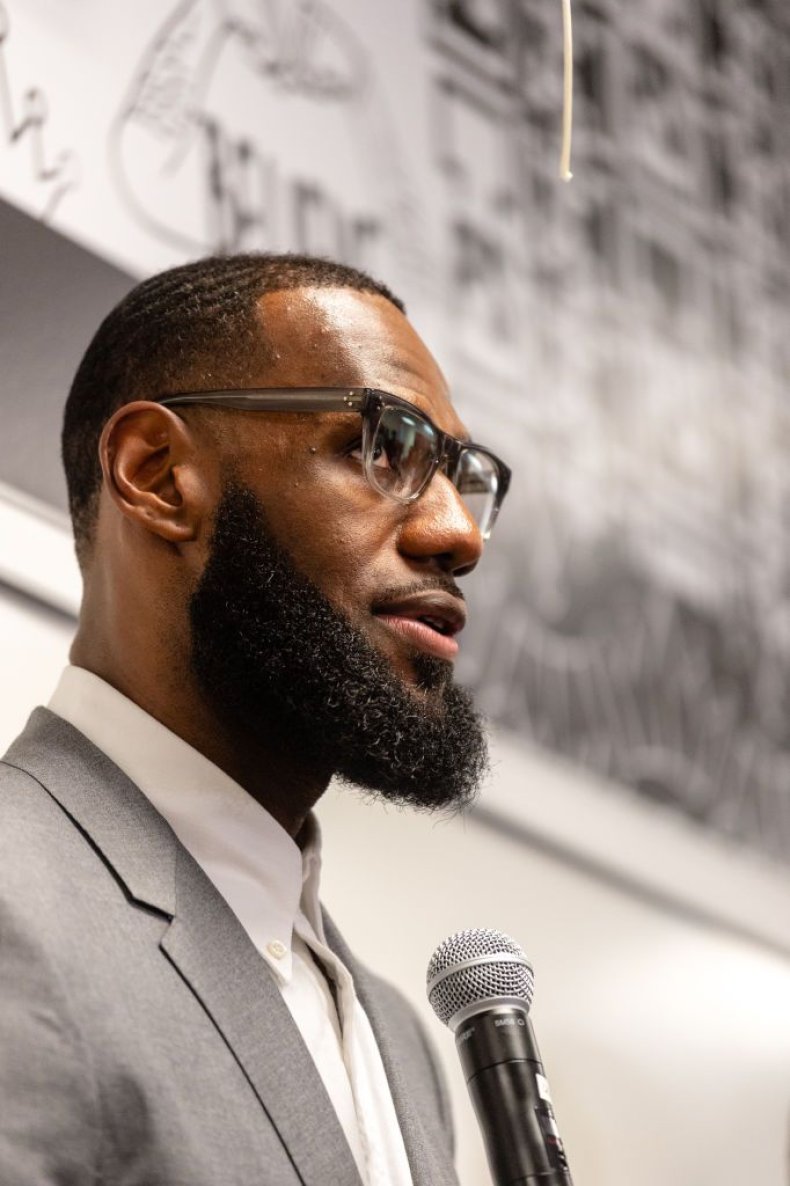 When asked what he would say to Trump if face-to-face with him, James said "I would never sit across from him."
The interview followed the opening of the I Promise School in James' hometown of Akron, Ohio. Created following a partnership between the LeBron James Family Foundation and Akron Public Schools, the school will provide education for local children from difficult circumstances.
James is a longstanding critic of the president, calling Trump a "bum" on Twitter after the president claimed to have rescinded an invite for Golden State Warriors' Stephen Curry to visit the White House in September 2017.
The sports star remarked that Curry had already declined the invitation "therefore ain't no invite. Going to White House was a great honor until you showed up!"
Trump in June remarked that he wouldn't invite either James' former team, the Cleveland Cavaliers, or Curry's Golden State Warriors to the White House following the conclusion of the NBA Finals.
The president has criticized NBA and NFL players who kneeled during the national anthem in protest at police racism and brutality, calling for them to be fired. LeBron has defended the protesters, saying the protests are not unpatriotic.