A Republican fundraiser for Donald Trump's inaugural committee is being investigated by a federal grand jury over whether he used his access to the president to increase business activity with foreign leaders.
According to a report by the Associated Press, the U.S. Attorney's Office in Brooklyn sent a subpoena to Trump's inaugural committee seeking records pertaining to 20 people and businesses all connected with Elliott Broidy. Broidy helped Trump attain funds during the 2016 campaign and later served as the vice chair of the inaugural committee.
Investigators are looking into whether Broidy exploited his relationship with the president to benefit his global security firm Circinus. Such a move would be a violation of the Foreign Corrupt Practices Act, which prohibits Americans from giving foreign leaders "anything of value" in exchange for personal profit.
Broidy's attorneys told the Associated Press in a statement that the 61-year-old venture capitalist was not involved in any scheme and that "any implication to the contrary is completely false."
In 2016, Broidy's security firm made a deal with Angola and pursued a deal with two politicians in Romania. According to Broidy's attorneys, the firm never created a contract or exchanged money with Romanian officials while the dealings in Angola had no connection to Trump's committee.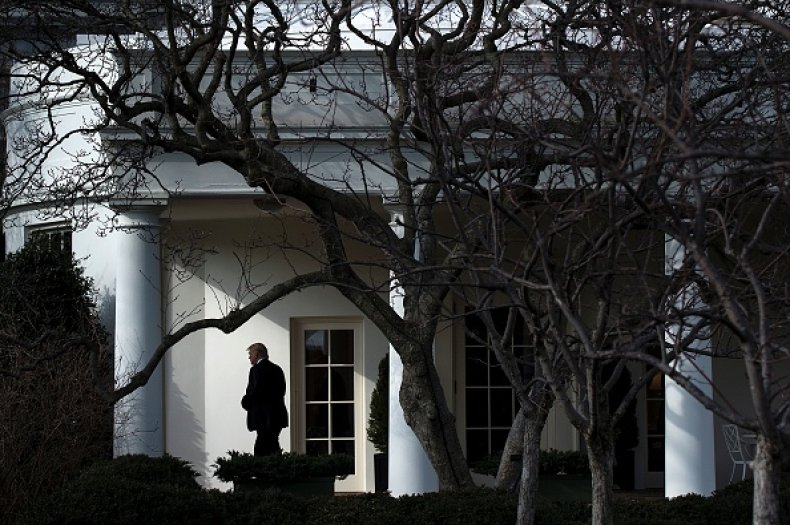 It's not the first time Broidy has been investigated over his foreign business dealings and their possible connection to the Trump administration.
According to a report by ProPublica earlier this year, Broidy's office was raided in July 2018 as federal authorities sought records relating to his businesses ventures with foreign officials and members of the Trump administration.
Federal authorities were investigating Broidy for three potential crimes including conspiracy, money laundering and covert lobbying on behalf of foreign officials. Records were seized in relation to Broidy's business dealings with China, Saudi Arabia, the United Arab Emirates and Qatar.
The raid focused on Broidy's alleged lobbying efforts to get the Department of Justice to stop a probe into Malaysian businessman Jho Low. Low was being investigated for bribery and money laundering for his involvement in 1MDB, a global corruption scandal involving a Malaysian state fund.
Broidy was also forced to resign from his position at the Republican National Committee last year after it was revealed he paid off a Playboy model to keep quiet about their affair. The $1.6 million payment was worked out with Trump's former personal attorney Michael Cohen. Cohen is currently serving a three-year prison sentence for crimes he committed while working for the president.