Donald Trump Says Ivanka Is Most 'Competent' Candidate to Replace Nikki Haley but Laments 'Nepotism' Issue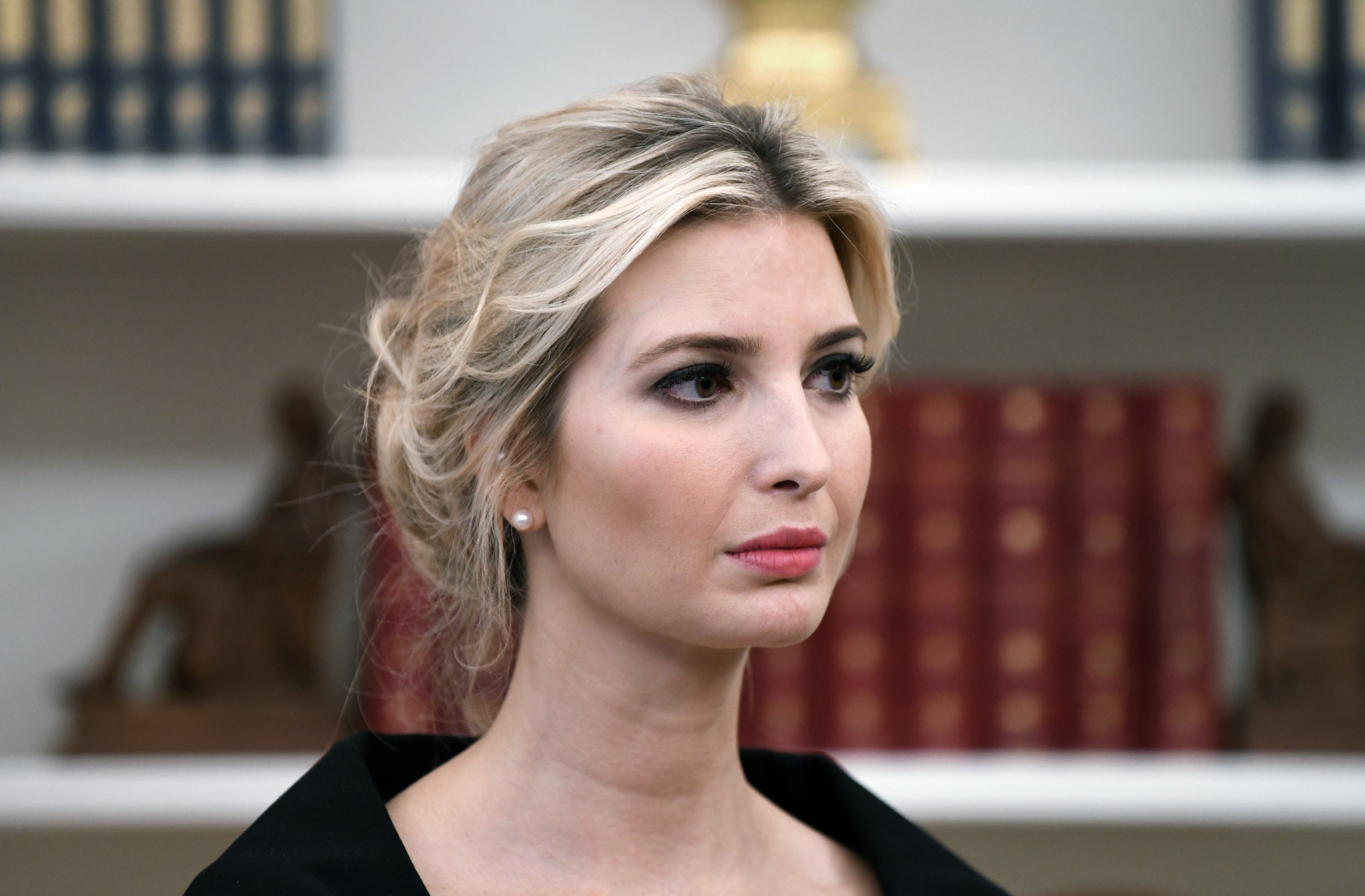 President Donald Trump told reporters Tuesday that his eldest daughter and adviser Ivanka Trump was the most "competent" person to replace outgoing U.S. Ambassador to the United Nations Nikki Haley, but he also expressed concerns over nepotism.
The president said he would "certainly" consider former deputy national security adviser for strategy Dina Powell, who left the Trump administration after a year of service and headed back to Goldman Sachs, but he also offered praise for his daughter.
"I'm not sure there's anybody more competent," Trump said, though he did state there could be a problem with "nepotism."
Haley's resignation was announced Tuesday morning, with Trump praising her work over the last year and a half, but the former South Carolina governor said it was time for her to step away, citing her workload over the last eight years and her belief in term limits.
As soon news broke of Haley's sudden resignation, speculation turned to Ivanka Trump potentially taking over as the U.S.'s top diplomat at the largest international body in the world.
Ivanka Trump and her husband and fellow senior White House adviser Jared Kushnet have each faced accusations of nepotism ever since they were named as top members of President Trump's staff last year.
It's unclear if Ivanka Trump would even want the position. She has assisted her father on a range of issues like prison reform, helping workers attain new skills and women's rights, but she and Kushner have reportedly set up shop in Washington and did not plan on returning to New York.
Prior to her time at the White House, Ivanka Trump's only political experience was during her father's campaign. She previously headed her own fashion company, which recently closed, and worked closely with her father in the family's real estate empire.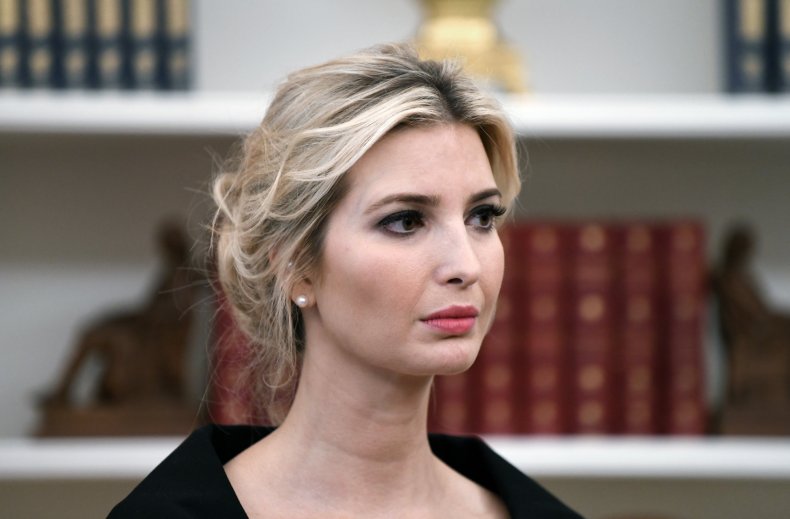 Haley, however, offered glowing praise of Ivanka Trump and Kushner as she sat beside the president to explain why she was leaving.
"I can't say enough good things about Jared and Ivanka. Jared is such a hidden genius that no one understands," Haley said. "I mean, to re-do the NAFTA deal the way he did. What I've done working with him on the Middle East Peace Plan—it is so unbelievably well done."
On Ivanka Trump, Haley added: "And Ivanka has been just a great friend. And they do a lot of things behind the scenes that I wish more people knew about because we're a better country because they're in this administration."