With Ivanka Trump Joining Her Father In Europe, Here's What the Other Trump Children Have Been Doing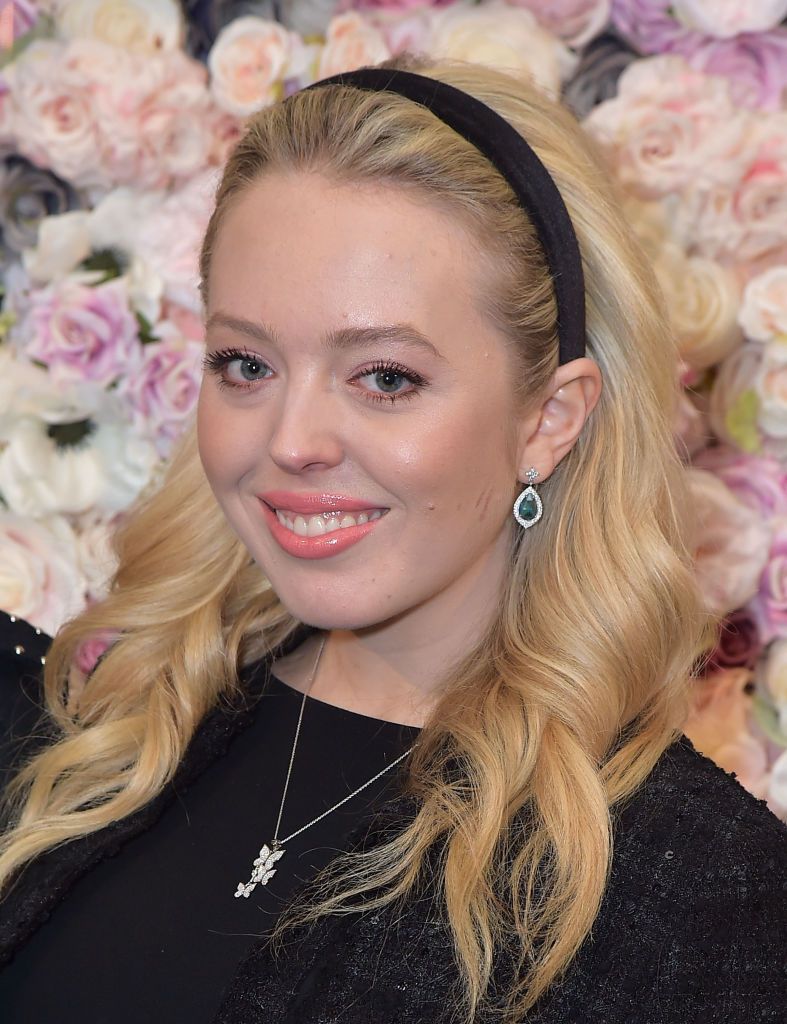 Ivanka Trump has acted as a figurehead for her father's presidency, often deployed to soften the administration's harsh image. Thursday was no different, as she laid a wreath at a monument to Jews killed in the 1943 Warsaw ghetto uprising in Poland. Her father was criticized earlier this week for not visiting the site.
Trump has made no secret of the fact that his children's place in his affections is dependent on their achievements, so what were the other Trump children doing as their sibling one again stole the headlines?
Tiffany Trump, the president's youngest adult child, was busy attempting to establish her own entrepreneurial credentials.
The youngest Trump daughter, who it is rumored was named after the iconic jewelry brand Tiffany and Co., stopped by high end Hamptons store Blue and Co. to showcase her own handmade jewelry, according to a video posted Thursday by the store on Instagram.
"We are not selling the line in our store, but as a longtime customer she was excited to show off the pieces to Jeff Goldstein, the store owner," said Blue and Co. in a statement.
It's not clear whether Tiffany Trump will pursue a career in jewelry design, or whether the line is simply a hobby picked up before she heads to Georgetown University law school in September.
Meanwhile, Donald Trump Jr., who is acting as chief of the Trump Organization alongside his brother, Eric Trump, while their father serves as president, continued to attack the "fake news" media. On Twitter Thursday, he accused CNN of blackmail after the network said it would not publish the name of an alleged racist who created a video of President Trump wrestling a CNN avatar. The network said it reserved the right to publish the name in the future. The president tweeted the image last weekend, sparking a debate about violence against the press.
Eric Trump, who has also acted as a surrogate to defend his father's presidency, appeared on Fox and Friends to urge the nation to ignore ongoing controversies such as the administration's alleged Russia connections and the stalled healthcare bill, and instead focus on a far more important indicator of success.
"I mean, go into Home Depot. Just a simple test. Look at the lines in Home Depot, right? I mean, we're thriving as a nation," Eric Trump said Thursday. "Everybody wants to get focused on nonsense, on garbage, on distractions."