Trump Jr. Furious That 'POS' Bowe Bergdahl Could Get Army Payment For Taliban Captivity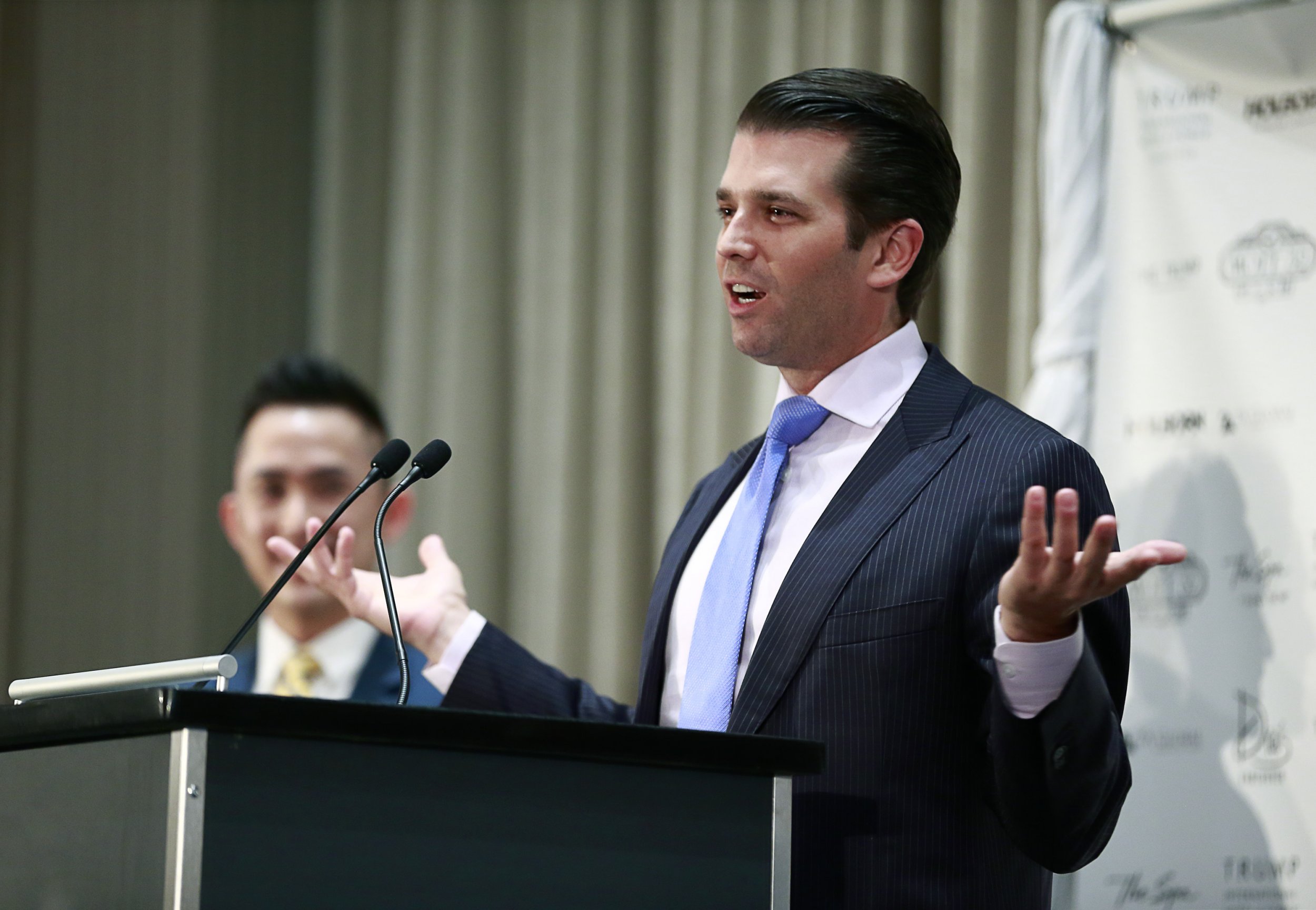 Like father, like son: Donald Trump Jr. is furious about Bowe Bergdahl, too.
The eldest Trump son on Thursday raged over Bergdahl—a U.S. soldier who pleaded guilty to desertion and misbehavior—potentially getting up to $300,000 in back pay from the U.S. Army for the five years he spent as a Taliban captive.
In a tweet, Trump called the soldier a "POS"—piece of shit.
"Are you kidding me? The white glove treatment this POS received is bad enough. More insults 2 those who died for him," he wrote, linking to a Fox News story about the possible payment.
Soldiers held hostage and released are typically given around $150,000 in compensation, as well as hostile-fire pay and the basic pay they accumulated during the captivity, which could push Bergdahl's payment to double the usual back pay.
Trump Jr.'s views on Bergdahl are near identical to his father's. During the 2016, Donald Trump referred to Bergdahl as a "dirty, rotten traitor" and suggested he should be executed for his actions. The president's comments complicated Bergdahl's eventual trial.
In early November, Bergdahl received a dishonorable discharge from the Army but avoided prison time for his charges. He was also demoted from sergeant to private and is required to pay a $1,000 fine from his salary for the next 10 months. "The decision on Sergeant Bergdahl is a complete and total disgrace to our Country and to our Military," President Trump tweeted after the court's ruling was announced.
Bergdahl walked off from his unit in 2009 under mysterious circumstances and was captured and held by the Taliban until 2014, when former President Barack Obama traded five Taliban prisoners held at the Guantánamo Bay detention center in return for his release. While in capitivity, Bergdahl was beaten, tortured and held in miserable conditions.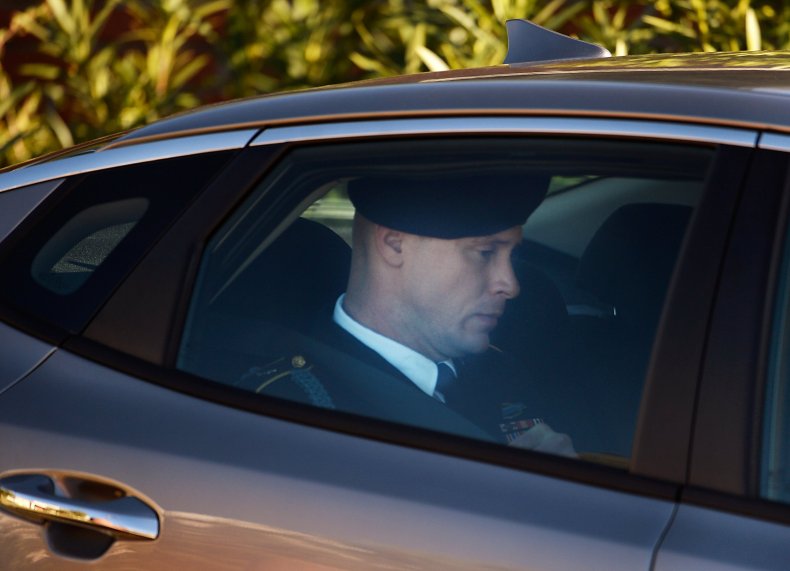 Despite the harsh treatement he faced, Bergdahl has received little sympathy at home and remains a controversial figure. The U.S. military launched a massive search for Bergdahl after he disappeared and many have accused him of placing his fellow soldiers in danger.
Bergdahl claimed he'd abandoned his post because he wanted to make it to a larger base to shed light on "a critical problem in my chain of command." Psychologists determined he suffered from schizotypal personality disorder and post-traumatic stress disorder.
He apologized to the soldiers who searched for him during his trial. "My words can't take away what people have been through," Bergdahl said. "I am admitting I made a horrible mistake."