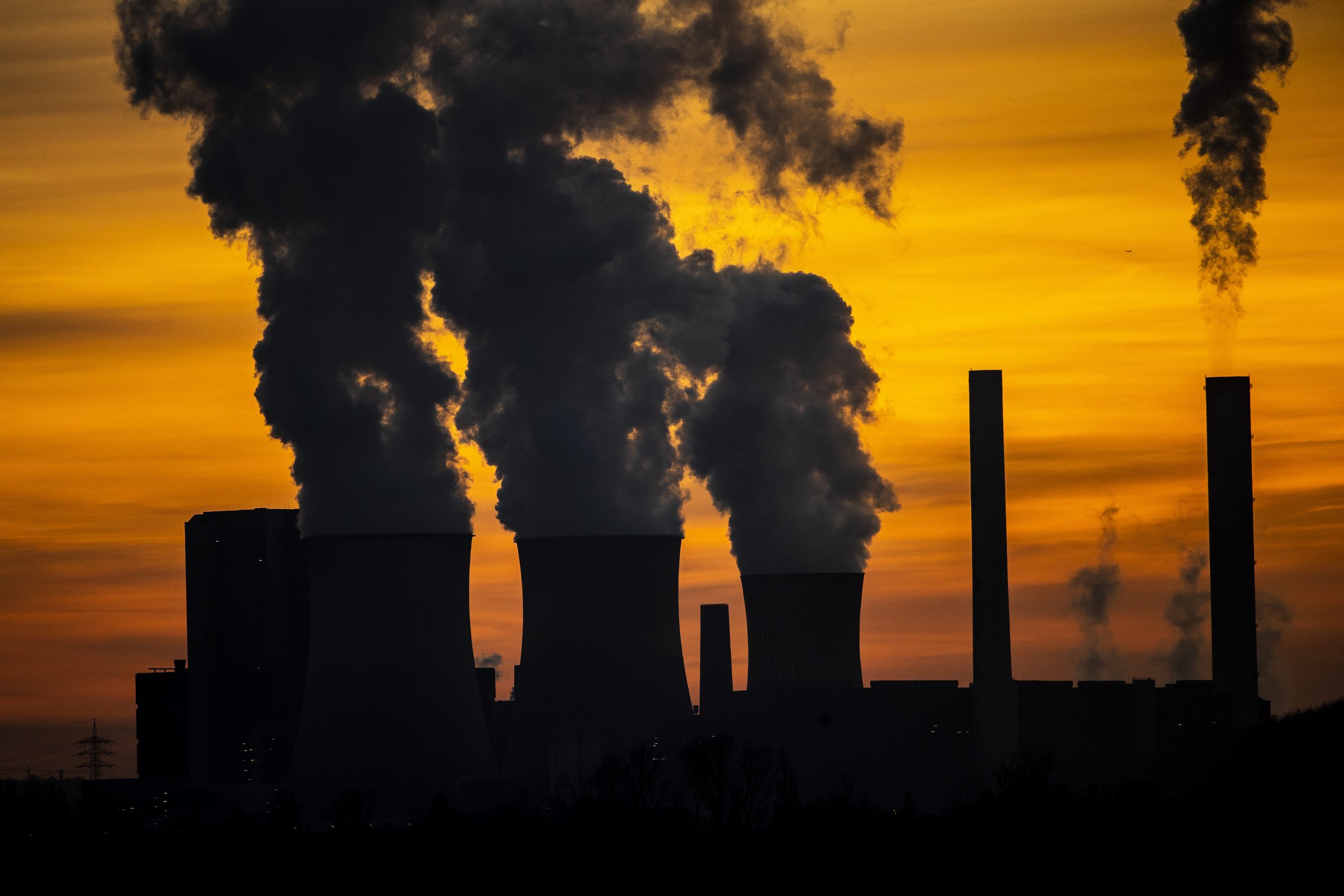 Donald Trump Jr. mocked a news story about air pollution disproportionately affecting black and Hispanic communities on Wednesday.
A study published by the National Academy of Sciences on Monday found that "on average, non-Hispanic whites experience a 'pollution advantage': They experience 17 percent less air pollution exposure than is caused by their consumption. Blacks and Hispanics on average bear a 'pollution burden' of 56 percent and 63 percent excess exposure, respectively, relative to the exposure caused by their consumption."
Commenting about the research, Trump Jr. tweeted: "Just when you thought you've seen it all...now we have RACIST AIR. This insanity has to stop."
Despite the comments from Trump Jr., previous studies have noted that people of color experience environmental hazards at higher rates than white individuals. Research has also shown a relationship between economic status and exposure to pollution.
"It's been well established that poorer folks and minority communities tend to live in areas that are more polluted. This isn't particularly new," Samantha Gross, a foreign policy, energy security and climate initiative fellow at the Brookings Institution, told Newsweek. The tweet "contradicts what we know, and it's based in ignorance," she said.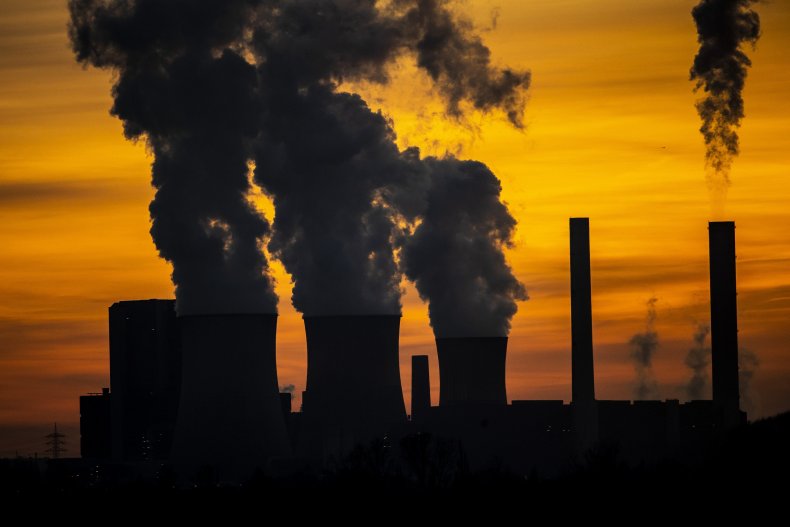 Scientists from the Environmental Protection Agency published a study last year noting that racial minorities were more likely to be exposed to air pollution, according to Think Progress.
In 2016, a study published in Environmental Research Letters found that large, polluting factories were disproportionately found in areas in which poor, nonwhite individuals live, Fortune reported.
In 2015, a study found that fracking wells in Pennsylvania were more commonly found in poor communities. This meant that individuals living in poor, rural areas were more likely to be exposed to the air and water pollution that accompanies fracking, according to the Scientific American.
"Environmental racism is no joke. People like Donald Trump Jr. think structural inequality and environmental racism aren't real because they are as invisible to them as the air they breathe," Greenpeace USA Climate Campaign Director Janet Redman told Newsweek. "But we need only to look at Flint, Michigan, to understand that while pollution affects us all, it does not affect us all equally. In fact, black and brown communities disproportionately bear the burden of the Trump administration's rollback of policies to protect our air, water, and climate. This is why we must fight for racial and environmental justice hand in hand."