Trump Jr.'s Russia Meeting Would've Gotten Me Fired in the Bush White House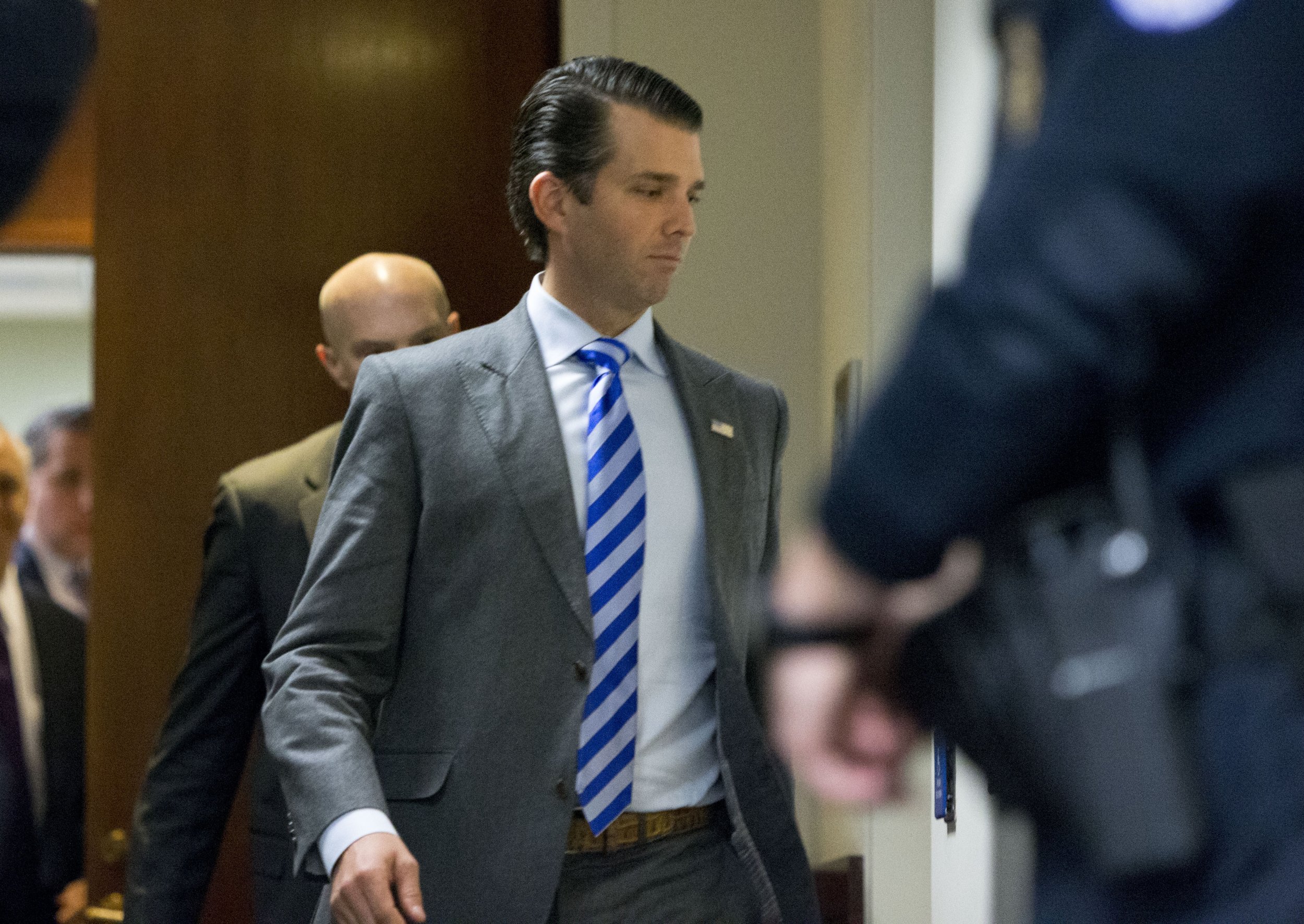 Recent news about the infamous Trump Tower meeting underscores the strangeness of politics in the Trump era. In June 2016, three top Trump advisers—Donald Trump Jr., Jared Kushner and Paul Manafort—met with a Kremlin-connected Russian lawyer. Before the meeting, Trump Jr. learned that the lawyer would offer incriminating information about Hillary Clinton; "I love it," he wrote. Trump strategist Steve Bannon later said: "The three senior guys in the campaign thought it was a good idea to meet with a foreign government inside Trump Tower in the conference room on the 25th floor—with no lawyers."
I have some historical perspective on this matter. During the 1988 campaign, I was a volunteer for George H.W. Bush. From 1989 to 1991, I worked in the research department of the Republican National Committee (RNC). Back in those days, the actions of the Trump Tower Trio would have been unimaginable.
The Cold War was waning, but nobody knew how soon and how fast the Soviet Union would fall. "The tremors in the Soviet world continue," said Bush in his acceptance speech. "The hard earth there has not yet settled. Perhaps what is happening will change our world forever and perhaps not." The party platform was even more skeptical: "Soviet calls for global peace and harmony ring hollow when compared with ongoing Soviet support for communist guerrillas and governments throughout the Third World." In this setting, no campaign operative would have dreamed of getting information from somebody who might be working with Moscow Center.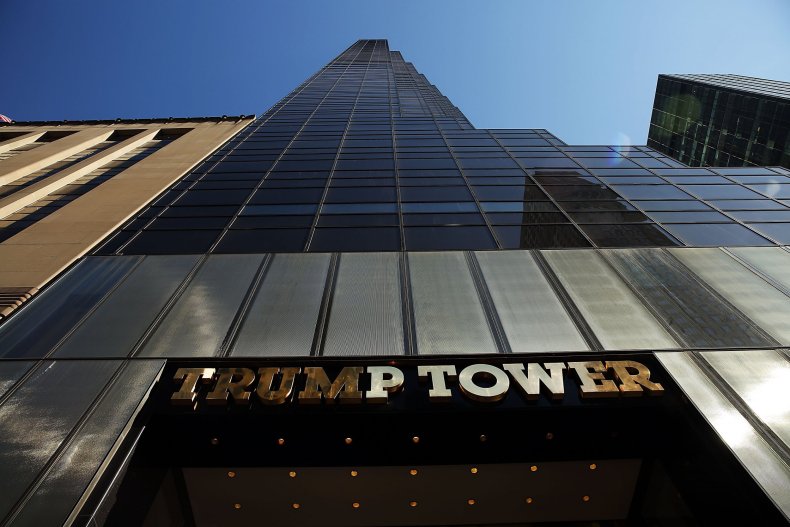 Even aside from the context of the era, opposition researchers are wary of strangers bearing gifts. They might be crackpots or people with sinister intentions. Above all, smart oppo guys do not deal with agents of hostile foreign governments. This taboo is not just about patriotism, but good political sense. Such dealings can blow up, with immense political and legal consequences.
When news of the Trump Tower meeting broke last year, I tweeted : "If I had taken such a meeting, my boss would have fired me and called the FBI." My former RNC boss happened to see the tweet and responded: "not in that order!" Bannon apparently has a similar view: "Even if you thought that this was not treasonous, or unpatriotic, or bad shit, and I happen to think it's all of that, you should have called the FBI immediately."
The Trump campaign broke many traditions, including the cessation of hostilities on Election Day. Seeing attacks on "Crooked Hillary" as a way to inflame partisan passion, Trump and his surrogates have kept up the fire unto this day. On Tuesday, he tweeted: "Crooked Hillary Clinton's top aid [sic], Huma Abedin, has been accused of disregarding basic security protocols." Look back to 1989. If we at RNC had continued to assail Michael Dukakis and his staff more than a year after his defeat, the political world would have thought that we had gone barking mad.
The weirdness does not stop there. Trump foreign policy adviser Carter Page went to Russia to speak with government officials, and reported back to the campaign. George Papadopoulos, another adviser, went to London and blurted out to an Australian diplomat that the Russians had political intelligence that could hurt Hillary Clinton. Papadopoulos, who has since pleaded guilty to lying to the FBI and is now a cooperating witness, was reportedly in touch with high-level campaign officials. He sat with Trump and then-Senator Jeff Sessions in a now-famous photo of a foreign-policy advisory group.
When Page and Papadopoulos started appearing in the media, Trump defenders dismissed them as "low-level" guys. Speaking as a former low-level guy, I can attest that this description does not fit them. People like me did not go to exotic locations, nor did we have big meetings with the big shots. My face time with Bush consisted entirely of one grab-and-grin photo at a campaign picnic. The RNC chair never learned my name, addressing me as "Hey, buddy."
At party headquarters, we got the New York papers, which often carried stories of Trump's scandalous love life. The notion of Trump in the White House seemed ridiculous—and in fact was a gag in the Doonesbury comic strip. And none of us could have imagined that the Russians would help him get there—possibly in concert with our fellow Republicans.
John J. Pitney, Jr. is professor of government at Claremont McKenna College and coauthor of Defying the Odds: The 2016 Elections and American Politics.