What Do Presidents Do for July Fourth? Trump Is in New Jersey, Obama Held Concerts and Thomas Jefferson Died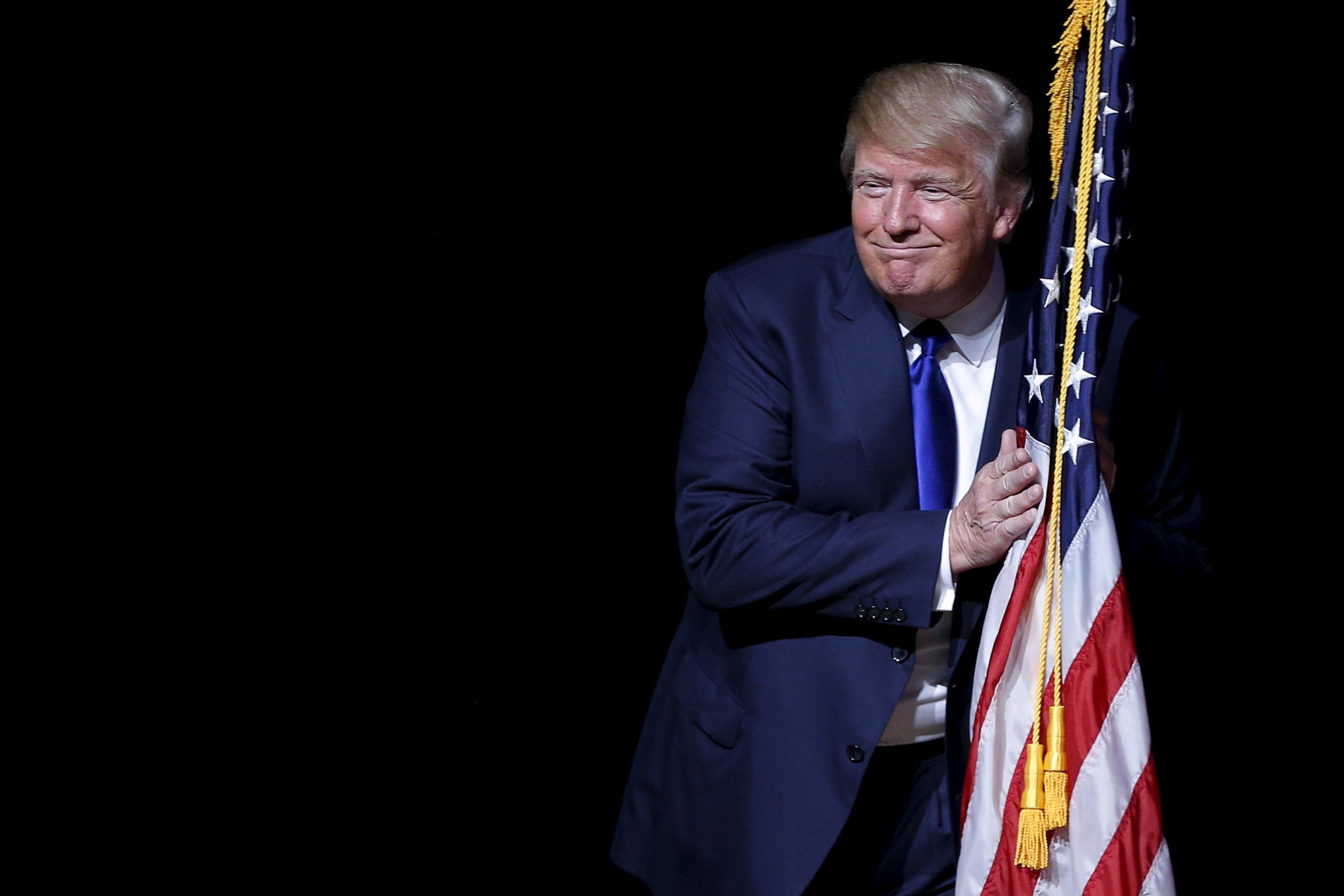 Tuesday is America's 241st birthday, but the president isn't spending this weekend at the White House celebrating—he's in New Jersey.
On Friday, after Donald Trump met with and gave a joint statement alongside South Korea's Moon Jae-in, the commander-in-chief and his wife left Washington for Bedminster, New Jersey. They're scheduled to stay at the Trump National Golf Club there through Monday, NJ.com reported. It's his third time at his so-called Summer White House since he was inaugurated earlier this year.
Related: What fireworks to avoid and how to stay safe on Fourth of July
Though Trump flew back to D.C. for a Saturday-night "Celebrate Freedom" concert honoring veterans and will be back in Washington for Independence Day itself, his decision to spend July Fourth weekend largely away from the country's capital may raise some eyebrows.
This is especially true because Trump's predecessor, Barack Obama, had a habit of throwing big July Fourth concerts to honor military service members and give staffers a chance to celebrate. In 2016, the event featured rapper Kendrick Lamar; in 2012 the White House welcomed country singer Brad Paisley. For years, Obama's Independence Day was a party—he held babies and served barbecue and regularly led attendees in singing "Happy Birthday" to his daughter Malia, who, coincidentally, was born on July 4.
This year, the festivities will be a lot calmer. The first lady and Trump will also welcome service members and their relatives to the South Lawn on Tuesday for recognition and a picnic,Vanity Fair reported. Then they'll end the night by checking out a fireworks show with White House employees and their families.
That's all we know about Trump's plans.
To be fair, throughout history each president has observed Independence Day a little differently. Founding fathers Thomas Jefferson, John Adams and James Monroe all died on July 4, and in 1850 Zachary Taylor ate cherries and drank milk at a July Fourth event—and then got sick and died five days later.
Recent years have taken on a more positive tone.
In the 1950s, Dwight D. Eisenhower, like Trump, played golf on the holiday. The day after July 4, 1971, Richard Nixon oversaw the certification of the 26th Amendment (lowering the voting age to 18) in the White House. And in 1982, Ronald Reagan watched as the space shuttle Columbia successfully landed in California.
"To be an American, whether by birth or choice, is a high privilege," George W. Bush said in a 2003 Independence Day speech from Dayton, Ohio. "As citizens of this good nation, we can all be proud of our heritage and confident in our future. The ideals of July 4th, 1776, still speak to all humanity. And the revolution declared that day goes on."