Donald Trump Knew About Hillary Clinton Emails Before WikiLeaks Released Them, Omarosa Says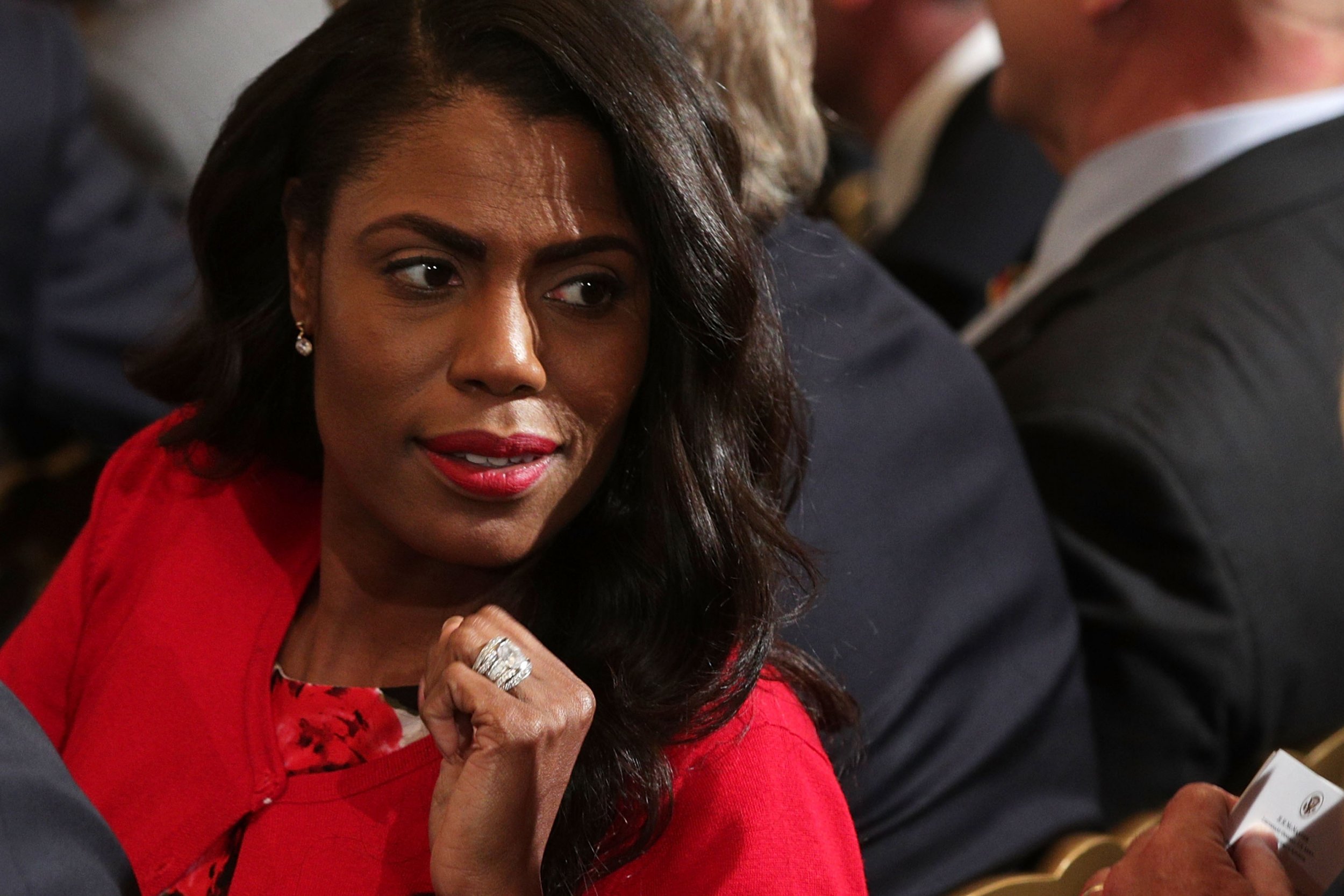 President Donald Trump had knowledge of the Hillary Clinton and Democratic National Committee emails that would eventually be released by WikiLeaks before the leak site released them to the public, according to former White House aide Omarosa Manigault Newman.
Manigault Newman made her claim Tuesday to MSNBC and said she intended to expose the corruption that allegedly took place during the campaign and while she worked in the White House last year.
"I think that he should come clean with the American people. I think that he should honest about what he did during the campaign, and what he continued to do in the White House," Manigault Newman said.
She then confirmed she was told to bring up Clinton's emails as often as possible during the home stretch of the 2016 campaign, and when asked if the president knew about the emails before they were dumped online, Manigault Newman answered: "Absolutely."
Manigault Newman also confirmed she had spoken to special counsel Robert Mueller's team investigation Russia's interference in the 2016 election. When pressed, she said she could not talk about what questions she was asked or her answers.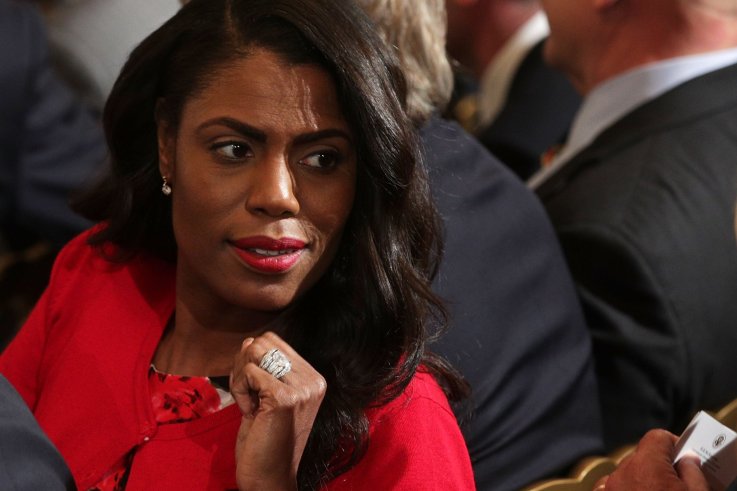 The latest claim by the former Apprentice contestant and employee of Trump ran counter to what the president has said publicly.
Over the last week, Manigault Newman has stumped for her new book Unhinged: An Insider's Account of the Trump White House and blasted the president as "unfit" to serve and mentally unstable.
Manigault Newman even delved into her opinion on the president's marital status. She wrote in the book that she believed first lady Melania wants to divorce her husband and her wardrobe—like the "I Don't Really Care, Do You?" jacket she wore to a Texas border facility in June—was intended to "punish" her husband and continue the negative coverage around the administration's "zero-tolerance" immigration policy.
She's also levied attacks against White House chief of staff John Kelly, former communications director Hope Hicks and others.
Trump took to Twitter Tuesday morning to blast Manigault Newman as a "dog" and a "crying lowlife" who was detested by other White House staff members. The comment reignited claims of sexism and racism against the president.
"When you give a crazed, crying lowlife a break, and give her a job at the White House, I guess it just didn't work out. Good work by General Kelly for quickly firing that dog!" Trump tweeted.
Donald Trump Knew About Hillary Clinton Emails Before WikiLeaks Released Them, Omarosa Says | U.S.