Trump is Scaring The Koch Brothers, Republican Donors Over 'Brutal' 2018 Midterm Elections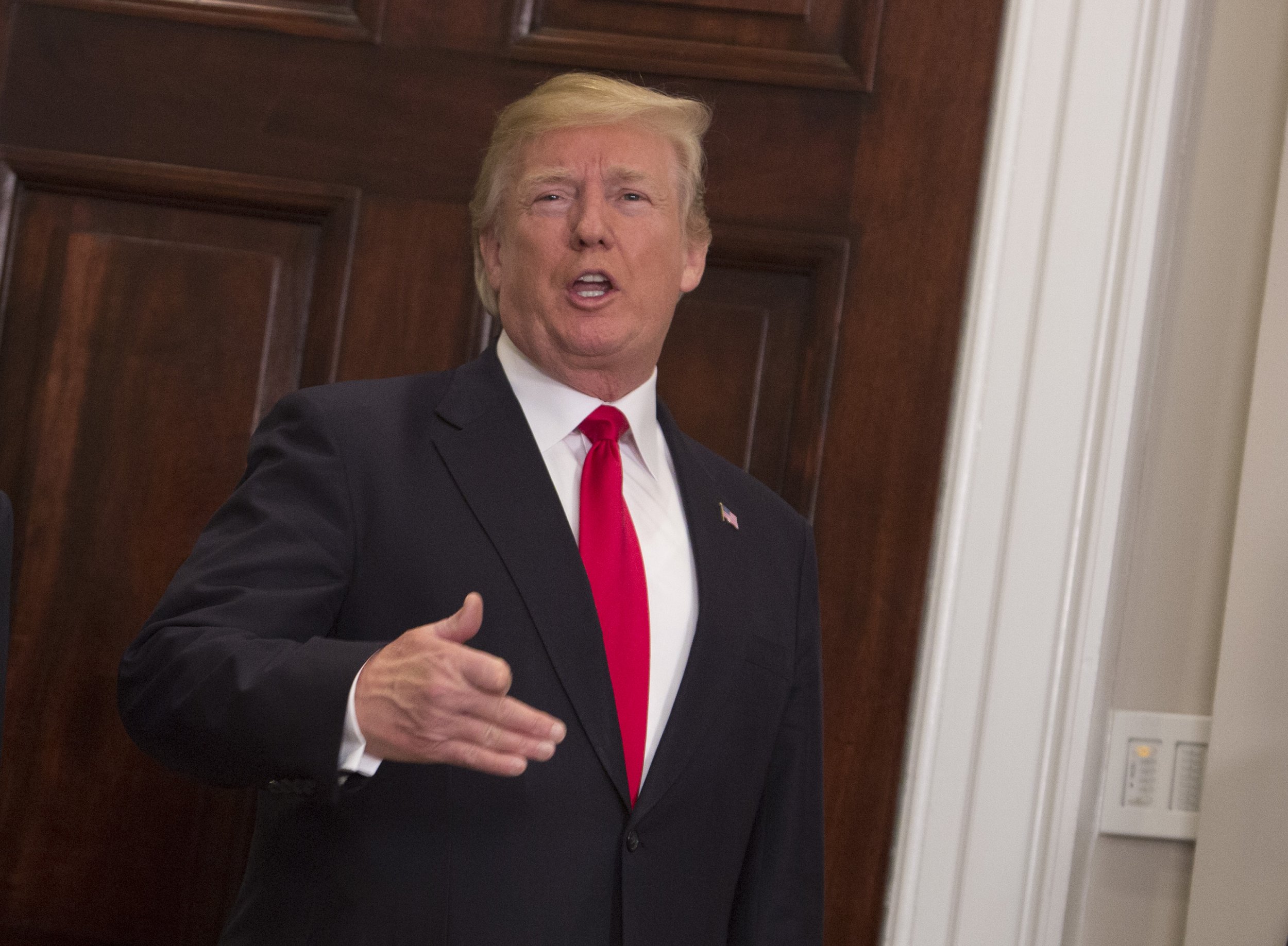 President Donald Trump could jeopardize Republican majorities in the House and Senate in what is expected to be a "brutally tough" 2018 midterm election cycle for the party, officials at the Koch Brothers-funded Americans for Prosperity told top GOP donors.
Related: How Charles and David Koch plan to remake the Republican Party
"Let's be frank right up front: These elections are going to be brutally tough," CEO Emily Seidel said at the company's donor meeting. "Making the environment even more challenging this year are the high unfavorable ratings plaguing both President Trump and the Republican-led Congress."
AFP President Tim Phillips explained to donors just how challenging the election will be for Republicans.
"One last number I'll add: 80. That's the number of seats we believe that will be competitive in the end, this fall." he said. "Math's not my strong suit, but these are daunting numbers."
Phillips added that the network of groups associated with Charles and David Koch plan to spend approximately $400 million on the 2018 election cycle in an effort to save Republican Congressional majorities.
Recent electoral results have favored Democratic candidates across the country as Democrats picked up double digit seats in the Virginia state legislature, flipped a historically conservative Wisconsin state Senate seat in a recent special election and won a U.S. Senate seat in Alabama for the first time in 25 years. These results have Republicans scrambling to develop a strategy to avoid losing their 24-seat majority in the House and their two-seat majority in the Senate.
Republican strategists and donors expect that their efforts won't be enough, with many predicting that the party will likely lose the House. Further, the recent retirement of a handful of Republican Congressmembers have created additional problems in competitive districts that might have swung right for an incument candidate.