Trump and Kushner's Prison Reform Plan Not Expected to Reduce Sentences or Fix Prison Conditions
President Donald Trump will hold a listening session on prison reform Thursday that will focus on improving prisoner reentry–the process of preparing inmates for release–with a conservative approach, multiple people in talks with the administration told Newsweek.
The session is only expected to include politicians and religious and nonprofit leaders from the right. It is not expected to include discussion on topics like prison conditions or sentencing reform.
In attendance will be three Republican governors who instituted criminal justice reform in their states–Governor Nathan Deal of Georgia, Governor Matt Bevin of Kentucky and Governor Sam Brownback of Kansas–along with televangelist Paula White, according to Derek Cohen, the director of Right on Crime at the Texas Public Policy Foundation, which has been in discussions about conservative reentry reform methods with the Trump administration.
"All the policy issues we've discussed with the administration have a conservative orientation," said Cohen, who added that prison ministries are crucial to a successful release. "Faith is going to be an integral part of any reentry plan."
The Texas Public Policy Foundation and the Trump administration have discussed cutting government regulation to make it easier for former prisoners to get jobs, Cohen said. Getting rid of restrictions that bar ex-cons from working as barbers, for example, allow inmates to more easily get a job upon release and reduce the likelihood of recidivism, he added.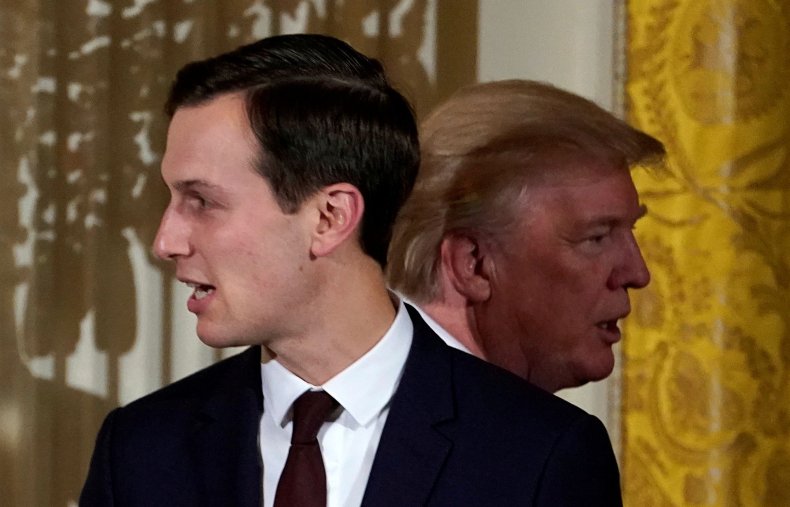 Koch Industries general counsel Mark Holden will also attend the meeting, which he said will be at 1:30 p.m. in the White House's Roosevelt Room. "Our point of view at Koch is prisoner reentry needs to begin at day one of the sentence" and not "60 or 90 days out" from release, said Holden, who had also been involved in the prison reform talks that Trump senior adviser and son-in-law Jared Kushner began last summer. Holden added that mental health and drug treatment, along with vocational training, need to happen inside prisons so inmates are prepared for life outside when they are released.
"I'm delighted that the president has made this a priority," said Pat Nolan, director of the American Conservative Union Foundation's Center for Criminal Justice Reform, which has also been in prison reform talks with the Trump administration. "I've been working since 1996 to help build a conservative movement in criminal justice reform, and this is a very important turning point."
Cohen and Nolan will not be at the Thursday session, but others from their organizations are attending.
Kushner has been quietly exploring the issue of prison reform for the past six months, according to Axios, which first reported the listening session on Wednesday. The White House sees prison reform as a conservative issue that could garner support from both Democrats and Republicans, Axios reported.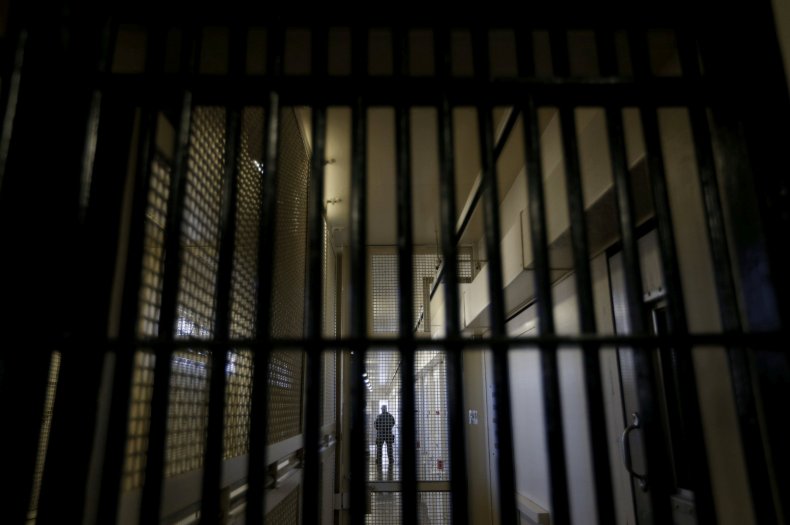 Kushner's Office of American Innovation is also working on an apprenticeship plan for released prisoners that could match inmates with employers, according to a conservative leader who has been working with the White House on the reforms, but it's unclear whether that initiative will be announced Thursday.
Excluding organizations that are seen as liberal, like the ACLU or the NAACP, and leaving out sentencing reform was necessary to gain the support of "old guard conservatives" like U.S. Attorney General Jeff Sessions, who will also attend the meeting, the conservative leader said.
"Reading the tea leaves, I think what they've done is sat down with Mr. Sessions and got him to agree to part of the reforms," said the conservative leader, who requested anonymity in order to freely discuss the issue. He added that he expects White House Chief of Staff John Kelly to attend and that Housing Secretary Ben Carson and Labor Secretary Alexander Acosta came to previous meetings on the issue.
The White House did not respond to a request for comment late Wednesday evening.
President Barack Obama announced his own plan to promote reintegration of ex-prisoners back into communities in 2016, which included a series of education and jobs programs designed to help former inmates get employment, support their families and avoid returning to prison.
Prison reform advocates will likely criticize the limited scope of the listening session Thursday. Such advocates argue that the U.S.–which has the highest incarceration rate in the world–has a racist system of mass incarceration that calls for addressing broader issues like sentencing and the conditions inside prisons, including overcrowding and health care.
The head of a progressive nonprofit active with criminal justice and prison reform efforts said she didn't believe the Trump administration had invited anyone from the left to the listening session.
"Jared Kushner has been having all these meetings with conservative groups and this is the next step," Inimai Chettiar, director of the Justice Program at the Brennan Center for Justice, told Newsweek. "I don't think they're trying to talk to liberal groups."