Former Trump Lawyer Michael Cohen Attacks Immigrant Children Separation Policy in RNC Resignation Letter
Michael Cohen, President Donald Trump's former personal attorney, criticized the Trump administration's policy that separated families entering the country illegally in a resignation letter for his position as deputy finance chair at the Republican National Committee.
"As the son of a Polish Holocaust survivor, the images and sounds of this family separation policy is heart-wrenching," he wrote in an email to RNC Chair Ronna McDaniel, which was obtained by ABC News. "While I strongly support measures that will secure our porous borders, children should never be used as bargaining chips."
Cohen's attack on a Trump administration policy is notable because of the loyalty he has shown to Trump throughout a variety of legal complications. "I'm the guy who protects the president and the family. I'm the guy who would take a bullet for the president," Cohen told Vanity Fair in September.
"If somebody does something Mr. Trump doesn't like, I do everything in my power to resolve it to Mr. Trump's benefit," Cohen had told ABC News in 2011. "If you do something wrong, I'm going to come at you, grab you by the neck and I'm not going to let you go until I'm finished.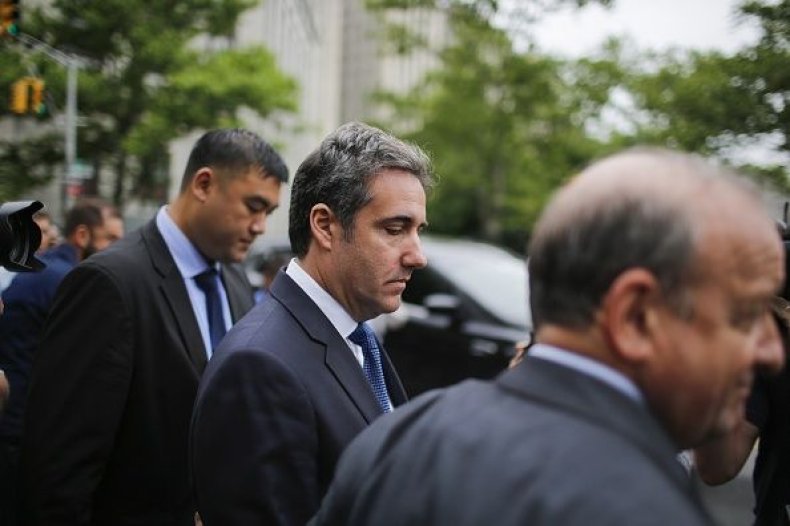 In April, federal agents raided Cohen's office, home and hotel room, where they seized hard drives and physical documents as part of a federal investigation into "possible bank fraud, wire fraud and campaign finance violations" according to The Washington Post. Cohen acknowledged that he coordinated a $130,000 payment to adult film actress Stormy Daniels in October 2016 to buy her silence about an alleged affair between Trump and Daniels in 2006. Trump initially claimed he had no knowledge of the payment before new Trump attorney Rudy Giuliani revealed this to be false last month.
Cohen acknowledged his legal situation in his resignation letter as the reason he could no longer fulfill his position in the RNC. "This important role requires the full-time attention and dedication of each member," he wrote. "Given the ongoing Mueller and SDNY investigations, that simply is impossible for me to do."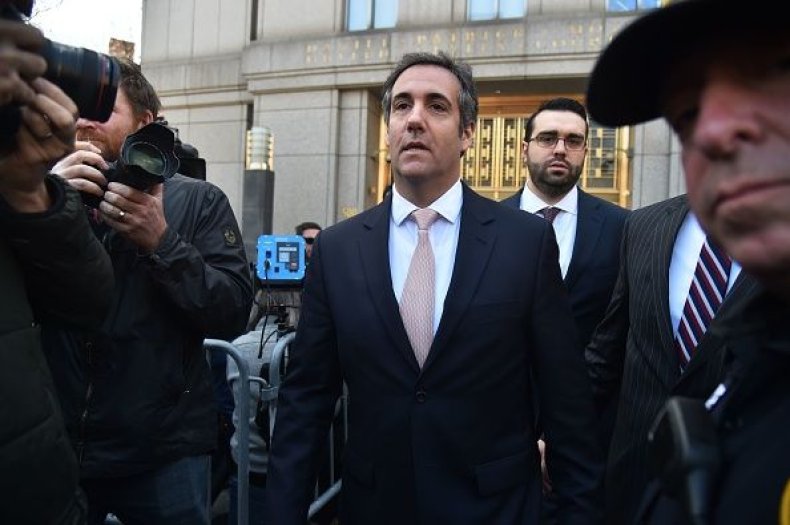 Earlier this week, Cohen hired Guy Petrillo as his lawyer after parting ways with this previous defense team. Petrillo once held a role in the same federal prosecutor's office that is investigating Cohen.
At the same time, Cohen has been telling associates that he wants Trump to cover his legal fees, according to a report from The Wall Street Journal Tuesday.