Former Trump Lawyer Ty Cobb Says Investigations of President Are 'Never Going to Be Over,' Even If Re-Elected
The former White House lawyer who joined President Donald Trump's legal team in 2017 just as Robert Mueller's investigation was getting underway, parts with the president when it comes to the special counsel.
Ty Cobb, who left the White House in May 2018, having served in the administration barely a year, called Mueller an "American hero," and said the current congressional investigations into the president's conduct and finances were "never going to be over.
"I mean, this is going to go through 2020," Cobb told ABC News in a podcast interview. "If the president is re-elected, it'll go beyond that."
His comments came as House Democrats ramped up their investigations into Trump, including two new wide-ranging probes that launched Monday that included a massive documents request from more than 80 current and former Trump administration officials and associates, as well as institutions tied to the president, along with requests for records and interviews regarding all communications Trump has had with Russian President Vladimir Putin.
"All these [Democrats] are, basically, hell-bent on issuing a lot of subpoenas to get to the administration and perpetuate this investigation," Cobb said.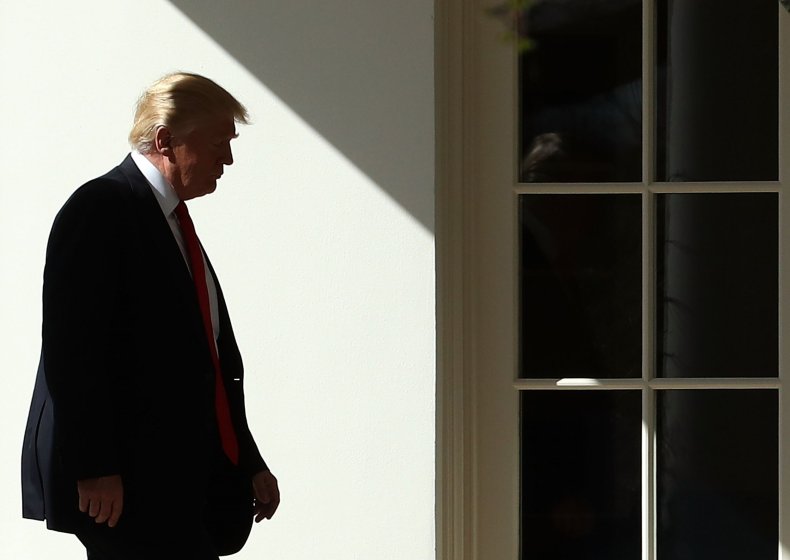 During much of his tenure, Cobb said he was "able to prevent the president from going on the attack against Mueller." But once Trump's lead lawyer John Dowd, who left the White House in March 2018, began to publicly criticize the Mueller probe, calling it "one of the greatest frauds this country's ever seen," and Rudy Giuliani joined the team, that's when the "onslaught" against Mueller began, Cobb said.
"I think the president felt unleashed. He's found this very frustrating," he said. "It's particularly frustrated him in foreign affairs. He doesn't like the timing. He wants this over. But it's never gonna be over."
Cobb's view of the Mueller investigation was the opposite of Trump's, who has repeatedly called the probe a "witch hunt."
"I don't feel the same way about Mueller. I don't feel the investigation is a witch hunt," Cobb told ABC. "I think Bob Mueller's an American hero. I think Bob Mueller's a guy that...even though he came from an, arguably, privileged background, has a backbone of steel. He walked into a firefight in Vietnam to pull out one of his injured colleagues and was appropriately honored for that. I've known him for 30 years as a prosecutor and a friend. I think the world of Bob Mueller. He is a very deliberate guy. But he's also a class act. And a very justice-oriented person."