Trump Spends Two-Thirds of his Time as President Doing Nothing in Particular, Leaked Documents Show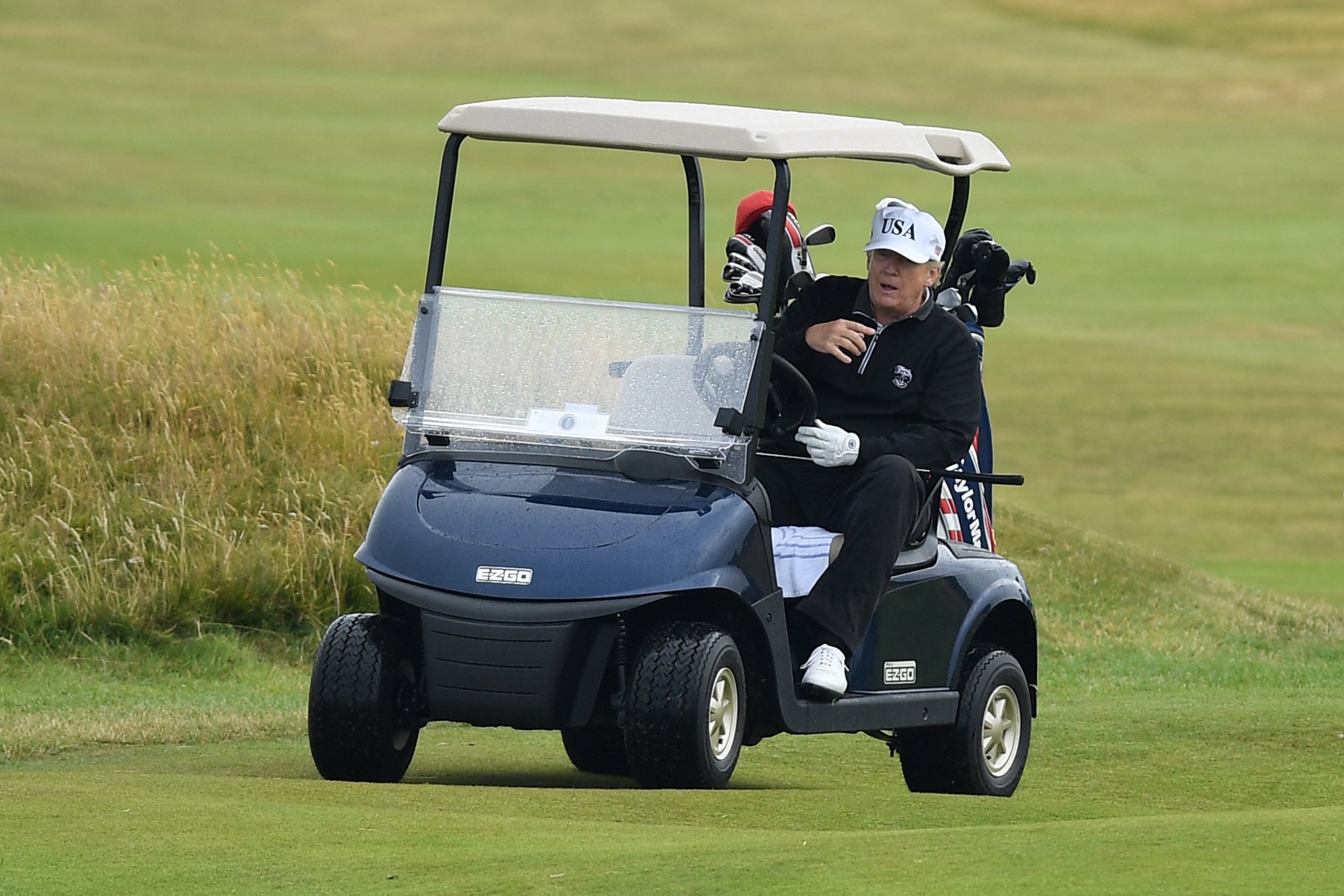 Donald Trump's private daily schedule shows an overwhelming majority of his days are spent in unstructured "Executive Time" which often involves watching television, tweeting, and calling people.
An Axios analysis of leaked documents revealed how the president spent each day for the past three months, according to his private daily schedule. Trump's schedule shows he has spent a solid majority of his time, 60 percent, engaged in unstructured, unbothered and very private "Executive Time."
A breakdown of how Trump has spent his waking hours since the November 6 midterm elections through February 1 showed a whopping 297 hours and 15 minutes of a total 502 hours in his overall schedule were blocked out for nebulous activities.
"The most important asset in any presidency is the president's time. And Trump is a guy who gives new meaning to the notion of an unstructured presidency," Gatekeepers author Chris Whipple told CNN's Brian Stelter Sunday.
By comparison, Trump had 77 hours of scheduled meeting time in place and 51 hours of total travel time. About 40 total hours were spent eating lunch. Trump spends a vast majority of his time watching TV in the White House residence, reading some papers and bantering with members of Congress, aides, friends and informal advisers about how to react and respond to what he sees in the press.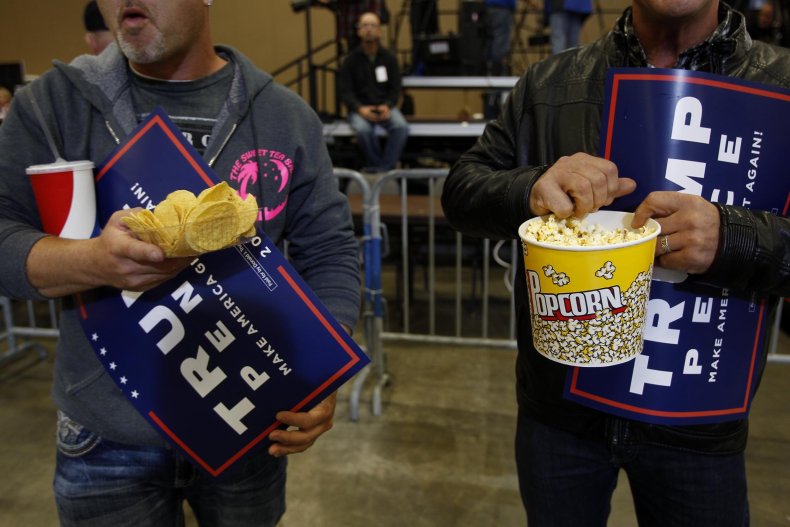 Six sources with direct knowledge of Trump's private schedule confirmed to Axios he typically wakes up well before 6 a.m. but is rarely in the Oval Office as his schedule claims before mid-morning. The president's first meeting of the day is usually between 11 and 11:30 a.m. with intelligence officials or his chief of staff.
A senior White House official speaking on the condition of anonymity told Axios that his private time is still spent doing work -- perhaps just not "typical" kinds of work. "He's always calling people, talking to people. He's always up to something; it's just not what you would consider typical structure."
On the day after the midterm elections, November 7, Trump's schedule allowed for one 30-minute meeting with his chief of staff before heading into 7 straight hours of "Executive Time."