Trump Leaks Information to Reporters, White House Aides Believe, According to New Book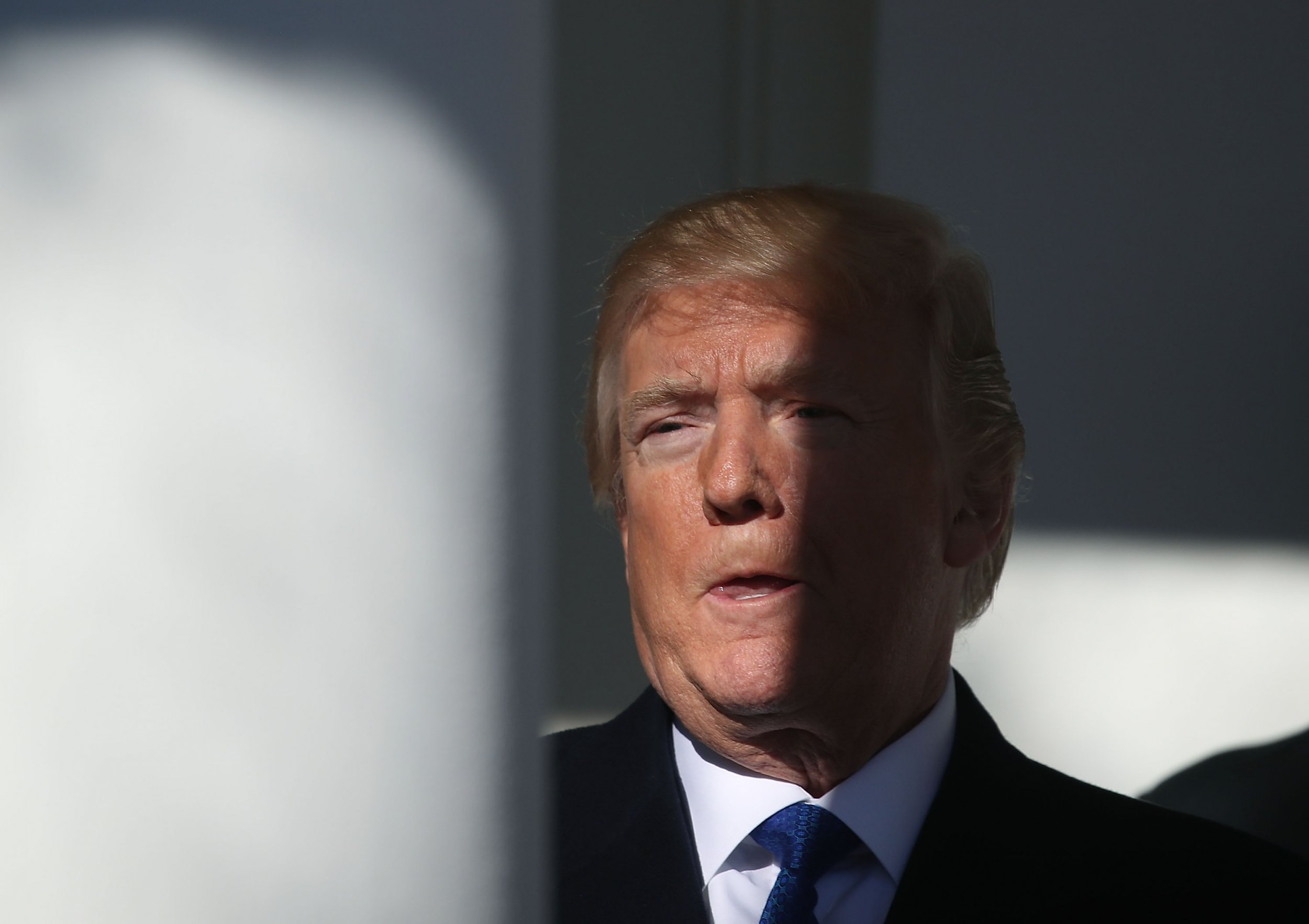 According to a forthcoming book, President Donald Trump has himself leaked information to reporters, despite the commander in chief's repeated cries of "fake news" reports against his administration and lambasting of White House and intelligence community leakers.
Fox News host Howard Kurtz wrote Media Madness: Donald Trump, the Press, and the War Over the Truth, a book that describes chaos within the Trump administration and how White House aides believe the president could be a source to the media.
"The president himself leaked to reporters as well, his aides believed," Kurtz wrote in an excerpt published by The Washington Post on Monday. "And sometimes it was inadvertent: Trump would talk to so many friends and acquaintances that key information would quickly reach journalists."
It's unclear exactly to which reports Trump possibly contributed.
Throughout his first year in office, Trump has derided leaks within his administration or flat out called defamatory reports about his behavior and actions "fake" and the sources "made up."
"It is my opinion that many of the leaks coming out of the White House are fabricated lies made up by the #FakeNews media," Trump tweeted May 28.
Before that tweet, Trump blasted the FBI in February and stated the law enforcement agency is "totally unable" to stop leakers as the administration faced accusations of collusion with Russia to win the White House.
"The FBI is totally unable to stop the national security 'leakers' that have permeated our government for a long time. They can't even......" Trump tweeted February 24. He continued, "find the leakers within the FBI itself. Classified information is being given to media that could have a devastating effect on U.S. FIND NOW."
Trump, too, described former FBI Director James Comey as a leaker following Comey's U.S. Senate testimony in June. "Despite so many false statements and lies, total and complete vindication...and WOW, Comey is a leaker!" Trump stated June 9.
The new book, to be released January 29, comes on the heels of author and reporter Michael Wolff's Fire and Fury: Inside the Trump White House, in which Wolff questions Trump's fitness for office and paints a similar portrait of a dysfunctional White House.