Trump's New Conflict of Interest Could Involve Paying Off Officials To Not Talk About Russia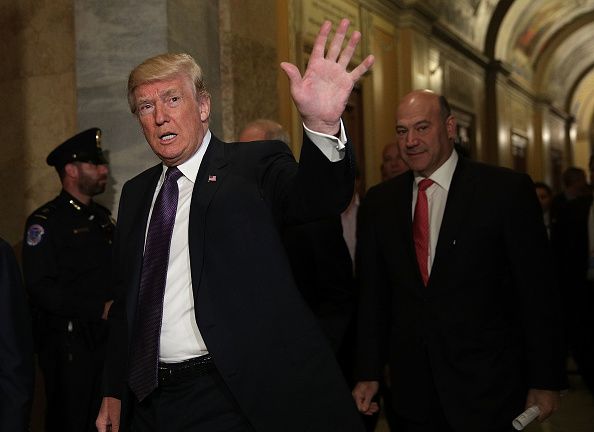 As the investigation into Russian collusion builds, President Donald Trump has started paying his own legal bills, rather than using campaign donations or charging the Republican National Committee, and has created a fund to finance the legal bills of his former and current staffers—which could violate ethics laws if there's a chance it could influence their testimonies.
After several months of the Republican Party picking up the tab, the president started paying in order to make things "even," Trump's attorney John Dowd confirmed on Friday to Reuters. The payments are for Trump's personal lawyers who are helping him navigate the investigation into Russian meddling in the 2016 election and whether he obstructed justice by firing former FBI Director James Comey in May.
But it's not just his own legal bills that he's paying—Trump has also established a legal fund that pays for staffers who are also involved in the investigation, a method that has caught attention from the Office of Government Ethics. There is no law that bars the president from giving gifts and money to his staffers, but in the face of a tricky investigation, this case raises questions of whether Trump's financial help will influence staffer's testimonies, said Walter Shaub, former head of the ethics office.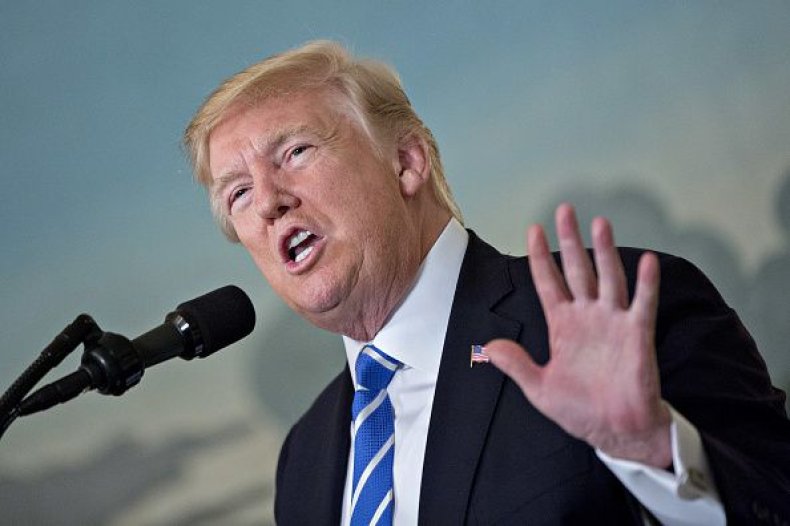 White House lawyer Ty Cobb says that President Trump is well aware of the ethical questions that arise with the arrangement.
"The president has assumed responsibility for his own legal fees and while he isn't involved directly in the creation of a mechanism to take care of staffers, it is important to him that they be taken care of and whatever approach is agreed upon by OGE and relevant tax authorities be bulletproof," said Cobb.
The RNC paid more than $230,000 for two of Trump's personal attorneys, but it's unclear who paid for the third attorney, who Trump hired specifically to respond to the allegations of collusion between the Trump campaign and Russia.
The Republican Party has shelled out even more for Donald Trump Jr., paying more than $500,000 in legal fees as he faces allegations of collusion as well, especially for his reported meeting with a Russian official and contact with WikiLeaks.
Trump is only considering using personal funds to pay for the legal bills of current and former White House aides, not people who served exclusively during the campaign, according to Bloomberg. That means staffers like Reince Priebus and Sean Spicer are eligible, but rules out some high profile figures in the investigation like Paul Manafort and George Papadopoulos.
The Federal Election Commission allows use of private campaign funds to pay legal bills arising from being an elected official, but election law experts say Trump is the first president to use the funds to respond to a criminal probe rather than routine legal matters like compliance requirements.