MSNBC Guest: Trump's Lifeblood 'Flows from Hatred and Fear,' His Denunciation of Anti-Semitism is Hypocritical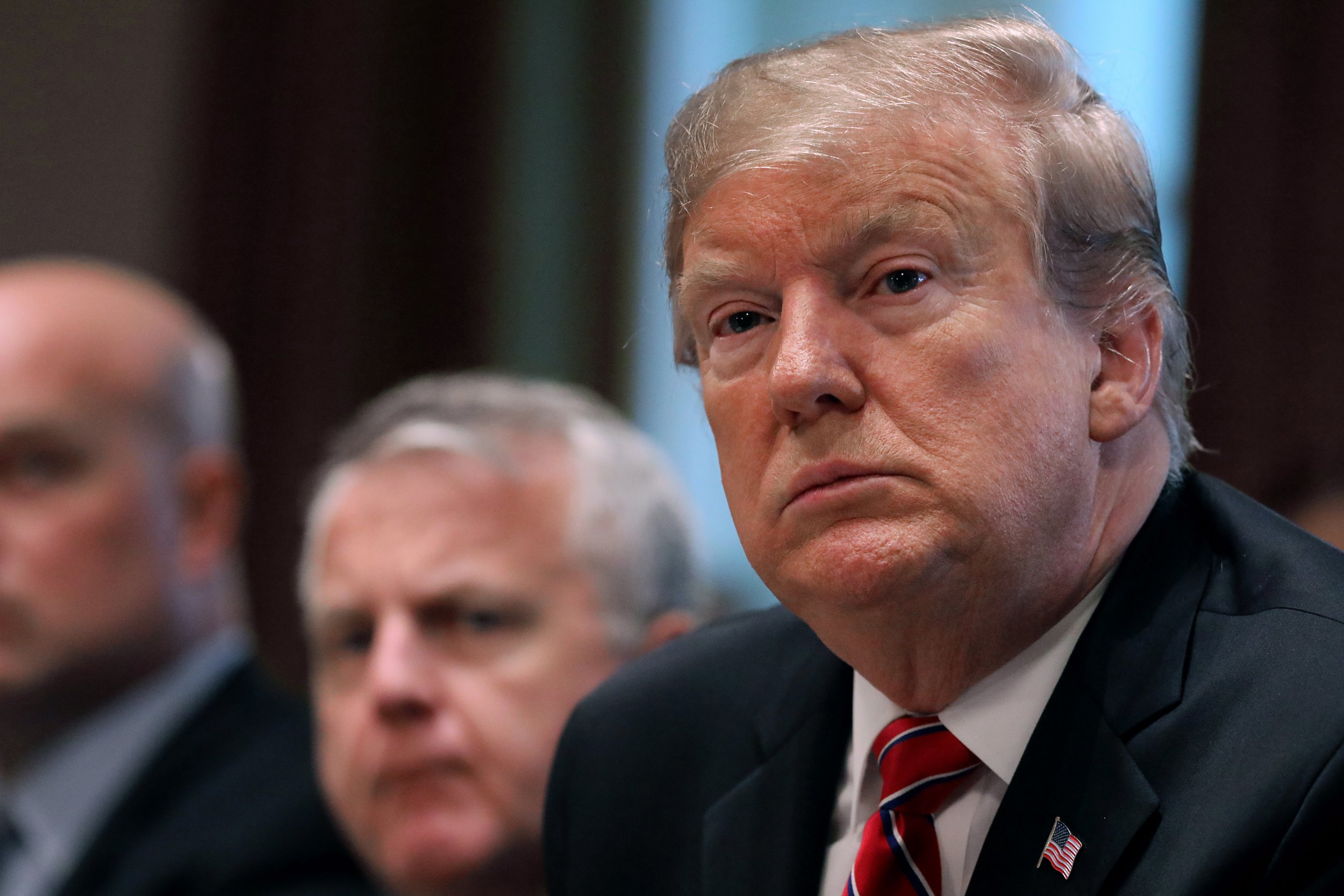 Princeton University Professor Eddie Glaude Jr. said the president's criticism of Minnesota Representative Ilhan Omar for controversial tweets was hypocritical.
President Donald Trump called for Omar to resign for sending a tweet that was harshly rebuked for being anti-Semitic.
"Congressman Omar is terrible, what she said," Trump said on Tuesday, after Omar had apologized for her comments about the influence of the American Israel Public Affairs Committee (AIPAC) on Congress. "And I think she should either resign from Congress or she should certainly resign from the House Foreign Affairs Committee."
His remarks drew their own backlash, with many pundits noting Trump's own history promoting messages deemed anti-Semitic.
"Every criticism of Israeli policy or [Prime Minister Benjamin] Netanyahu doesn't necessarily mean that it's anti-Semitic," Glaude, a professor at Princeton University's Department of Religion, said while speaking on MSNBC's Morning Joe. "We're forgetting what happened at Pittsburgh in that synagogue. And folk were invoking George Soros and the Jewish cabal who were funding the caravan. And people died for that reason. We're forgetting that Trump trades in the language of 'globalist.' That word comes out of a white supremacist, white nationalist community to talk about a Jewish cabal that controls the country."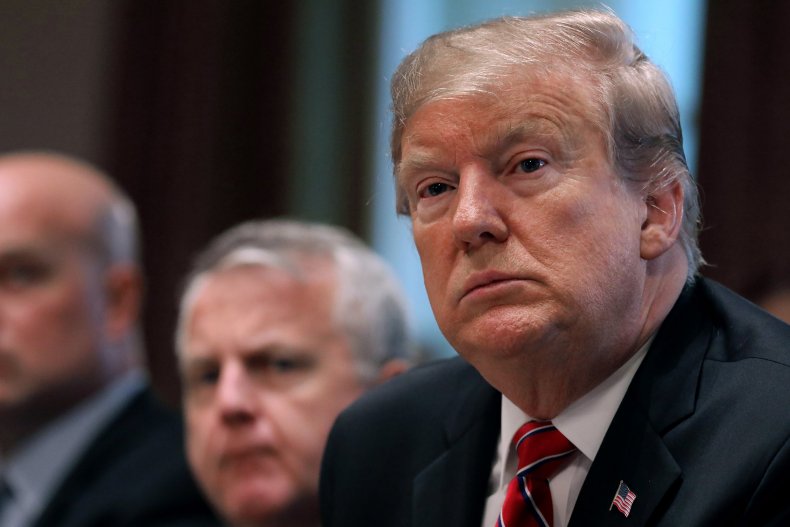 "This man's lifeblood, comes out of, flows from hatred and fear. This is his political lifeblood," Glaude said. "So the idea he is going to stand in moral judgment of anyone smacks of not only hypocrisy but is just absolutely ludicrous."
Journalists and pundits noted Trump's own history of promoting anti-Semitism and failing to condemn white supremacy. While the president was quick to criticize Omar, he has not personally censured Steve King for comments endorsing white supremacy and white nationalism last month, which the White House took days to rebuke.
During the 2016 campaign, Trump tweeted an image of Hillary Clinton over money, with her face next to a six-point star. Many quickly raised concerns about conspiracies related to Jewish greed. In addition, the president ran a campaign commercial that featured prominent Jewish figures and warned about "global special interests."
Glaude also criticized House Minority Leader Kevin McCarthy. "The idea he can make this claim and the idea that Kevin McCarthy can stand with, it just makes my blood boil. It just shows how hypocritical this is....the fact they don't take the claims seriously. It's just political fodder."
Before the November contests, McCarthy promoted an anti-Semitic conspiracy theory touted by a range of conservative political figures about Jewish billionaire George Soros buying the 2018 election.
Soros was one of a series of prominent Democrats targeted with potential explosive devices shortly before voting day. The man accused of sending the devices, Cesar Sayoc Jr., had a van covered in stickers that supported Trump and criticized media outlets.
While Omar's tweet drew extensive criticism from Democrats and Republicans, some progressive organizations contended that her message was not anti-Semitic.
Supporters of Jewish Voice for Peace, an organization that advocates against Israeli occupation in the West Bank, Gaza Strip and East Jerusalem and urges self-determination for Palestinians and Israelis, said that criticism of Omar's tweet did not distinguish between anti-Semitism and criticism of Israel.
"We #standwithIlhan and appreciate her response to the impact of word choices but it isn't really about words here, it's about all of our abilities to critique [AIPAC]," the organization tweeted. "As JVP's Executive Director [Rebecca Vilkomerson] said earlier: 'Would talking about the role of the NRA on gun control laws attract this kind of attention? Lobbies influence politics, I don't think that's controversial to say.'
MSNBC Guest: Trump's Lifeblood 'Flows from Hatred and Fear,' His Denunciation of Anti-Semitism is Hypocritical | U.S.