Trump Is Making China and Russia Happy by Creating Problems in the U.S., Says Artist Ai Weiwei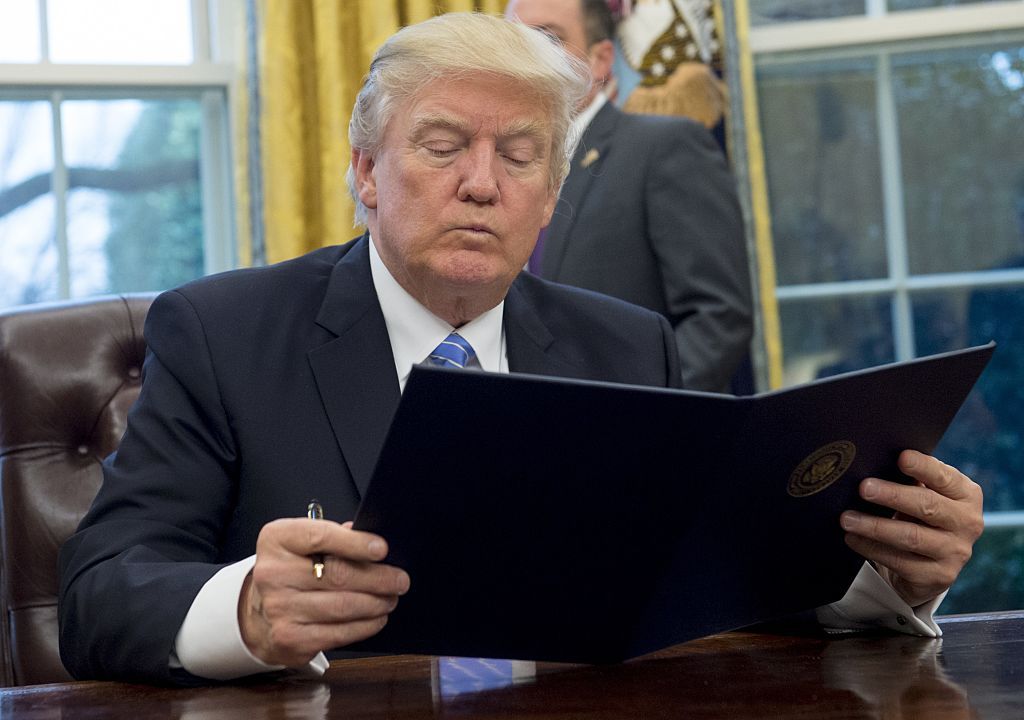 The celebrated contemporary artist and activist Ai Weiwei has said he believes President Donald Trump is making China and Russia happy by creating internal problems in the U.S.
He made the comments in an interview with Evan Osnos, as reported by Politico. Asked whether he believed the election of Trump had changed the way the world viewed the U.S., Weiwei said: "That's for certain…. I think he makes the Chinese very happy. And I think he makes the Russians very happy."
Asked why he believed Trump was making China and Russia so happy, the artist explained: "I think any problem that happens in the United States, China is very happy. And will greatly benefit from it."
It is not the first time that the artist has suggested Trump is causing problems, having made his opinion of the president clear when he released a limited edition skateboard design featuring an image of him flipping off the White House, which coincided with the president's 100th day in office.
Also, ahead of Trump's election victory, Weiwei hit out at the Republican, suggesting he found the number of people in China and the U.S. who supported Trump's views to be concerning.
"Some of the people in China were human rights defenders, but here many of them openly talk about how much they love Trump," Weiwei said in a speech at the Council on Foreign Relations in New York at the beginning of November 2016.
"I can't understand it," he added of the widespread support for Trump.
The former political prisoner's most recent comments about the president come ahead of his fall exhitibion, "Good Fences Make Good Neighbors," which addresses both Trump's proposal to build a wall along the southern U.S. border and the global refugee crisis. It opens in New York on October 12.