Trump Misquotes Fox News in Attack on Top Democrat for Distorting Facts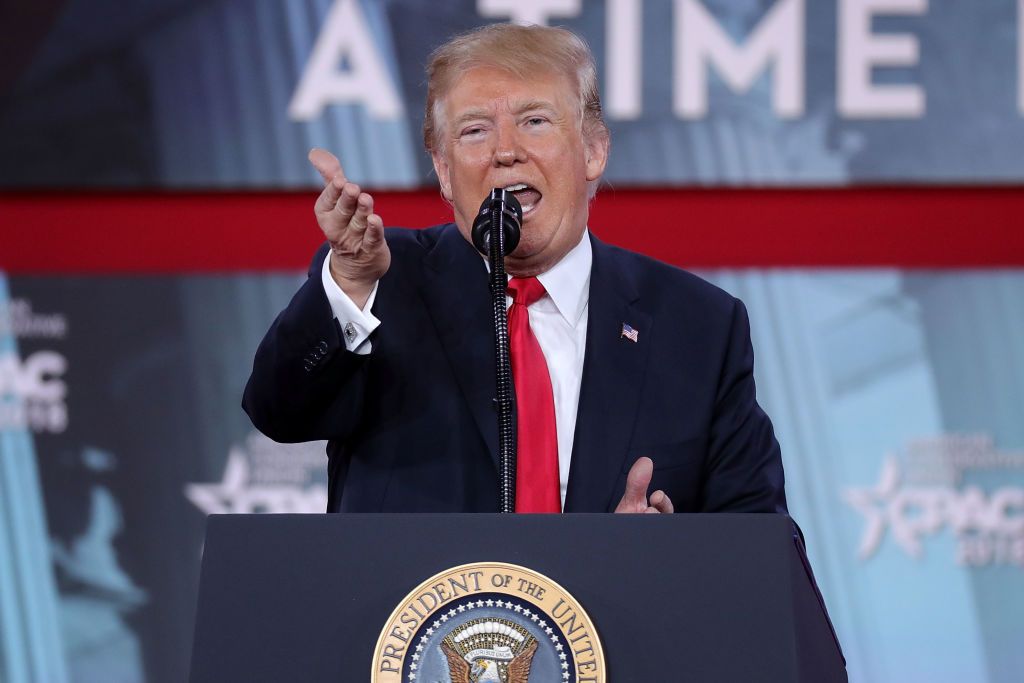 President Donald Trump mangled a quote from a Fox News anchor in an attack on Representative Adam Schiff, the top Democrat on the House Intelligence Committee.
In a tweet late Saturday, Trump claimed to have quoted a Fox News report by Molly Line, who was describing a Democrat memo rebutting GOP claims of surveillance abuses by Justice Department officials probing allegations of Russian interference in the 2016 presidential election.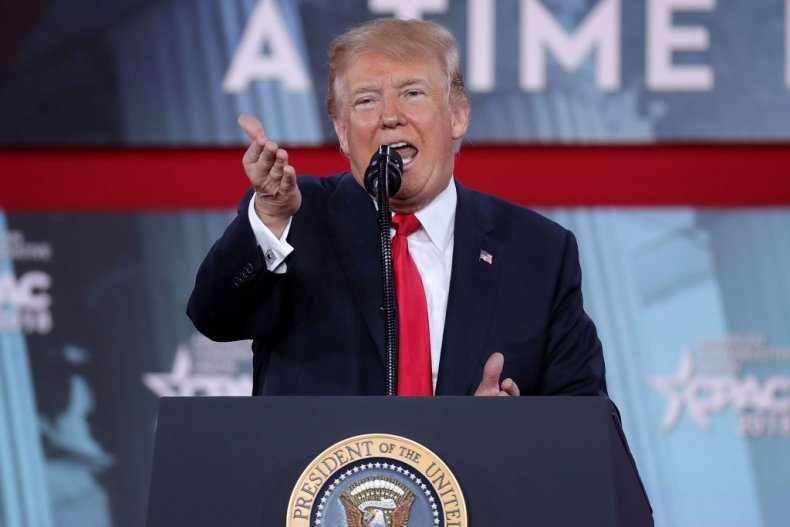 "Congressman Schiff omitted and distorted key facts," Trump tweeted, attributing the quote to Fox News.
"So, what else is new. He is a total phony," tweeted the president.
What Lane said was, "Congressman Adam Schiff, he argued the Republican memo omitted and distorted key facts meant to mislead the public. This Democratic memo was meant to be the rebuttal and was meant to show what was left out."
CNN reporter Brian Stetler first noted Trump's distorted use of the quote.
The 10-page Democratic memo was released over the weekend, after the White House initially blocked its publication.
Authored by Schiff, it rejected Republican claims, made in a prior memo, that Trump campaign officials were placed under surveillance solely based on evidence from the notorious Russia dossier, which was compiled by British former spy Christopher Steele and partly funded by Hillary Clinton's presidential campaign.
The Democratic memo contended that officials made only "narrow use of Steele's sources."
Trump also attacked Schiff in an interview with Fox News's Jeanine Pirro Saturday.
"He'll leak all sorts of information. You know, he's a bad guy," Trump said Saturday in an interview on Fox News. "Certainly the memo was a nothing."
Schiff tweeted to Trump Saturday night that his memo "confirms the FBI acted appropriately and that Russian agents approached two of your advisors, and informed your campaign that Russia was prepared to help you by disseminating stolen Clinton emails."
Trump Misquotes Fox News in Attack on Top Democrat for Distorting Facts | U.S.