Trump to Meet China's President Xi Jinping in Mar-a-Lago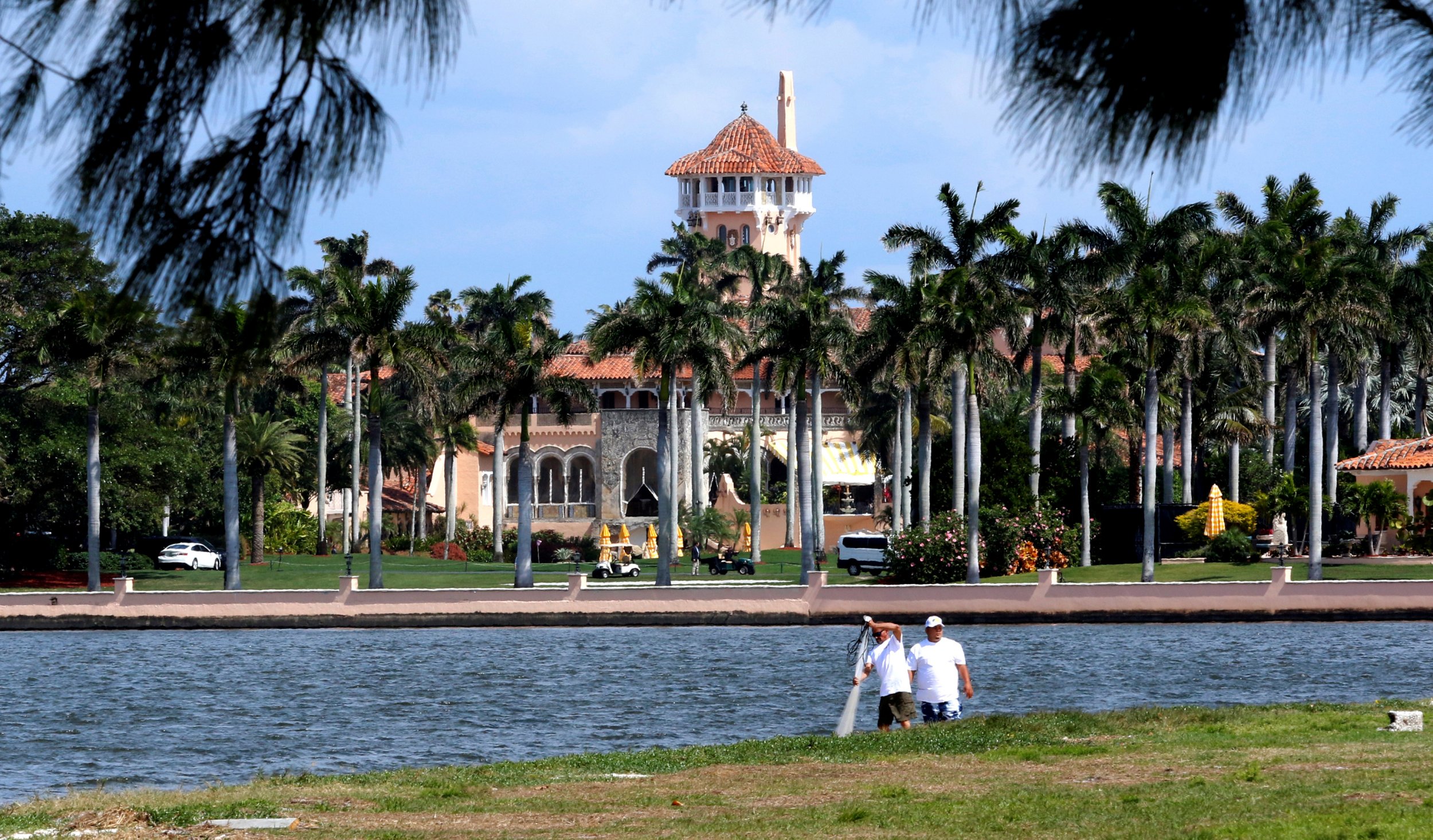 President Xi Jinping will fly to Mar-a-Lago next week for a meeting with Donald Trump, China's Foreign ministry has confirmed.
The first meeting between the two leaders will likely touch on current foreign policy, trade, and U.S. concerns about China's actions in the South China Sea. China's concerns about THAAD, the missile defense system on South Korea's border, may also be a discussion topic.
China was keen to meet Trump in the more relaxed setting of Trump's holiday resort in Florida rather than the White House, American officials said, according to the New York Times.
Xi Jinping will travel to Florida after a brief stop in Finland.
The meeting between the two presidents was planned during Rex Tillerson's recent tour of Asia, when the U.S. secretary of state promised to build on the U.S. and China.
Donald Trump and Xi Jinping first spoke on the phone on February 9. Xi congratulated Trump on winning the election, while the U.S. president told his Chinese counterpart he would honor the One China Policy, in which Taiwan is recognized as part of a greater China.
Trump hosted Japanese Prime Minister Shinzo Abe at Mar-a-Lago in February. He promised the U.S. would offer support to Japan in managing the threat of North Korea.