Trump's Mexico Tariffs Could Raise Average Vehicle Prices $1,300: Deutsche Bank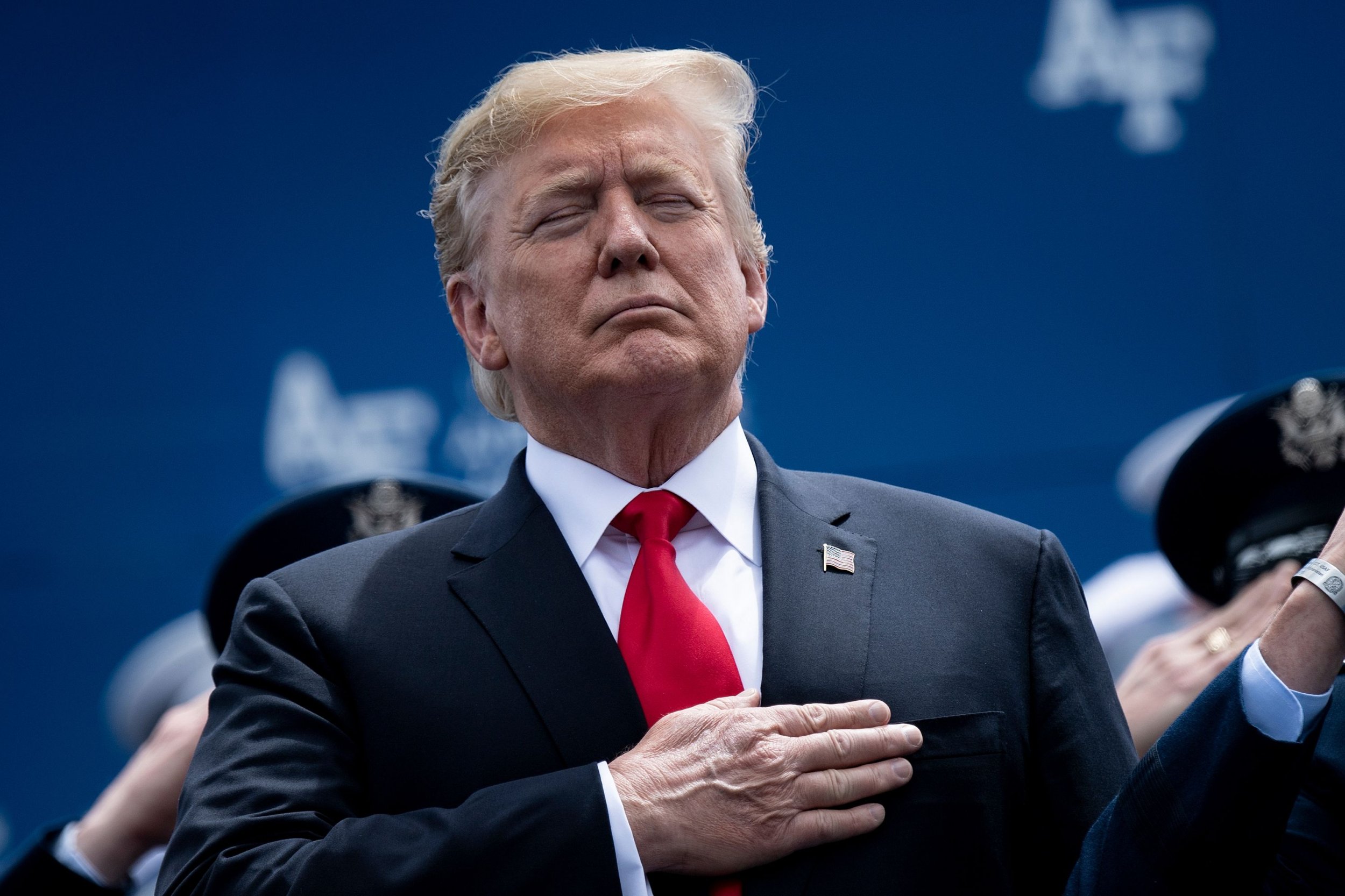 Deutsche Bank said that President Donald Trump's proposed tariffs on all goods imports from Mexico could raise the average price of automobiles sold in the U.S. by $1,300.
Trump said on Thursday that he was issuing a five percent tariff on all goods entering the U.S. through its southern border unless Mexico moved to stop the flow of migrants into the U.S. He said that the tariff would go into effect on June 10 and rise another five percent each month until Mexico acted or rates reached 25 percent. Tariffs on goods would stay at 25 percent until Mexico acted. Analysts warned that the tariffs would have wide, damaging effects and that the auto industry would be hit hard.
Last year, the automobile industry imported $52.6 billion in vehicles and $59.4 billion in auto parts from Mexico, and Deutsche Bank said that the tariffs would have a serious impact on car prices.
If tariffs reached 25 percent, "we believe the tariffs on vehicles would undoubtedly be passed on to consumers, which would raise the price of vehicles sold in the U.S. by an average of about $1,300 but in vastly different proportions for each automaker," bank analysts wrote in a note on Friday.
The bank said that 24 percent of Fiat Chrysler imported vehicle parts come from Mexico. General Motors imports 29 percent of such parts from Mexico, while Ford imports 17 percent from Mexico.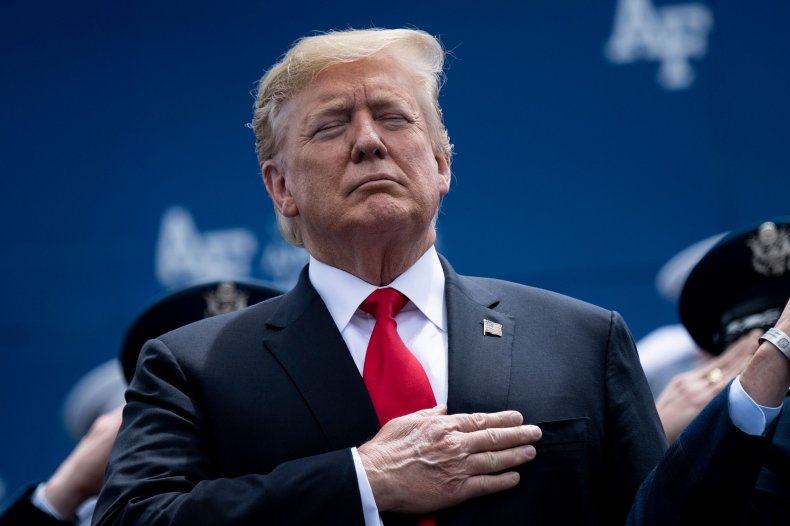 Representatives of the automobile industry expressed concern about the impact of the tariffs for both consumers and workers.
"These new proposed tariffs only increase the uncertainty already faced by American autoworkers and other manufacturers," John Bozzella, the CEO of lobby group Association of Global Automakers, said in a statement. "An integrated North American automotive market has been key to the success of automotive production in the United States. Threatening to increase costs on American manufacturers and consumers will hurt American jobs and raise prices—without solving the problem they were intended to address."
The Alliance on Automobile Manufacturers also warned that the tariff would impact both jobs and consumers.
"The auto sector – and the 10 million American jobs it supports – relies upon the North American supply chain and cross border commerce to remain globally competitive," Alliance CEO David Schwietert said in a statement. "Any barrier to the flow of commerce across the U.S.-Mexico border will have a cascading effect."
Mexico is the 2nd-largest supplier of goods to the U.S., which imported $346.5 billion in goods from Mexico in 2018. Since taking office, Trump has pushed for a renegotiation of NAFTA.
Members of both parties reacted angrily to the announcement of the tariffs. Republicans warned that Trump's tariffs could derail the United States–Mexico–Canada Agreement, which is intended to replace NAFTA and still requires Congressional approval.
"Trade policy and border security are separate issues," Iowa Senator Chuck Grassley said. "This is a misuse of presidential tariff authority and counter to congressional intent. Following through on this threat would seriously jeopardize passage of USMCA."