How Much Will Trump's Military Parade Cost? Mattis Can't Say but Confirms Plans in the Mix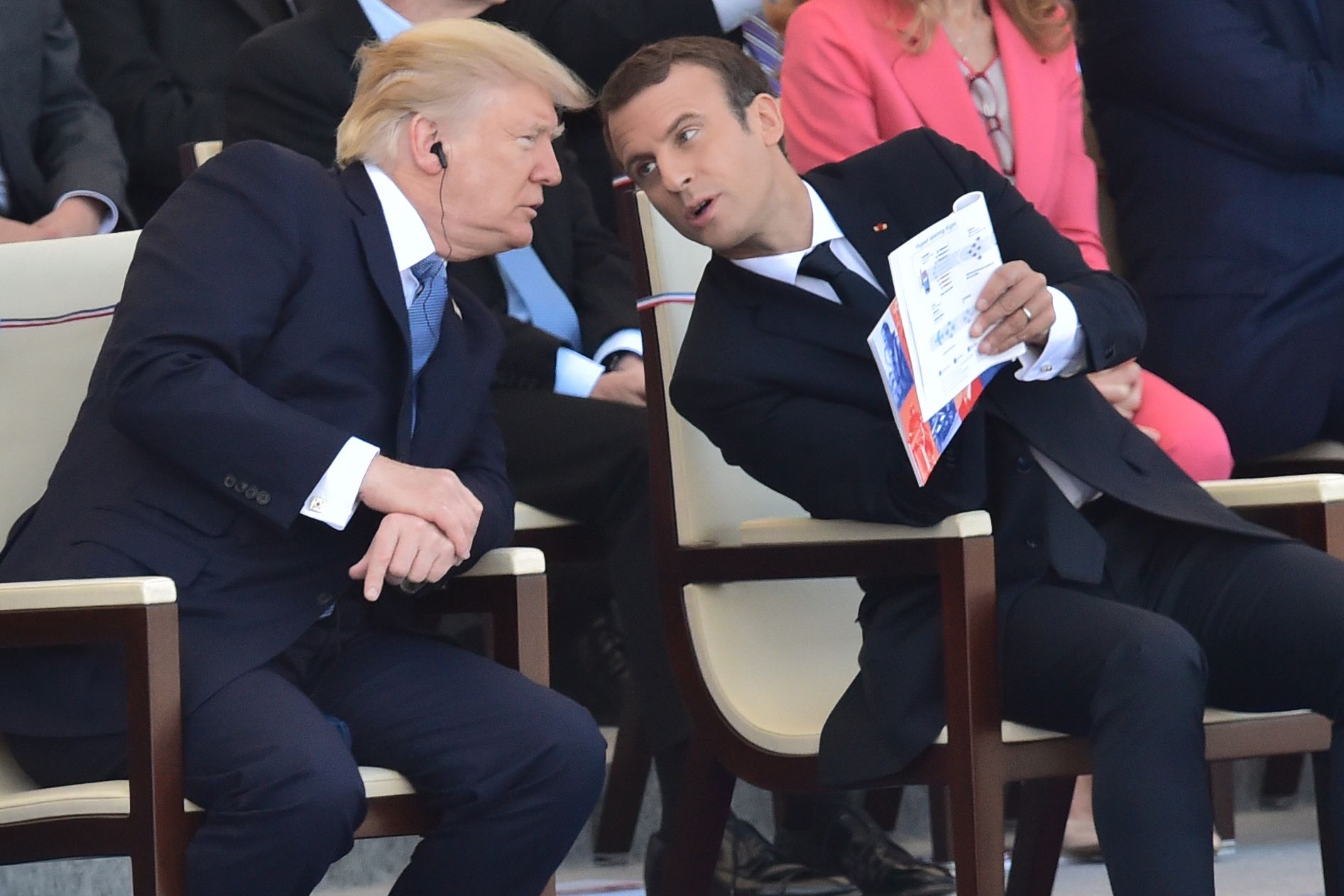 The cost of President Donald Trump's desired military parade is unclear, but the Pentagon was working on options to present to the White House, according to Secretary of Defense Jim Mattis.
Mattis received questions about Trump's proposed parade, as first reported by The Washington Post on Tuesday night. He responded by pointing out the Republican president's known affinity for the armed forces.
The former general later confirmed that plans for the parade were underway, though nothing concrete had been decided. Mattis also took the podium Wednesday after a bipartisan deal to fund the military and the federal government was announced by Senate leadership.
"I think...my responsibility is to make certain I lay out the strategy and make the argument for the oversight of Congress to make the determination of fully funding us," Mattis told reporters during a White House press briefing. "As far as the parade goes again, the president's respect, his fondness for the military, I think is reflected in him asking for these options.
"I think we're all aware in this country of the president's affection and respect for the military. We've been putting together some options," Mattis continued. "We'll send them up to the White House for decision."
Trump reportedly told high-ranking military officials during a Pentagon meeting on January 18 that he wanted a parade "like the one in France," the Post reported, citing an unnamed military official who described Trump's request as "marching orders."
During his first state visit to France as commander in chief, Trump sat beside French President Emmanuel Macron to take in the country's Bastille Day parade in July.
Almost immediately after Trump's desire for a parade became public, Republicans and Democrats chastised the idea for both its expected high cost and perhaps dark symbolism.
"Take the money that the president would like to spend on this parade [and] instead let's make sure our troops are ready for battle and survive it and come home to their families," U.S. Senator Dick Durbin (D-Ill.) told MSNBC Wednesday morning, before the two-year deal was announced later in the day.
Representative Lee Zeldin (R-N.Y.), who has publicly defended Trump before, discredited the idea of weapons and military vehicles rolling through the heart of Washington, D.C.
"I don't believe we should have tanks or nuclear weapons going down Pennsylvania Avenue," Zeldin told CNN Tuesday. "Cost would be a factor."